New Mexico lawmaker defends bill from claims it outlaws all abortions after rape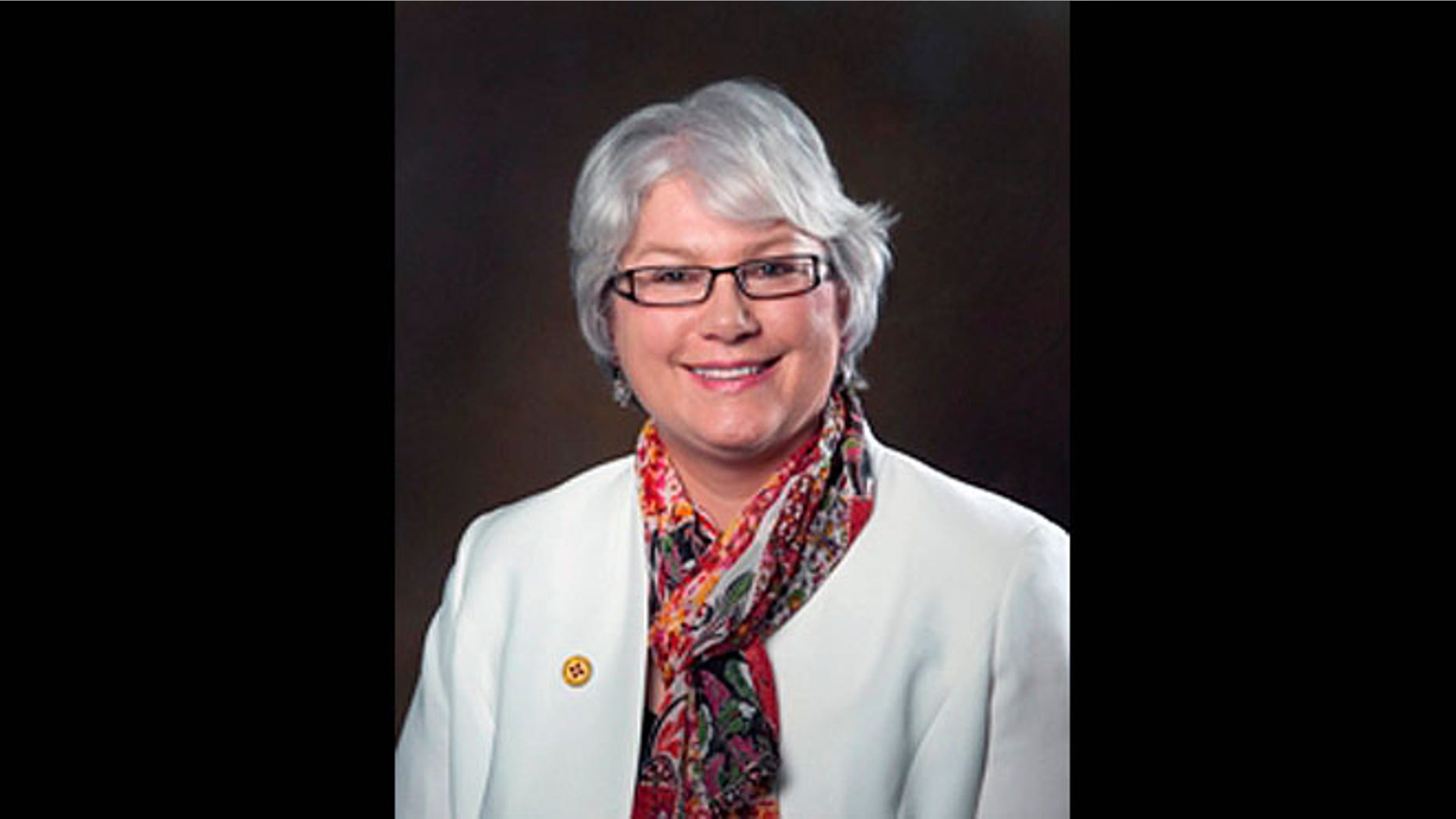 A New Mexico state legislator is under fire for a proposal critics say could lead to felony charges against rape victims seeking an abortion, but the legislator maintains the measure is being misrepresented.
Rep. Cathrynn Brown, a Republican from Carlsbad, said Thursday she will revise the bill, which she said was intended to target perpetrators of rape or incest who try to cover their tracks by forcing their victims to have abortions.
The bill's language states that the crime "shall include procuring or facilitating an abortion, or compelling or coercing another to obtain an abortion of a fetus that is the result of criminal sexual penetration or incest with the intent to destroy evidence of the crime."
Although the clause regarding intent would seem to preclude rape victims from being charged, several critics read the bill as possibly including them. Brown said she will clarify the language to remove any ambiguity.
New Mexico's Democratic Party chairman calls it an "atrocious piece of legislation."
Brown is an attorney who sits on the state Legislature's Judiciary Committee. She was not immediately available when contacted Thursday by FoxNews.com.
The Associated Press contributed to this report.