Nevada Needs a Latino-Majority Congressional Seat, Advocates Say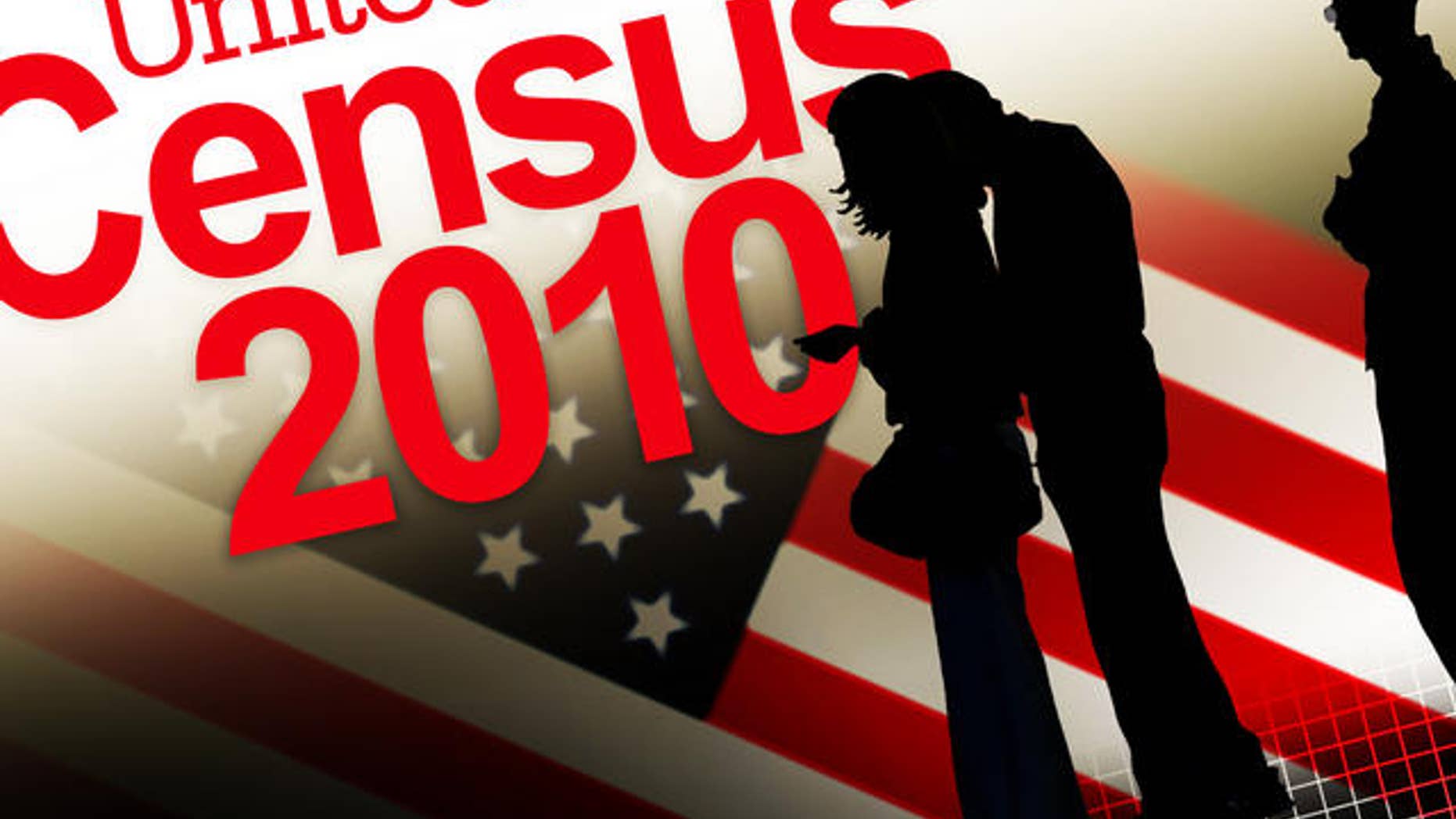 LAS VEGAS – After the 2010 U.S. Census showed a 35 percent increase in Nevada's population, from 1.9 million in 2000 to 2.7 million in 2010, Nevada gained a fourth congressional seat. The same census data showed an 80 percent increase in the state's adult Latino population during the last decade.
The Nevada state legislature is already working on how to redistrict the state – and one Nevadan suggests they give heavy consideration to a Latino-majority district.
"It would empower the community to be able to select an individual who can run for Congress and represent the Hispanic community more readily than perhaps anyone else would," said Fernando Romero, president of the Nevada-based political organization Hispanics in Politics. "We need someone who could really champion our cause."
Romero talked to FoxNews.com in a shopping center in East Las Vegas, which just happens to have the highest concentration of Latinos in Nevada and is a community Romero envisions being a part of a Latino-majority district.
He believes there's only so much Latinos can do on the state level. Romero thinks a member in Congress from a Latino-majority district could better represent their community in Washington D.C. on issues like the DREAM Act or the opposition in some circles to repeal the 14th amendment, which grants birthright citizenship to children of undocumented immigrants.
"We've never even had a Latino or Hispanic City Councilman in the city of Las Vegas' 100 year- plus history," said Romero.
However, Nevada in 2010 elected Brian Sandoval, the state's first Latino governor. It could be seen as sign of progress in the Latino political world, and some political scientists believe communities sometimes need to see a person who looks like them in order to take part in the political process.
A Latino-majority district, however, could have its pitfalls.
"Political scientists understand why groups want this type of 'descriptive' representation," said Dr. Ken Fernández, a political scientist at the University of Nevada Las Vegas. "It could help mobilize the group and help in future mobilizations, but there definitely is a tradeoff."
The tradeoff he's referring to is a smaller voting base with a Latino-majority district.
"The downside is you're congregating one group of minorities into one district," said Fernández. "Instead of being able to influence political outcomes in multiple regions, they're all concentrating in one."
Andrés Ramírez works as a Democratic political consultant in Nevada and represents The Ramírez Group. He agrees with Romero, and, as it relates to redistricting, supports keeping the heavily Latino-populated East Las Vegas community intact. All the Latino political leaders are on the same page, he says, and it's a little too early to start disagreeing about the issue.
"There's some [Latino leaders] pushing for Hispanics to just be the 'plurality' of the district because they may not be able to draw a district where they're a majority," said Ramírez. "It's a little premature to draw lines and disagreements between folks because there's currently no [redistricted] maps that the legislature is providing for people to weigh in on and decide, 'I prefer this map over that map.'"
The Nevada state legislature has until June to decide on the matter, so Ramírez could be correct in saying disagreements could be a bit 'premature.' As far as decreasing the voting power of Latinos by creating a Latino-majority district, Romero disagrees with this notion.
"Hispanics are all over the state of Nevada. We certainly don't think we would dilute the strength of Hispanics," said Romero. "We just want to keep [Hispanic] voters within a district so we could have an impact."
Pete Griffin is a Junior Reporter for FoxNews.com based in Las Vegas, Nevada.
Follow us on twitter.com/foxnewslatino
Like us at facebook.com/foxnewslatino