Missed Deadline by New York Voting Board a 'Huge Oversight,' Soldier Says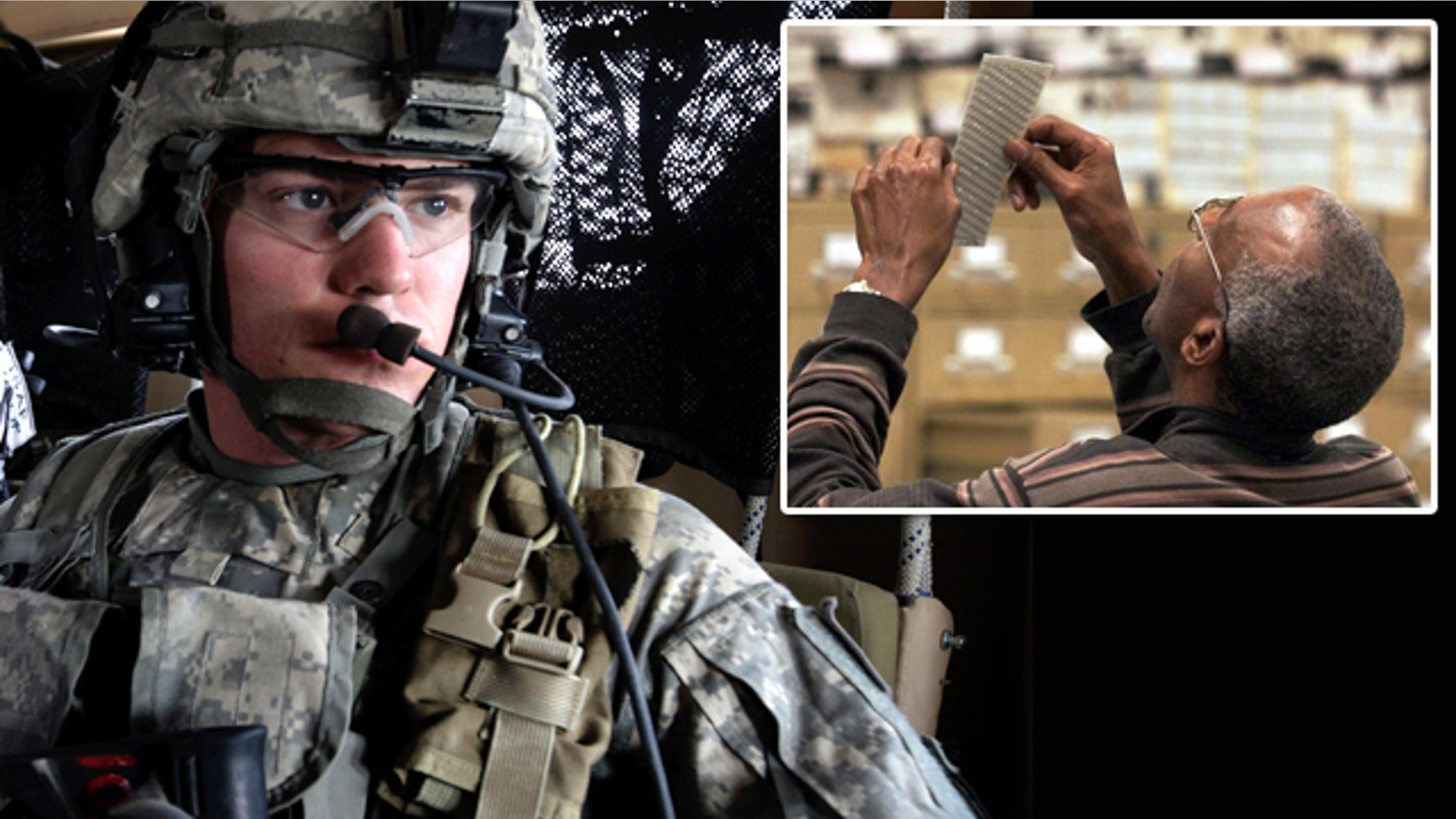 The New York State Board of Elections' failure to send all of its 320,000 absentee ballots to the state's military servicemen and women and overseas voters after an extended deadline is alarming, an active duty Marine told FoxNews.com.
"For whatever reason, we've all decided to join the service, but ultimately, we're doing it to support the Constitution and everything that it entails," Sgt. Aaron Fleming said on Tuesday. "As U.S. citizens, it's our right -- and I look at it as our duty -- to vote." He said New York's voting officials "alienated every single one of them."
Fleming, a 28-year-old marksmanship instructor currently stationed at Parris Island in South Carolina, said the "huge oversight" could potentially affect New York state elections next month.
"I think it could end up affecting the election one way or another," Fleming said. "These encompass a pretty large chunk of the vote that is possibly not going to make the deadline now."
The right to vote on military outposts is not taken for granted, but rather one that's treasured and "very important" to a soldier's overall morale, Fleming said. He questioned why New York voting officials missed a deadline that was extended by 15 days by the Department of Justice. New York State Board of Elections officials told FoxNews.com on Tuesday that all ballots had been mailed as of Tuesday.
"If they corrected the problem, it's still a huge oversight that [thousands] of voters got skipped in the first place," Fleming said. "We've known for months in advance what the deadline was and they've failed to meet that deadline."
Fleming said he used an absentee ballot to vote while stationed in Iraq's Anbar Province.
"It enforced my sense of being a citizen," he said. "I was able to exercise the same rights and responsibilities had I been home. In the failure to get these ballots out on time, these soldiers were denied that right and that privilege."
Tim Embree, a veteran who served two tours in Iraq and now works as an legislative associate for the Iraq and Afghanistan Veterans of America, said the missed deadline was an egregious mistake.
"It's completely unacceptable that men and women are deployed overseas and we don't provide them the most basic right as an American citizen," Embree told FoxNews.com. "It's crucial for troops overseas to know that their vote will count. This is just one more thing that's weighing on their mind that shouldn't be."
In an email to FoxNews.com, Arthur Hanley, an official for the Veterans of Foreign Wars' New York chapter, said six active duty servicemembers in the state -- including three from the counties in question -- were "unhappy with the situation." None of the soldiers wished to comment publicly, he said.
FoxNews.com reported exclusively on Sunday that four New York counties -- Westchester, Putnam, Niagara and Erie -- and New York City had missed an Oct. 1 deadline to mail all of their ballots to servicemen and women serving overseas, as well as other registered voters living abroad. The 2009 MOVE Act requires states to send out ballots to military and overseas voters 45 days prior to an election.
New York State had been granted a waiver to this provision by the Justice Department, giving the local boards an extra 15 days -- until Oct. 1 -- to get their ballots in the mail. But that date came and went with ballots in the city and four counties remaining unsent.
John Conklin, a spokesman for the New York State Board of Elections, confirmed on Tuesday that "all of the ballots" statewide had been sent and reiterated that all military and overseas voters can vote via the state's e-mail ballot delivery system.
According to state election board figures, there are 49,468 registered overseas voters in New York State, 20,172 of whom are serving in the military. In New York City alone, there are 36,446 registered overseas voters, including 6,557 who serve in the military.
Conklin said his agency was "cooperating completely" with the Department of Justice to rectify the matter. He declined further comment.