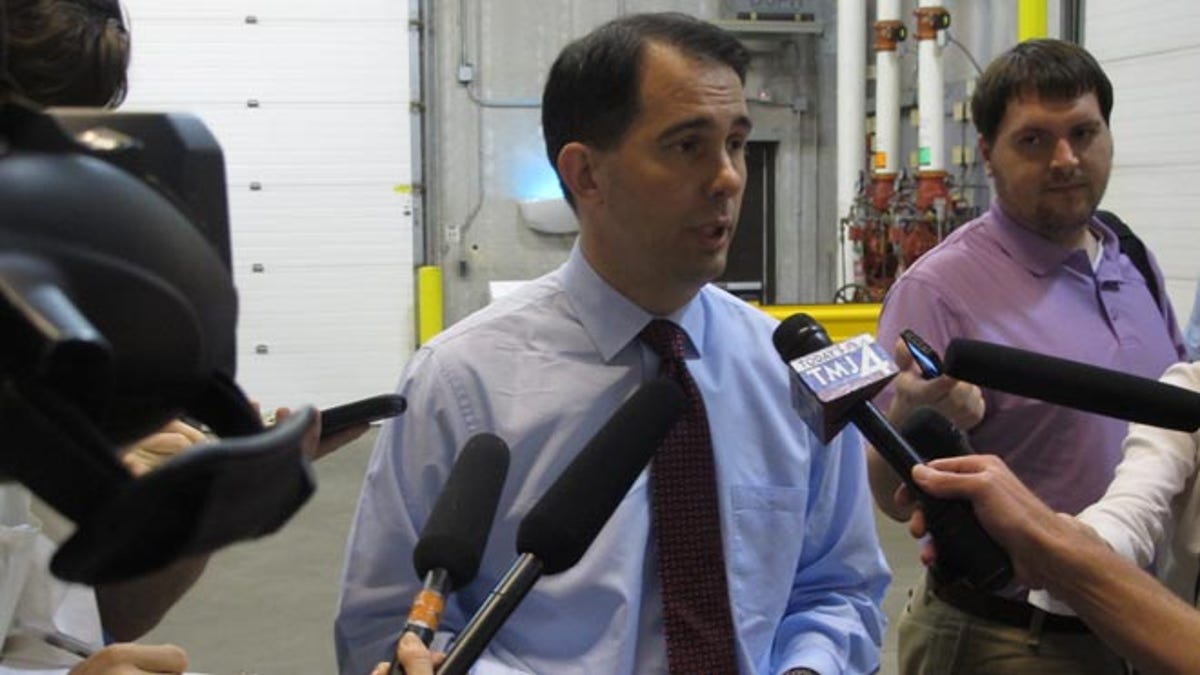 After last week's breathless headlines putting Gov. Scott Walker at the center of a nationwide "criminal scheme," the mainstream and left-leaning media are being forced to step back from such sensational indictments.
The man doing the forcing is the special prosecutor who raised the specter of said conspiracy in a court document — part of 268 pages of previously sealed records dumped last week by order of a federal appeals court and embraced by John Doe prosecutors.
An attorney for Francis Schmitz, one of several prosecutors involved in the secret John Doe investigation into dozens of conservative groups, sent out a statement Thursday, clarifying that Walker was not a target of the investigation and at no time "has he been served with a subpoena."
Attorney Randall Crocker's statement comes exactly one week after the 7th Circuit U.S. Court of Appeals' unsealing of documents related to a civil rights lawsuit against the John Doe prosecutors. Within minutes the legacy media and left-leaning outlets were frothing about what Schmitz had described in a court document as an "expansive" investigation. Stories everywhere pushed a theme of Walker engaged in a "criminal scheme."
Not true, Schmitz's attorney said a week after the damage of widespread press coverage had been done.
"Contained in these documents is a reference to the request for production of documents that relates to an alleged criminal scheme. Gov. Walker's name was included in this reference," Crocker wrote in the statement carried in the Wisconsin State Journal.
Wait for it …
"While these documents outlined the prosecutor's legal theory, they did not establish the existence of a crime; rather, they were arguments in support of further investigation to determine if criminal charges against any person or entity are warranted," Crocker added.