'Lynching' ad has Kentucky Democrats condemning one of their own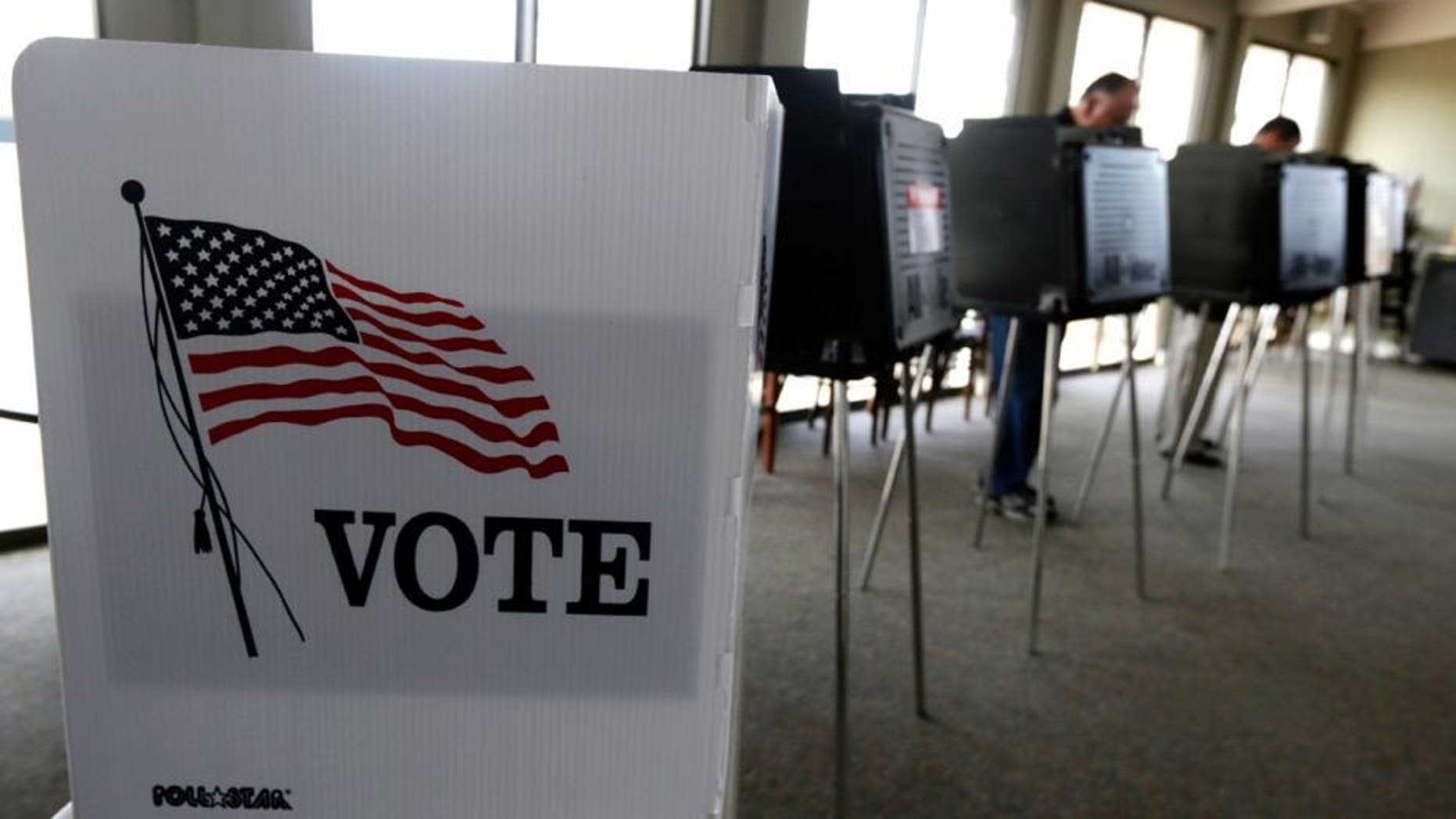 A Kentucky Democratic candidate was condemned by his own party Thursday over a campaign advertisement that appears to depict a lynching.
Realtor Bobby Smith placed the ad in the Spencer Magnet, a local weekly publication. It features four bodies appearing to hang from a tree, according to the Louisville Courier-Journal. Each body has different words on it, spelling out "Good Ol' Boy System."
"Some hard choices need to be made to make Spencer County great again," the ad stated. "I will make those choices."
Smith is the Democrat running against Republican incumbent John Riley for Spencer County judge-executive, according to the newspaper.
The Kentucky Democrats came out in a tweet to disavow the ad.
"The Kentucky Democratic Party finds this ad to be offensive and appalling given its imagery," the tweet said. "There is no defense for making light of lynching. Mr. Smith should rescind it and apologize immediately."
Smith defended the ad in an interview with the Courier-Journal, saying the bodies don't represent people, but rather show the Spencer County system, with which he is frustrated.
"I'm not so much of a party person, but if the liberals in the party find it offensive I will apologize to them," Smith said.
Kentucky has a dark history when it comes to lynching, according to the Courier-Journal.
About 186 black people were lynched between 1877 and 1950, according to the Center for Studies in Demography and Ecology at the University of Washington. U.S. Sens. Cory Booker of New Jersey, Kamala Harris of California and Tim Scott of South Carolina introduced bipartisan legislation in July that would make lynching a federal hate crime.
Spencer County is located just southeast of Louisville.