Lawmakers push for IPO revamp in wake of Facebook controversy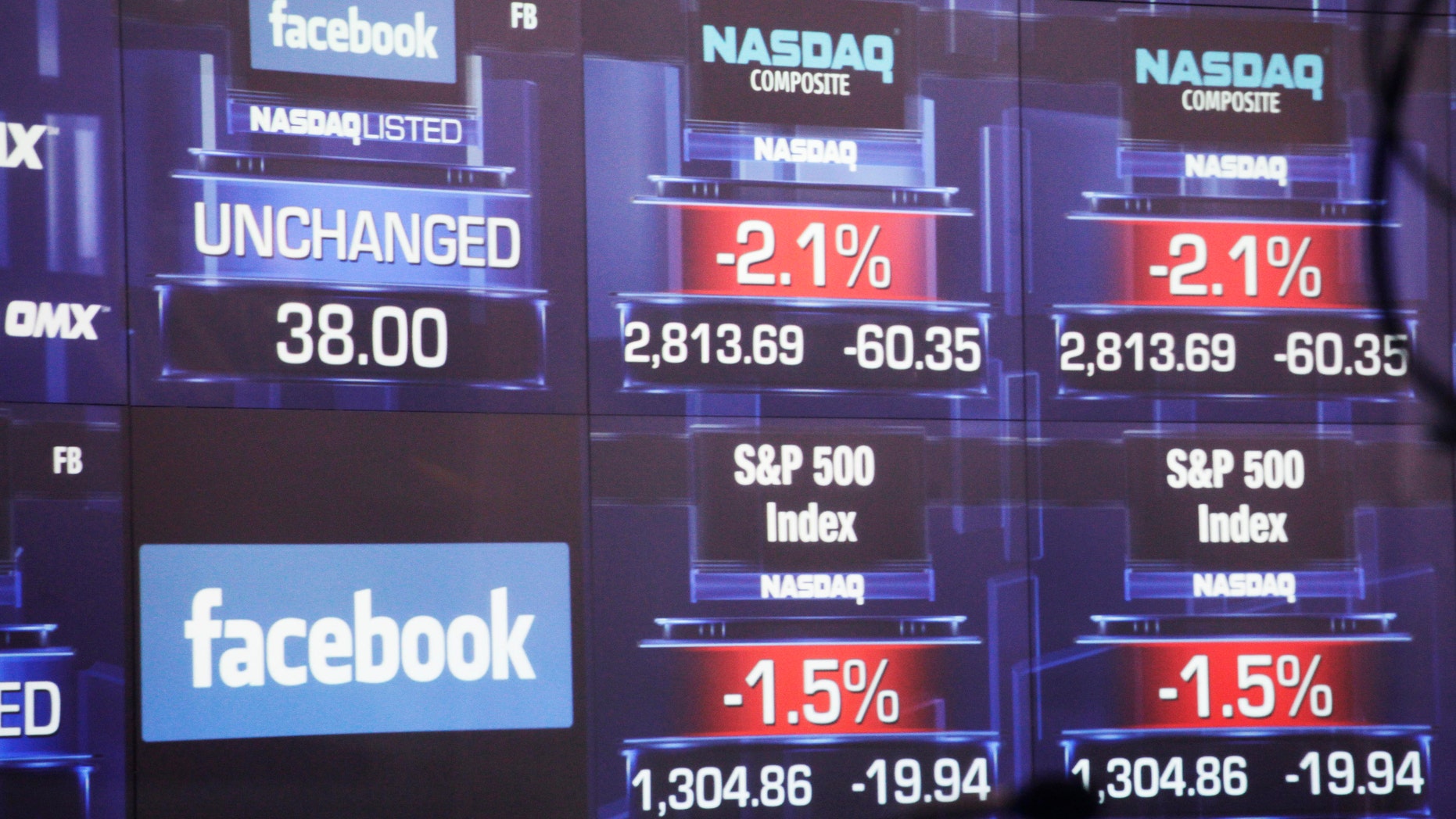 A bipartisan group of lawmakers Wednesday called on regulators to overhaul the way initial public offerings (IPOs) are conducted, concerned that last month's flubbed stock sale by Facebook shows the current system unfairly punishes small investors.
In a letter to Securities and Exchange Commission Chairman Mary Schapiro, Rep. Darrell Issa, R-Calif., prodded the agency to revamp rules for pricing and disclosure in IPOs.
Issa, who wrote the letter on behalf of the House Oversight and Government Reform Committee, said the social-networking company's steep share-price decline since its May 18 offering is a sign that investment banks are able to "dictate pricing while only indirectly considering market supply-and-demand."
Separately, the Democratic chairman of a subcommittee of the Senate Banking Committee said regulatory changes are needed to bolster investor confidence sapped by Facebook's botched debut.