Lawmakers call for safety review after cruise ship disaster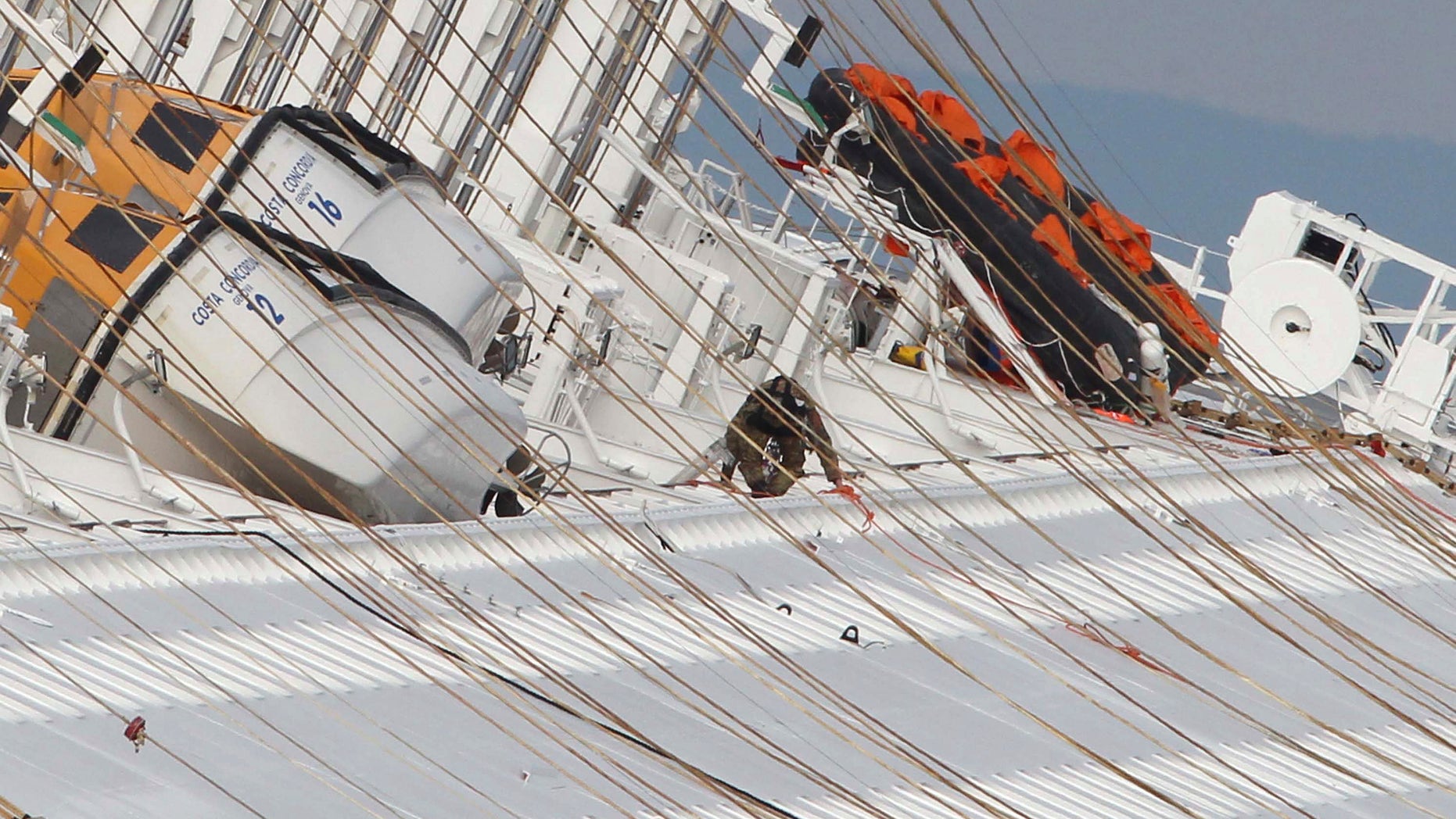 U.S. lawmakers are moving to review safety standards for cruise ships after the Jan. 13 disaster in the Mediterranean Sea, calling the tragedy a "wakeup call."
Sen. Barbara Boxer on Thursday urged the Coast Guard to strengthen requirements governing safety drills and to push for those changes to be implemented on the international level.
"We must ensure that our citizens know what to do when an emergency occurs," Boxer, D-Calif., wrote in a letter to Commandant Adm. Robert Papp.
The House Transportation and Infrastructure Committee also has called for a hearing next month on cruise ship safety. Chairman John Mica said their review would focus on issues like training requirements.
"Congress must closely examine how this incident occurred and address questions raised regarding vessel safety and operating standards and crew training requirements," he said in a statement, calling the disaster a "wakeup call for the United States and international maritime organizations."
With more than 4,200 people on board, the Costa Concordia tipped over off the coast of Italy after hitting rocks. More than 20 people are missing, and 11 people have been confirmed dead.
As search operations continue, public scrutiny is on Capt. Francesco Schettino, who is accused of abandoning the ship before passengers were evacuated and now is under house arrest.
Boxer, in her letter, called on the U.S. Coast Guard to toughen requirements for so-called "muster drills" -- a safety drill for passengers that is supposed to be held within 24 hours after embarking. The Los Angeles Times reported that while the Concordia held the drill for most its passengers, 600 passengers who boarded at Rome did not undergo the drill.
Boxer urged the Coast Guard to require the drills for passengers "prior to their departure." She also urged the U.S. to push for the change at the international level.