Latino Mayoral Hopefuls See Field Widen in Chicago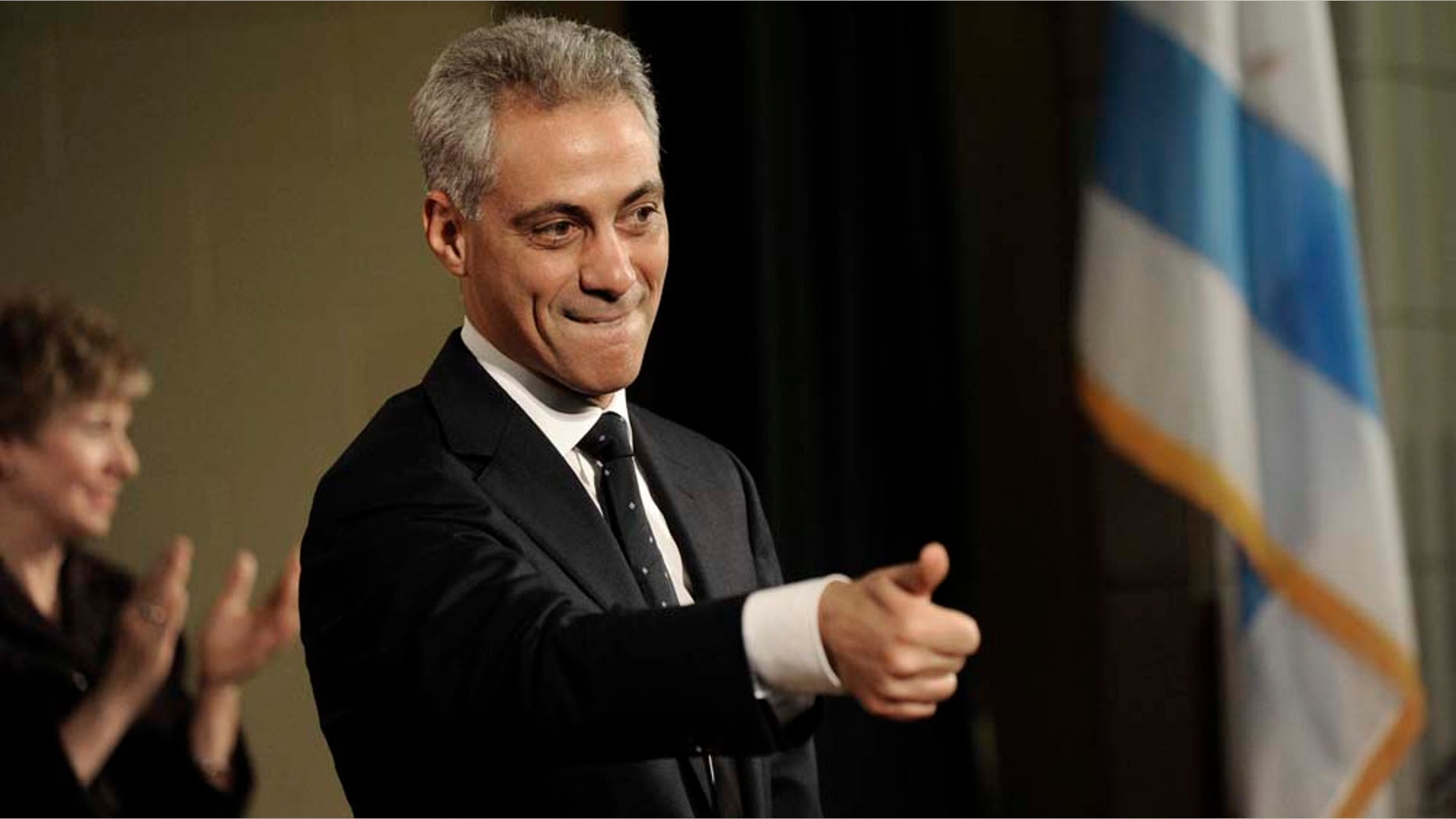 For three Hispanic mayoral candidates, the road to becoming Chicago's first Latino mayor just got tougher.
Miguel del Valle, Rev. Wilfredo de Jesús and Gery Chico -- already facing an uphill battle with former White House chief of staff Rahm Emanuel in the mix -- now have two other candidates to worry about.
Rep. Danny Davis and state Sen. James Meeks formally announced their campaigns Sunday.
"We need a leader who will bring people out of this division and this turmoil to a place called unity and peace," Meeks told a roaring crowd of more than 400 supporters at a rally Sunday night at the University of Illinois at Chicago.
"I will be the mayor for every racial and ethnic group, reaching out to all will be the benchmark of a Danny Davis administration," Davis told more than 100 supporters at a downtown Chicago hotel.
Richard M. Daley, who has led the country's third largest city for more than two decades, surprised many by announcing in September that he would not seek a seventh term.
The announcements capped a busy weekend in the race. Emanuel, considered by many the favorite, made his candidacy official on Saturday.
U.S. Sen. Carol Moseley Braun, the country's first black woman senator, has already opened a campaign office and plans an official announcement soon.
The crowded field will likely complicate the campaigns of the three Latino candidates, who were already fighting to secure a majority of what could be a split Hispanic vote.
U.S. Rep. Luís Gutiérrez, Democrat of Illinois, considered a run before bowing out last month.
Miguel del Valle, 59, who is Puerto Rican, is the city clerk; Rev. Wilfredo de Jesús, 46, also Puerto Rican, is a minister and commissioner of the city's Zoning Board of Appeals; and Gery Chico, 54, who has Mexican, Greek and Lithuanian roots, is the chair of the City Colleges of Chicago who served three years as Mayor Daley's chief of staff and a former president of the city's public schools.
Based on reporting by the Associated Press.
Follow us on twitter.com/foxnewslatino
Like us at facebook.com/foxnewslatino