LA Mayor Antonio Villarraigosa Urges Latinos to Vote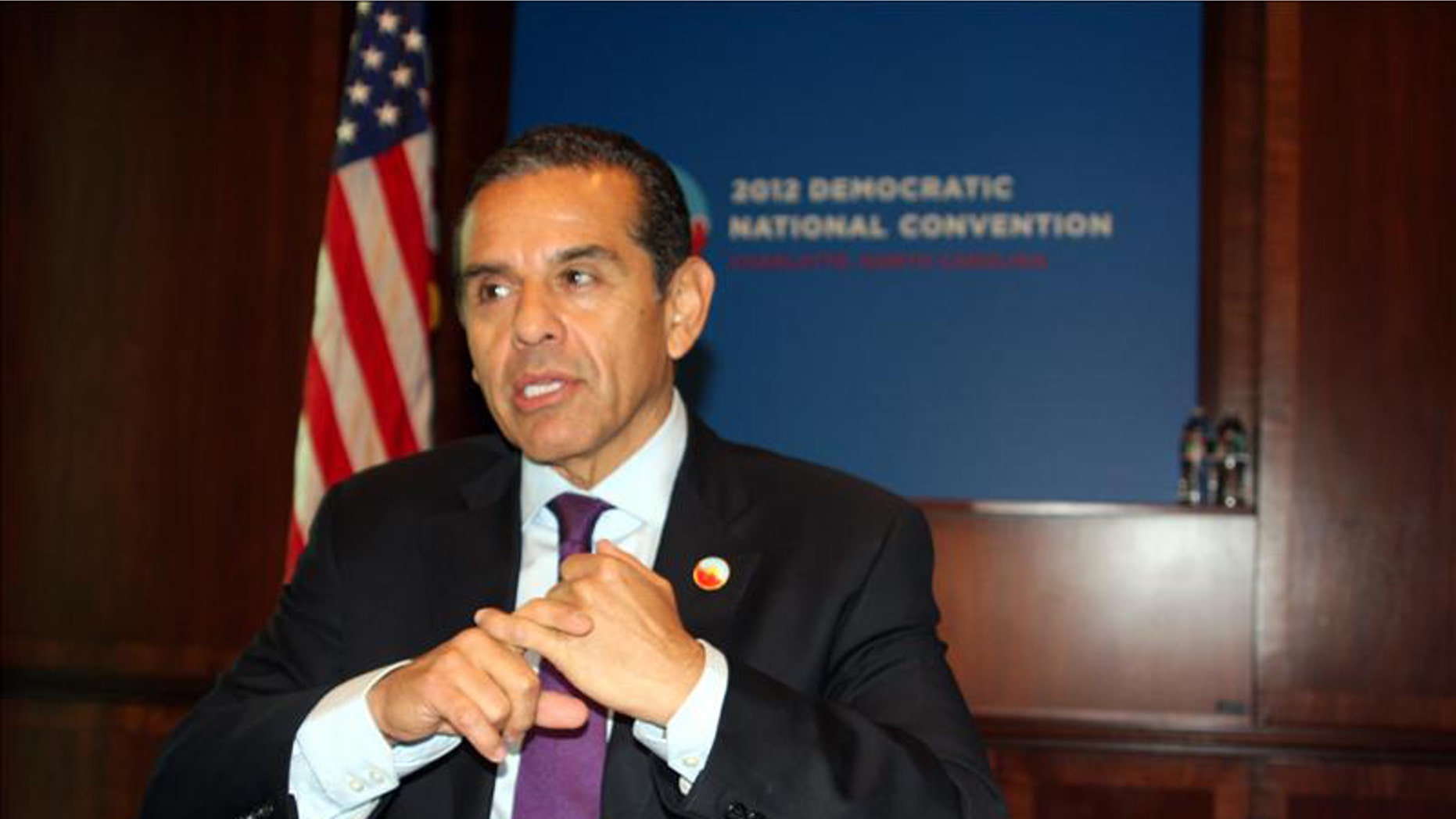 Charlotte, North Carolina – Los Angeles Mayor Antonio Villarraigosa, who will chair the Democratic National Convention here in September, on Tuesday urged Hispanics in North Carolina to vote "for those who don't have a voice" in the presidential elections in November.
"If we don't vote, neither of the two parties are going to take us into account. You have to go out and register people and, above all, motivate those who can to become U.S. citizens," said Villarraigosa in a meeting with Hispanic reporters in Charlotte.
In his first visit to the Queen City, one of the country's highest-profile Latino politicians reiterated that since North Carolina is the state that has had the biggest growth in the country in its Hispanic community, its voting power is "essential."
Hit By Recession, Latino Voters Optimistic About Future, Poll Says
"The figures point to it and we know it: the Hispanic vote is important, and we'll work very hard to get it," Villarraigosa emphasized.
The mayor on Tuesday toured Charlotte's convention center and Bank of America stadium, where President Barack Obama will accept the nomination of his party in September.
The number of Hispanics in North Carolina increased by 111 percent over the past decade to more than 800,000, representing 8.4 percent of the state's residents.
According to figures compiled by the North Carolina state elections board, in 2008 there were more than 68,000 Hispanics registered to vote and of those 20,648 voted in the presidential elections that November.
GOP Hopefuls Losing Ground to Obama Among Latinos, Poll Says
Obama won North Carolina by a scanty 14,177 votes, the first time since 1976 that a Democratic presidential candidate had garnered the state's 15 electoral votes.
A post-electoral analysis by the Washington-based Immigration Policy Center emphasized that those Hispanic votes that went to the Democrats were "indispensable" in helping Obama win the Tar Heel state.
Follow us on twitter.com/foxnewslatino
Like us at facebook.com/foxnewslatino