New Mexico Ad Looking for 'Light-Skinned' Latinos Draws Criticism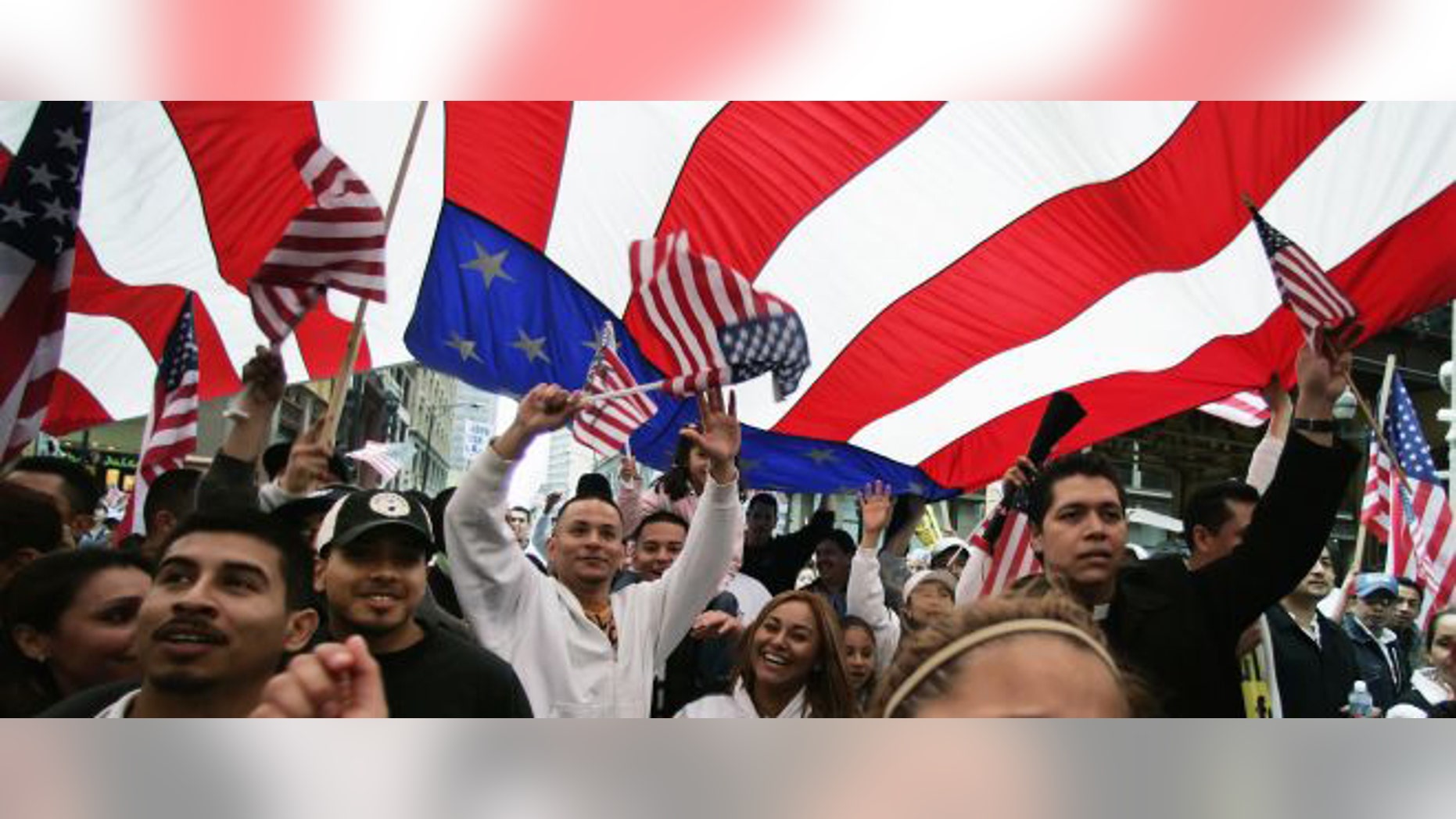 SANTA FE, N.M. – New Mexico's new tourism ad isn't even on the air yet, but it's already creating controversy for its casting choices.
First, the Tourism Department touched some local nerves by hiring a Texas firm to produce its new branding campaign. That firm chose a California producer rather than someone in New Mexico's film industry to shoot the spot. And on Friday, traditional and social media was abuzz over the ad's "real people" casting notice, which called for Caucasian or "light-skinned" Hispanics to star in the spot.
The Santa Fe New Mexican in an editorial Friday called the "light-skinned" requirement "wrong-headed."
"Hearing that term brings to mind a vision of casting agents holding up paper bags next to people's faces to ensure they can pass," the Santa Fe New Mexican wrote. "We don't know, of course, who made it into the shoot and how New Mexico will be presented to the world once the campaign is unveiled. But really, light-skinned only? What were they thinking?"
The ad, which is being designed as part of a $2 million yearlong effort by Tourism Secretary Monique Jacobson to create a brand that will attract more out-of-state visitors, was shot in a variety of locations and is scheduled to be unveiled next month.
Jacobson, according to the editorial, has said that it included Native Americans dancing.
But the casting notice seeking fit and attractive people to portray real families carried the light-skin requirement.
"We'd wager that there are more than a few active Native climbers and bikers, couples and families even," the Santa Fe New Mexican wrote. "Native people dance and make art, yes, but they are fully in the modern world. They, along with dark-skinned people, even take vacations."
Playboy Feud Divides Mexicana Flight Attendants Turned Calendar Girls
Tourism officials did not immediately respond to emails or phone calls about the ad.
According to the latest Census data, 46 percent of New Mexicans are of Hispanic or Latino origin. Just under 10 percent are Native American.
The state also has the nation's first female Latina governor, Republican Susana Martinez.
Based on reporting by The Associated Press. 
Follow us on twitter.com/foxnewslatino
Like us at facebook.com/foxnewslatino