Jury in Edwards trial reviewing all evidence, suggesting litany of questions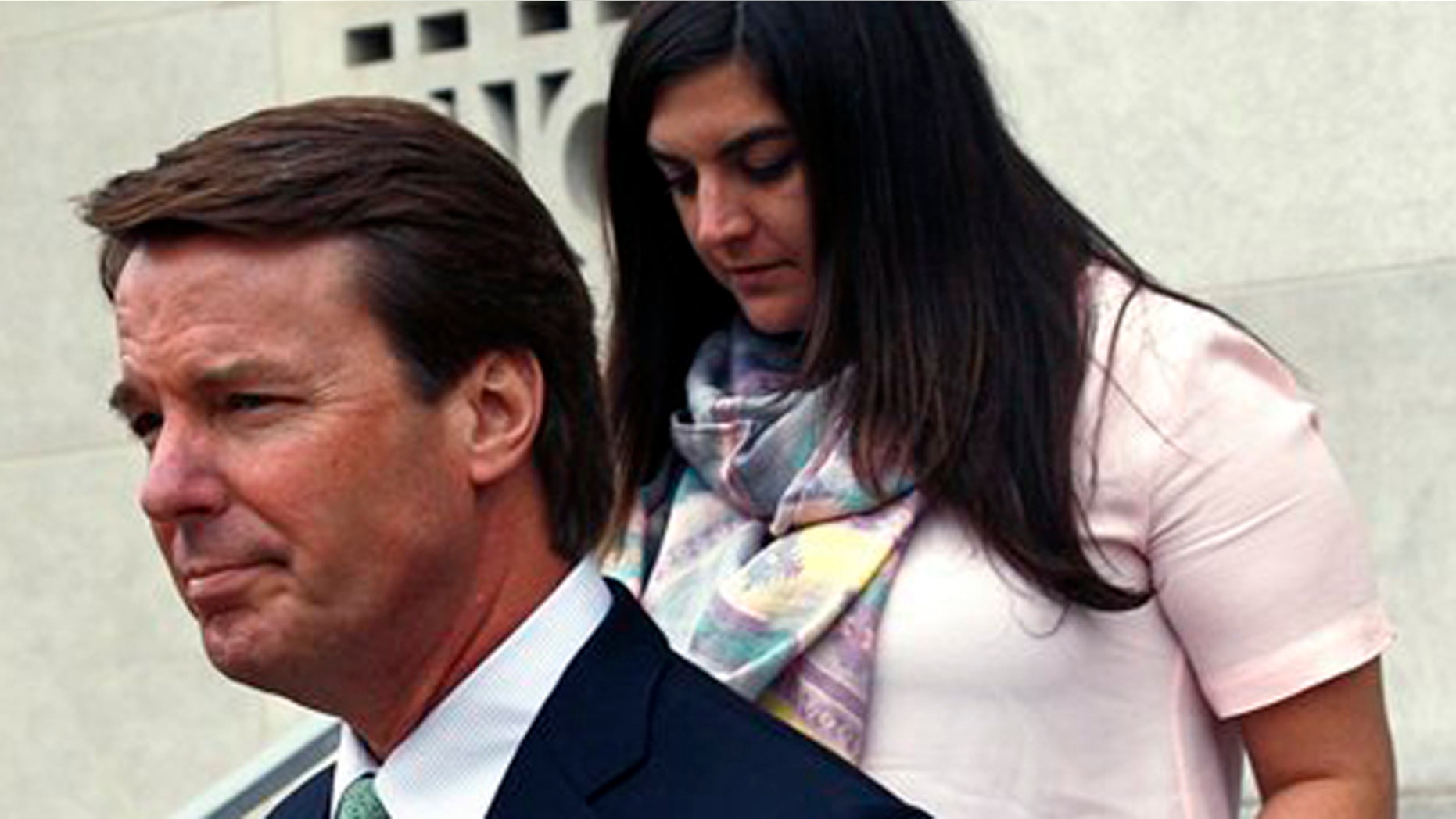 The jury in the John Edwards trial asked Thursday for all of the evidence presented by the prosecution and defense teams, suggesting jurors still have a long list of remaining questions before reaching a verdict.
Deliberations are scheduled to continue Friday.
The evidence request was made as the jury of eight men and four women recessed for lunch. They originally sent a note to U.S. District Judge Catherine C. Eagles asking for 20 exhibits -- one from the defense and 19 from the prosecution.
However, upon entering the courtroom, the judge asked if the jury wanted the entire body of evidence, and the members collectively nodded their heads.
Edwards is accused of orchestrating a plan to funnel money from two wealthy donors – Fred Baron and Rachel "Bunny" Mellon -- to hide pregnant mistress Rielle Hunter during his failed 2008 campaign to become the Democratic Party's nominee for president.
He is charged with six felony counts related to campaign-finance violations. Edwards faces a maximum 30 years in prison if convicted on all counts, though legal experts predict a term of less than five years would be more likely.
The jury began deliberations Friday and has occasionally asked to see other exhibits over the past few days.
The original request for defense evidence was for a chart showing money allegedly received by Edwards aide Andrew Young and wife Cheri from Baron and Mellon.
Among the prosecution items requested were a handwritten note from Baron stating, "Old Chinese saying: Use cash, not credit cards!"
The other 18 prosecution items have yet to appear on the court's public website.
The Associated Press contributed to this report.