Illinois death penalty would be reinstated for mass murderers, cop killers under Gov. Rauner's proposal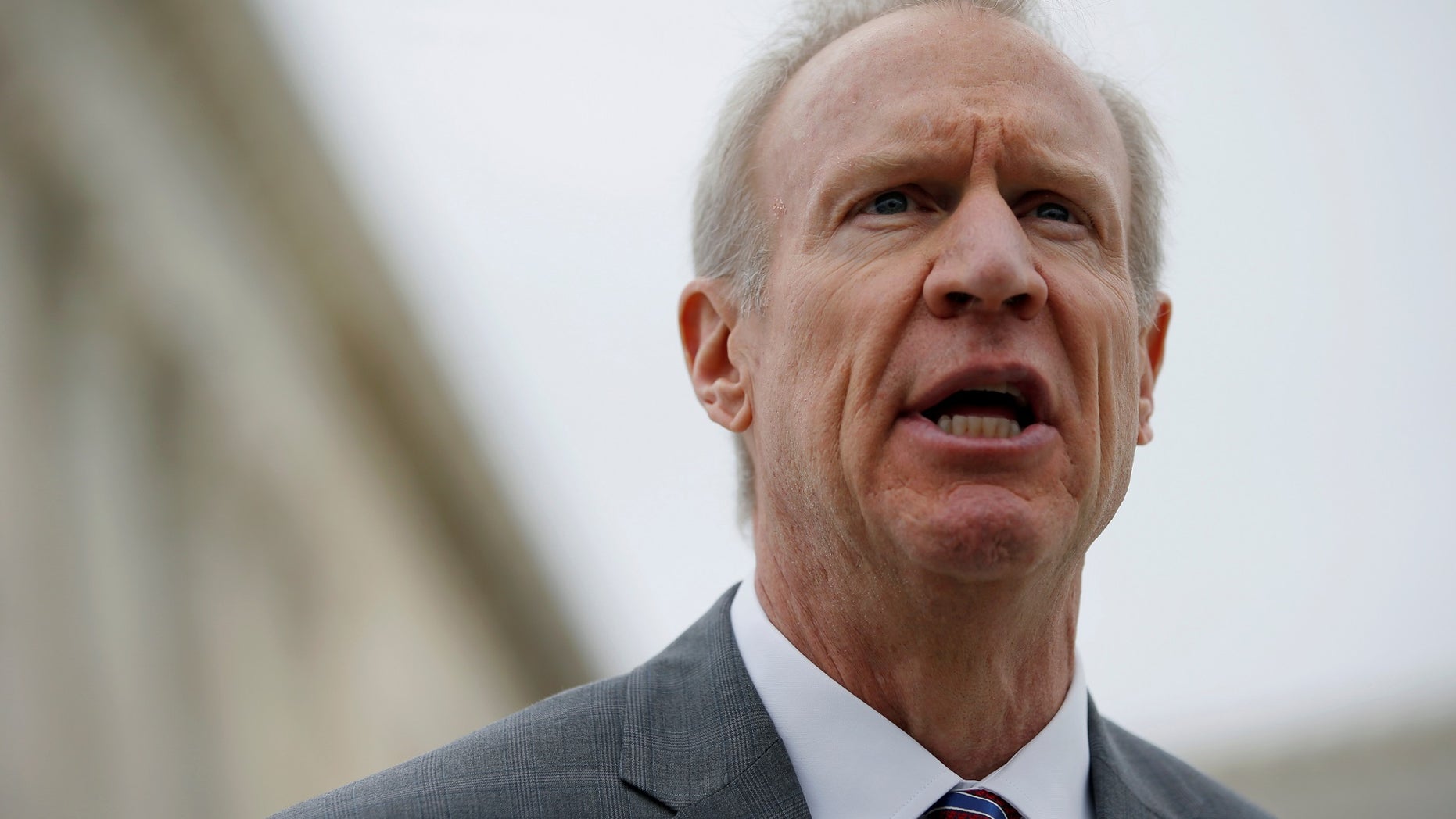 Gov. Bruce Rauner proposed Monday reestablishing the death penalty in Illinois for certain violent criminals.
Under Rauner's proposal, people who are found "guilty beyond any doubt" of killing multiple people or a police officer could be sentenced to death. During a news conference, the Republican governor said people who kill a police officer "deserve to give up their life," the Chicago Sun-Times reported.
This would apply to individuals who are at least 18 years old, the governor's office said.
"There must be a burden of proof where a person is guilty beyond all doubt," Rauner said. "Guilty beyond any doubt for killing a police officer or committing a mass murder. We then will impose the death penalty in Illinois."
In a tweet, Rauner, a Republican, said reinstating the death penalty "shows we have no tolerance for such atrocities in our state."
"So many times the person is caught in the act. Or so many times there are multiple witnesses and they're fleeing the act and there's no question of who did it," Rauner said of people who kill police, according to the Sun-Times. "And you know what's really tragic? Many times the perpetrators are proud of what they did. And there are plenty of cases where there's no doubt who is guilty and they deserve to give up their life when they take the life of a police officer."
The death penalty was abolished in Illinois in 2011 by then-Gov. Pat Quinn, a Democrat. The move came after former Republican Gov. George Ryan established a moratorium on the death penalty in 2000.
Rauner's proposal was part of his amendatory veto to a gun control bill, which also included a 72-hour waiting period on all firearm purchases, according to a Rauner Facebook post. The governor also sought to add a ban on bump stocks to the bill, he said on social media.
Rauner faces Democrat J.B. Pritzker in what is sure to be a contentious and expensive gubernatorial election this fall.