Hoyer Says GOP "Failing" At Transparency In The House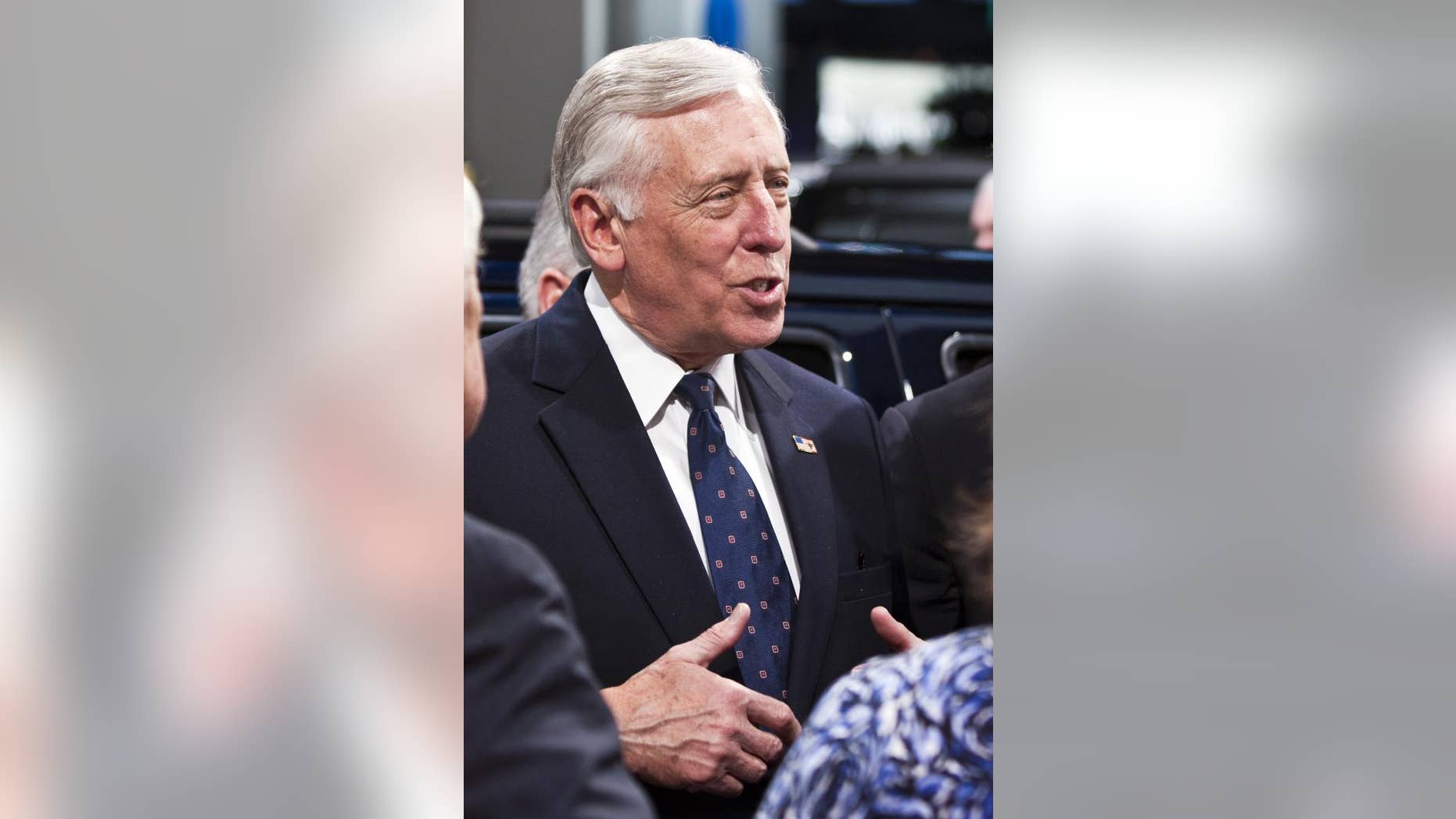 Republicans have only been in control of the House for 13 days, but Minority Whip Steny Hoyer, D-Md., doesn't think much of their efforts to run a more transparent House of Representatives.
"They're failing so far," he said.
Hoyer noted that there was no "open rule," allowing Democrats to offer amendments to the health care reform repeal which hits the House floor Tuesday.
"It's easy to say these things," said Hoyer of GOP transparency promises. But Hoyer did give Republicans credit for posting legislation on line for all to see and other changes.
"Really, it's too early to make a definitive grade," Hoyer said of Republican transparency efforts.
But a spokesman for House Speaker John Boehner, R-Ohio, says Republicans are keeping their promise to make Congress more open. Boehner spokesman Michael Steel told FOX News, "We have said that there will be lots of open rules, and there will be."