House Panel Approves Bill to Lift Environmental Regulations That 'Impede' Border Patrol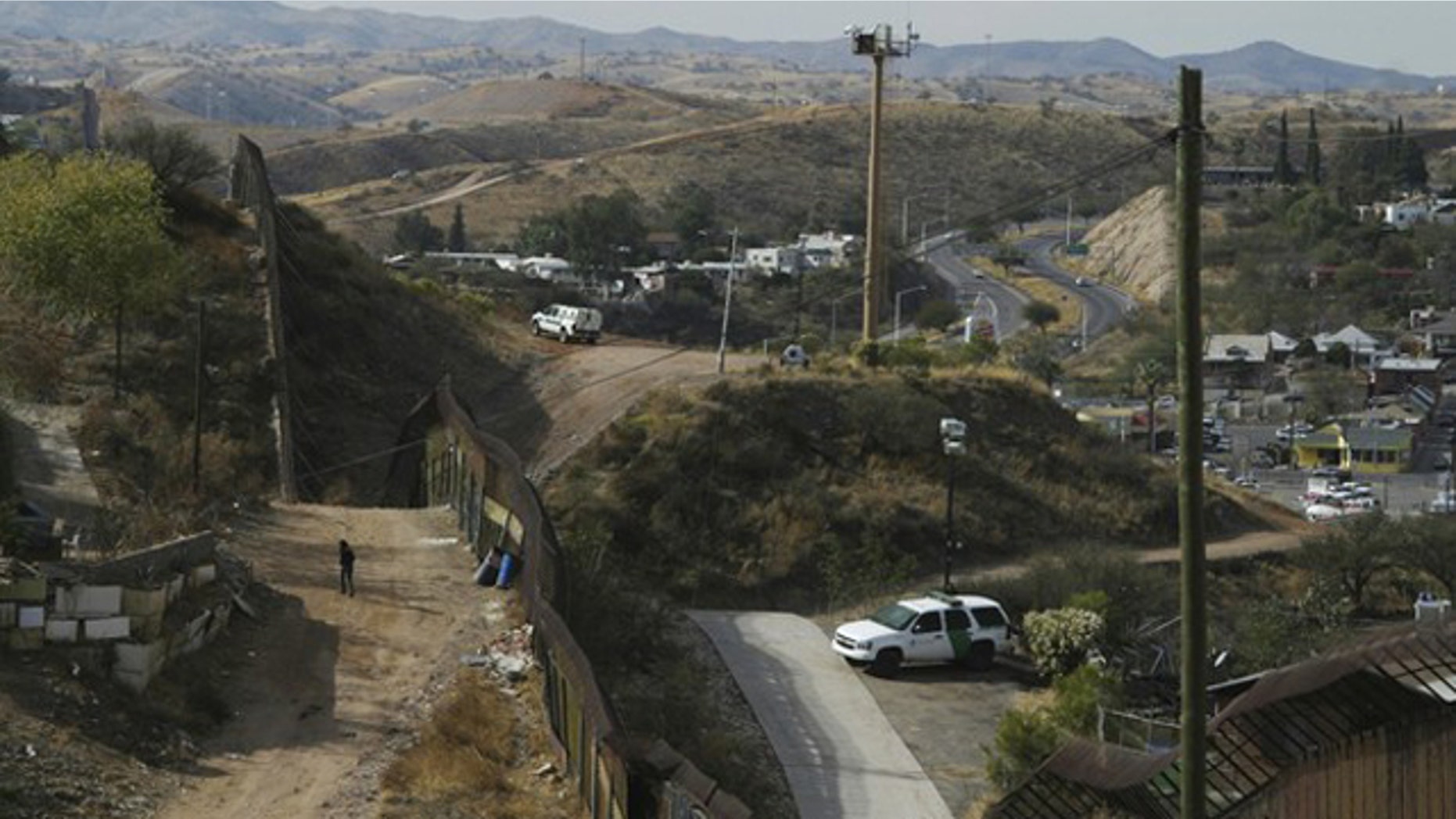 A proposal to prevent environmental rules from impeding the Border Patrol's ability to monitor and pursue illegal immigrants crossing into the U.S. was approved by a House committee Wednesday, in a move one congressman said could address the government's "cavalier attitude" toward illegal immigration.
Sponsor Rep. Rob Bishop, R-Utah, claims environmental regulations are keeping border agents from doing their job. He unsuccessfully pushed a similar version of the bill last year, but said Congress still needs to intervene so that agents have the access they need.
"The policies of the United States unfortunately and unwittingly make it easier for illegals to come across public lands," Bishop said Wednesday at a House Natural Resources Committee meeting.
The committee afterward approved the bill on a 26-17 straight party-line vote. A companion bill has not yet been introduced on the Senate side.
"People are dying on the border, (plant and animal) species are being destroyed by the drug cartels," Bishop said. "We have basically ignored that."
Border Patrol has access to land maintained by the federal government's environmental stewards, but has to follow certain procedures in order to pursue suspects or set up routine patrols. A government report last year found environmental rules were in some cases holding up security projects for months while the Department of Homeland Security continues to pay millions to the departments Interior and Agriculture to compensate for expected environmental damage.
"We continue to hear from Border Patrol on the ground that this continues to be a problem," said Jill Strait, a spokeswoman for Republicans on the House Natural Resources Committee.
But Raul Grijalva, D-Ariz., said the proposal doesn't address border security. He described it Wednesday as a "cover to effectively repeal more than a century of environment protection."
"It's about undermining fundamental environment protections," he said.
The Department of Interior has defended the current arrangement, saying it must meet the twin goals of patrolling the border while protecting the environment. The department has claimed accounts of a conflict between border security and natural resource protection are overblown.
In testimony this past July, Deputy Assistant Interior Secretary Kim Thorsen said Bishop's proposal could impact 54 properties in the national park system as well as hundreds of other refuges and other protected lands.
The bill "would likely have a significant impact on Interior's ability to carry out our overall mission related to protection of natural and cultural resources on our federally managed and trust lands," Thorsen said in written testimony. She defended the current collaborative approach, which stems from a 2006 agreement between the departments of Homeland Security, Interior and Agriculture.
But Bishop said despite the claims of administration officials, agents on the ground complain they need more access.
The National Association of Former Border Patrol Officers has endorsed the proposal, saying agents "cannot secure the border if they cannot access the border."
Republicans say the environmental rules are, to an extent, self-defeating, since they allegedly make it easier for illegal immigrants to pass through federal lands while leaving trash and other debris behind.
Bishop's bill would apply to land within 100 miles of the United States' southern and northern borders. Along the southwestern border, federal land makes up more than 40 percent of the real estate.
Bishop's bill specifically states that the secretaries of interior and agriculture "shall not impede, prohibit, or restrict" U.S. Customs and Border Protection activities under their jurisdiction.
The bill says border agents should have "immediate access" to the land for activities including maintaining or building roads and fences; driving patrol vehicles; and installing surveillance equipment.
The bill allows for a host of regulations to be waived to make way for border agents, including provisions contained in the Clean Air Act, Safe Drinking Water Act, and the Endangered Species Act of 1973.
Strait said this version of the bill is more "narrowly defined" than last year's bill. It refers only to Customs and Border Patrol and not the larger Homeland Security Department. The prior bill didn't specify which activities by Border Patrol are permitted to undertake. The current version also does not apply to maritime borders.
A CBP spokeswoman had no comment on the bill, noting the agency does not comment on pending legislation.