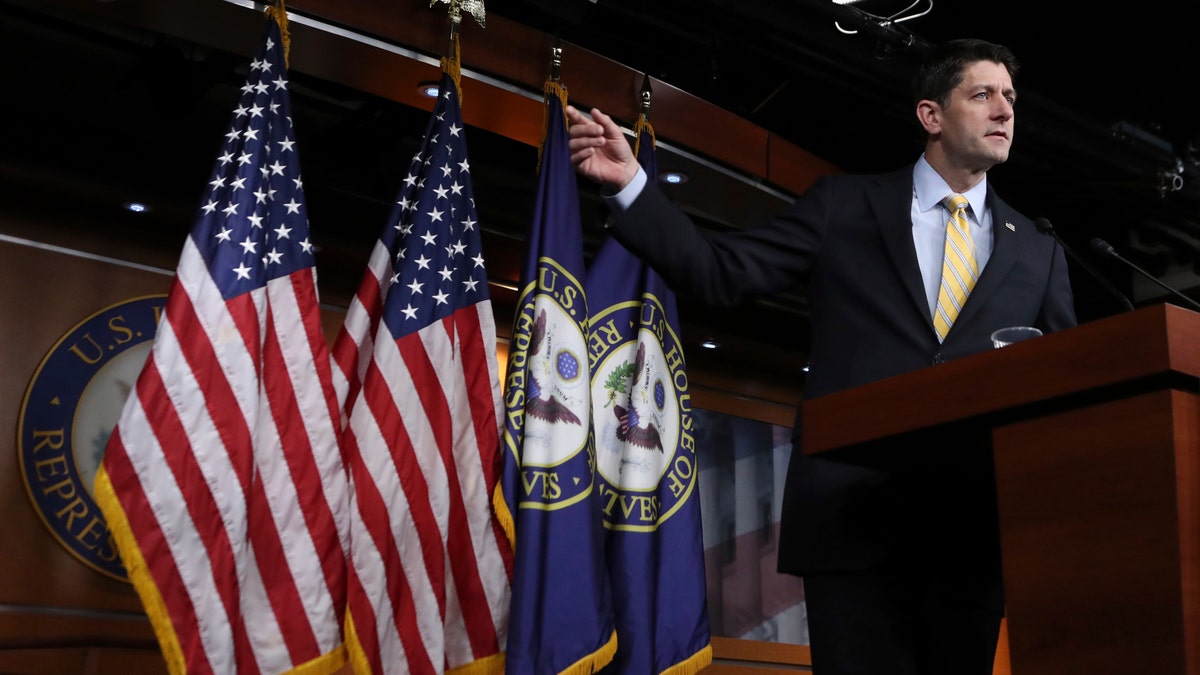 House Speaker Paul Ryan wants lawmakers and their staff to complete sexual harassment training.
The Wisconsin Republican wrote a letter to his colleagues on Friday saying recent reports of sexual harassment by public figures are "deeply disturbing" and says lawmakers can and should lead by example.
The Associated Press recently reported that female lawmakers say they have been harassed or subjected to hostile sexual comments by fellow members of Congress.
In his letter, Ryan says lawmakers have a responsibility to make sure the Capitol is "free from discrimination, harassment and retaliation."
His comments come on the same week D.C. Delegate Eleanor Holmes Norton introduced a bill that would provide congressional staffers the same protections in the workplace that are given to other government employees.
Norton, who recently announced that she will require her office staff to participate in an online sexual harassment training class, introduced the Congress Leads by Example Act of 2017 on Monday.
The bill would "subject Congress and its agencies to the same comprehensive civil rights laws andfederal health and safety standards that currently apply to executive branch agencies and private sector employer" Norton's office said in a press release.
Norton served as the first female chair of the Equal Employment Opportunity Commission, authoring the country's first ever sexual harassment guidelines, which named sexual harassment as a violation of equal employment laws.
"By passing this bill, Congress will help restore the public trust in this institution by redoubling our efforts to exercise leadership by example. I urge bipartisan support for this important measure" Norton said in a statement.
In 1995, Congress passed the Congressional Accountability Act requiring the legislative branch to follow numerous workplace health and safety laws, but exempted legislative offices from following several notice and training requirements.
Norton's bill would require the legislative branch to follow the same anti-discrimination and federal whistleblower laws which are currently in place for private businesses and the executive branch.
The bill also gives the Office of Compliance the power to subpoena and conduct investigations into reported violations of the Occupational Safety and Health Act.
"Now more than ever, especially given ongoing reports of sexual harassment and other workplace abuses in the legislative branch, Congress should abide by the laws it imposes on the American people, American businesses, and others." Norton said.