House Gives Bachmann OK to Form Tea Party Caucus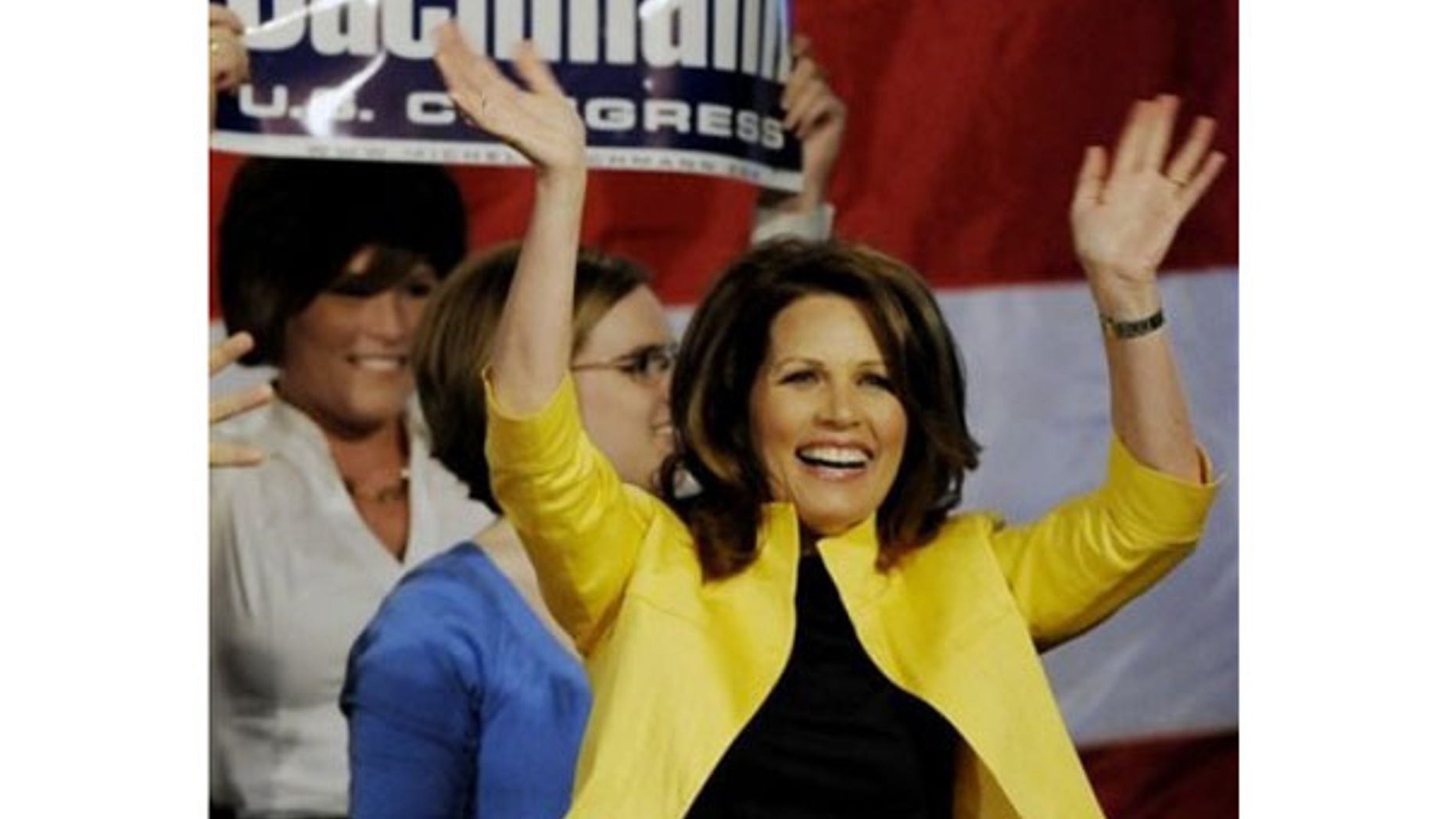 The Tea Party Caucus has just joined the Major League in Congress.
It now joins other such groups in the House of Representatives like the Afterschool Caucus, the 9-11 Commission Caucus, the Bourbon Caucus and the Minor League Baseball Caucus.
The House Administration Committee Monday approved a request by Rep. Michele Bachmann, R-Minn., to form the Tea Party Caucus.
House caucuses are semi-official congressional member organizations that lawmakers create, ranging across the political and policy spectrum. No congressional money is allotted for this. But lawmakers can use official congressional resources for these functions.
Last week, Bachmann requested House Speaker Nancy Pelosi approve the caucus "to promote Americans' call for fiscal responsibility, adherence to the Constitution and limited government."
"This caucus will espouse the timeless principles of our founding, principles that all members of Congress have sworn to uphold," Bachmann said.
House Administration Committee Chairman Robert Brady, D-Pa., informed Bachmann Monday that the Tea Party Caucus appears "to be in full compliance with the applicable regulations."
It's unknown how many lawmakers may join the Tea Party Caucus, but Bachmann's stewardship bears watching since the national Tea Party movement has neither a formal leader nor administrative structure.
Shortly after the announcement, Rep. Mike Pence, R-Ind., announced his plan to join the caucus, saying that he supports "any opportunity to encourage focus on common sense Republican values" on Capitol Hill.