House committee votes to fire federal workers who owe back taxes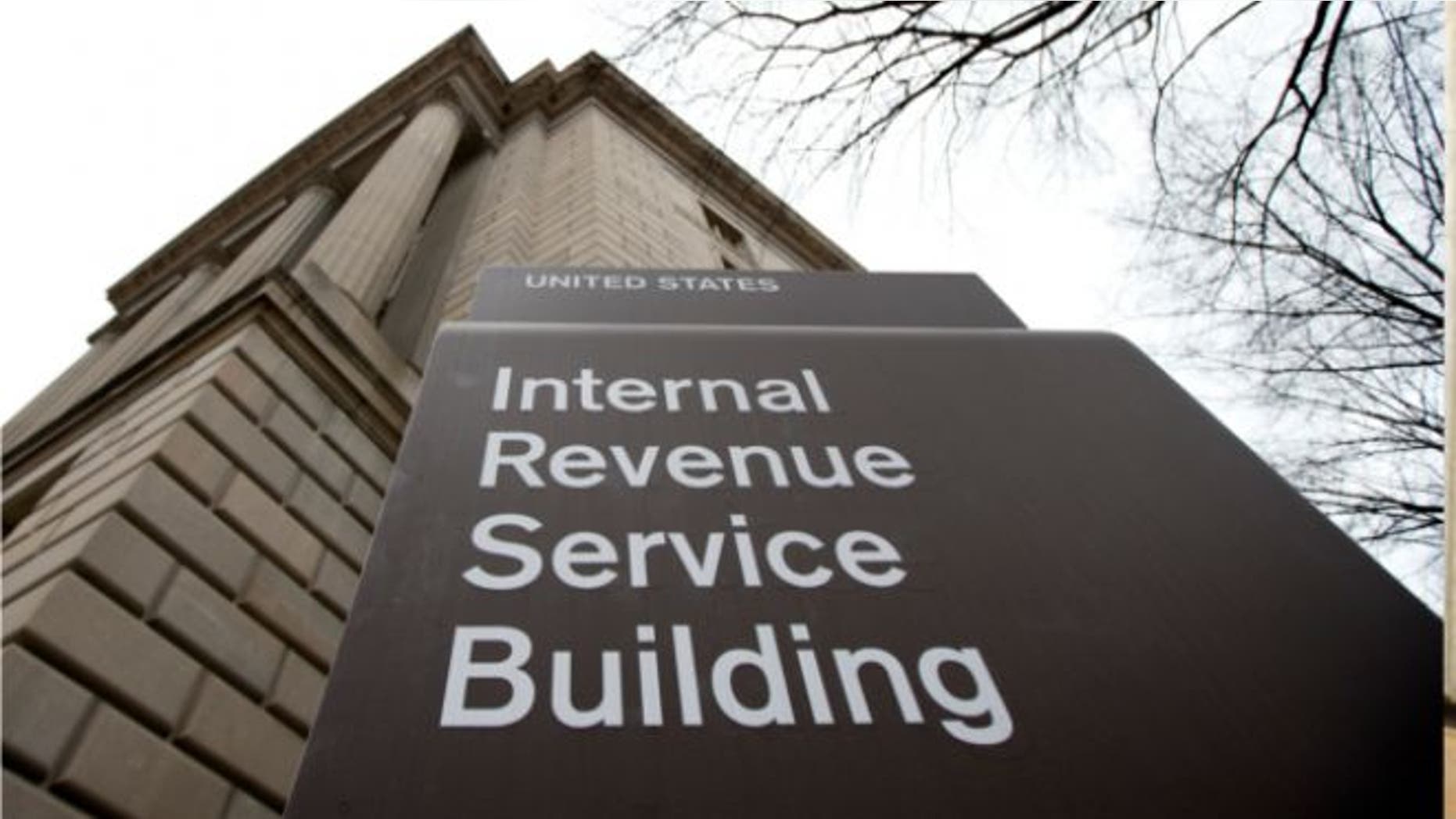 Federal workers with tax liens may be fired under legislation approved by a House committee Wednesday.
The Federal Employee Tax Accountability Act, introduced by Rep. Jason Chaffetz, R-Utah, in January, was advanced with a voice vote by the House Oversight and Government Reform Committee.
This legislation would not only result in the termination of current tax delinquent federal employees, but would prohibit the future hiring of federal employees with tax liens.
"The very least an individual on the federal payroll can do is pay their taxes," Chaffetz said in a news release. "If you are thumbing your nose up at the American taxpayer by not paying your taxes, you should be fired or not awarded a federal contract."
The bill would require individuals applying for federal employment to "submit certification that such person does not have any seriously delinquent tax debt."
The legislation also requires federal agencies to conduct reviews of public records to determine if tax liens have been filed against current employees or applicants.
The Federal Employee Tax Accountability Act of 2012 passed the House 263-114 but was never voted on in the Senate.
According to the Internal Revenue Service, the number of federal workers and retirees who owed delinquent income taxes jumped by nearly 12 percent in 2011.
Nearly 312,000 federal workers and retirees owed more than $3.5 billion in back taxes as of Sept. 30, 2011, the agency reported earlier this month. The year before, about 279,000 workers and retirees owed $3.4 billion.
Overall, the 9.8 million workers included in the data had a delinquency rate of 3.2 percent. That's better than the general public. The IRS says the delinquency rate for the general public was 8.2 percent.
The Department of Housing and Urban Development had the highest delinquency rate, at 4.4 percent. The Treasury Department, which includes the IRS, had the lowest, at 1.1 percent.
Among independent agencies with more than 1,000 workers, the Government Printing Office had the highest delinquency rate, at 7.6 percent. The National Credit Union Administration had the lowest, at 1 percent.
House employees had a higher delinquency rate than workers for the Senate, but not by much. House workers had a delinquency rate of 3.7 percent, while Senate workers had a delinquency rate of 3.3 percent. Federal court employees had a delinquency rate of 2.7 percent.
The IRS says most residents who owe back income taxes file returns but cannot pay the full amount at tax time. Others have their tax bills increased through audits and cannot pay the higher bill.
The statistics on federal employees do not include those who are on payment plans. The IRS doesn't publicize the data but makes it available upon request.
The Associated Press contributed to this report.