GOP steps up demand for documents on White House role in botched health care rollout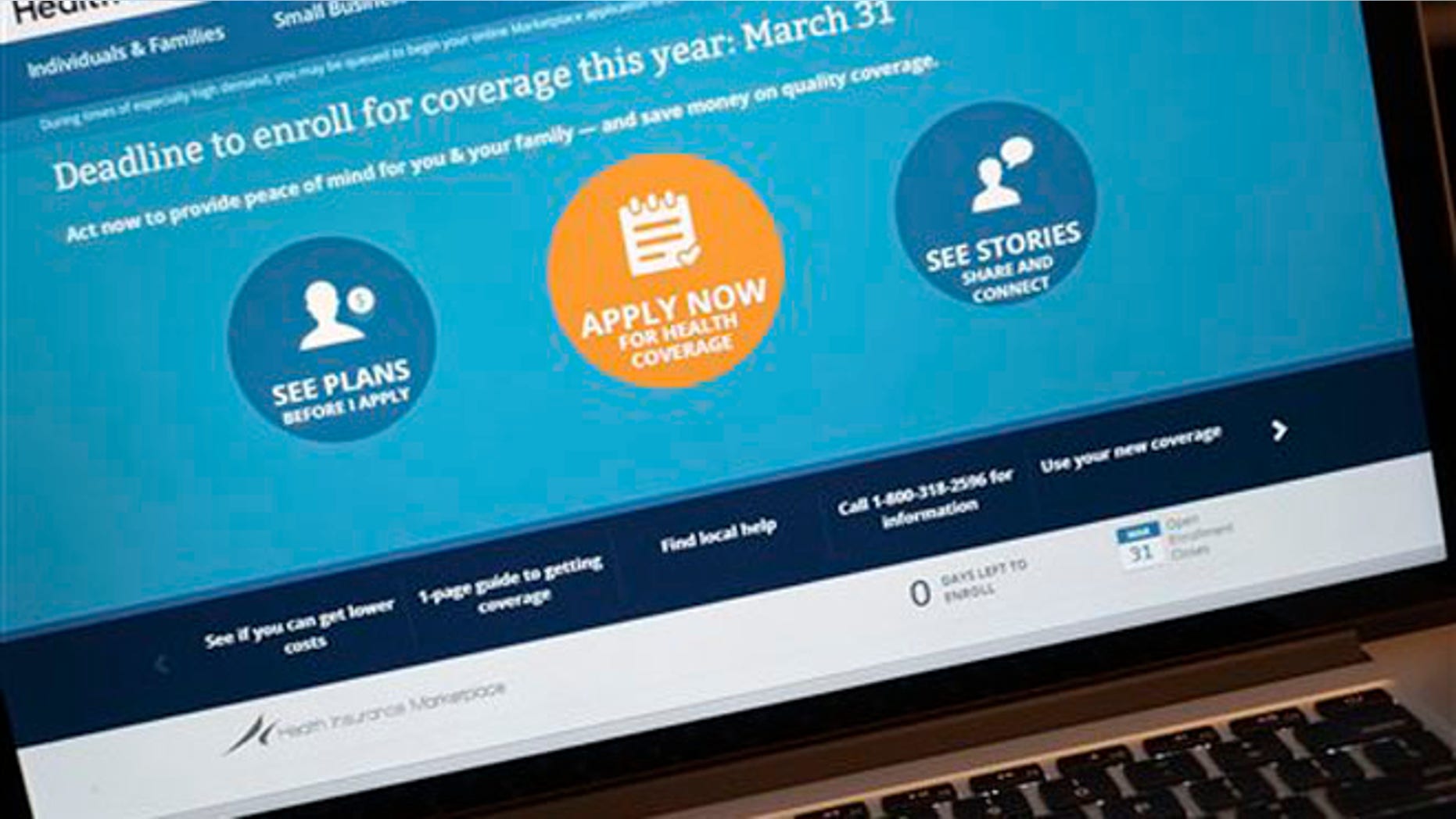 EXCLUSIVE: Republican Rep. Darrell Issa is ratcheting up pressure on President Obama's top aides to turn over more documents revealing the extent of the White House's direct involvement in the botched rollout of the health insurance exchanges, according to a letter to White House Counsel Kathryn Ruemmler obtained exclusively by Fox News.
In the letter transmitted to Ruemmler at the White House Thursday morning, Issa asserts "senior White House officials -- as well as the President -- appear to have been far more personally involved in decision-making related to HealthCare.gov than the White House previously represented. Documents obtained by the Committee show the significant involvement of senior White House officials in the rollout of HealthCare.gov."
Issa, chairman of the House Committee on Oversight and Government Reform, notes he based that assertion on the contents of more than 8,000 pages of documents that the Department of Health and Human Services has already turned over related to the Oct. 1 rollout in response to a subpoena by the panel months ago.
But Issa charges he has been blocked from getting further documents about the president's personal involvement in the rollout because HHS officials have told him that those other documents have been determined to raise "executive branch institutional interests" and have been held back for further White House review.
The White House, in a statement reacting to Issa's letter, defended its efforts to cooperate with congressional inquiries.
"There is nothing extraordinary about the fact that HHS has made a small number of redactions in the many thousands of pages of documents it has produced. Since the Affordable Care Act became law, this Administration has participated in 14 transcribed interviews, dozens of Committee briefings, 50 Congressional hearings, and produced more than 100,000 pages of documents," the White House said. "And despite the nonstop repeal votes, lawsuits, and Congressional investigations seeking to derail the Affordable Care Act, the 7 million plus Americans who enrolled, can now get quality, affordable health-care."
In Issa's letter, the chairman demands that Ruemmler provide more detail about how many documents the White House is holding back and what types of documents are under review. He gives the White House Counsel a deadline of April 29 to provide a written response to his letter.
Issa aides suggest this could spark a battle over executive privilege, though advisers to the president note the Republican chairman has made this claim over a series of scandals, and most of those claims have not panned out.
In fact, the administration has only asserted executive privilege once -- for documents related to the Operation Fast and Furious scandal.