Gibbs: Momentum is Growing to Pass Health Care This Week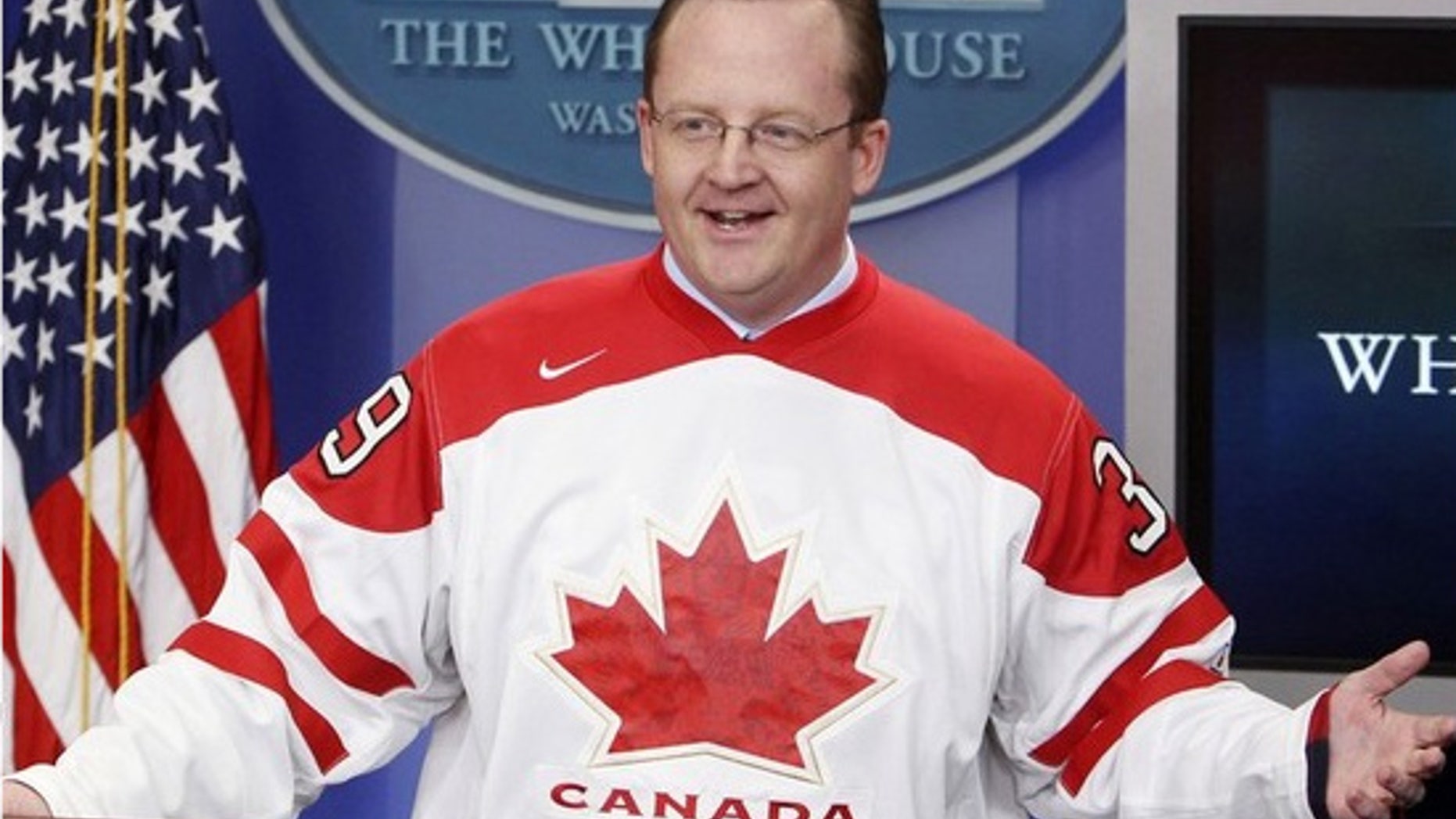 White House Press Secretary Robert Gibbs expressed confidence Sunday that the House will pass a Senate version of health insurance reform that is tied up by lawmakers doubtful that the Senate bill can be fixed after it's signed into law.
"I think there's growing momentum in Congress that we can't do nothing," Gibbs told "Fox News Sunday."
Administration officials are on full-court press to push forward the legislation. Republican Transportation Secretary Ray LaHood, a former Illinois representative, wrote an op-ed that appeared Sunday urging Congress to pass President Obama's plan, claiming that more than 40 million Americans lack access to care.
"If I were still a member of Congress, I would proudly vote for the bill that President Barack Obama is championing and I would urge my colleagues to do the same, not because I don't believe in fiscal discipline, but because I do," wrote LaHood in an op-ed that appeared in the Chicago Tribune.
"We do not need to look that far down the road to see the pain that failure to pass health care reform will cause," he wrote.
LaHood, who supported Arizona Sen. John McCain in the 2008 election, but is a longtime friend of Obama's, is unlikely to win much GOP support, which has held steady in its universal opposition to the massive plan.
Even Louisiana Freshman Republican Rep. Joseph Cao, who voted for the bill in the House late last year, has said he's changed his mind.
That defection, as well as the loss of three Democratic lawmakers who voted yes for the bill, has left Pelosi trying to twist some arms from no to yes.
Pelosi said Saturday she's confident the House will pass the legislation, which needs 216 votes to pass. As of the latest count, the speaker had 211 yes votes, having lost five more Democrats since the House is being forced to accept the Senate version of the bill passed Christmas eve.
"We're very excited about where we are and will not be deterred by estimates that have no basis in fact," she said during a dedication of the renamed Lim P. Lee Post Office in San Francisco.
The post office was renamed after the nation's first Chinese-American postmaster.
Pelosi declined to say when House members would vote on a health care bill, or how many votes that she had secured. Although she added that lawmakers were "on the verge of making history."
She also dismissed criticism by House Republican leader John Boehner of Ohio that she did not have sufficient votes.
"I'm never dependent on Congressman Boehner's count. I never have," she said to a smattering of laughter from the crowd.
The Associated Press contributed to this report.