Georgia Prepares to Fight Federal Ruling Blocking Immigration Law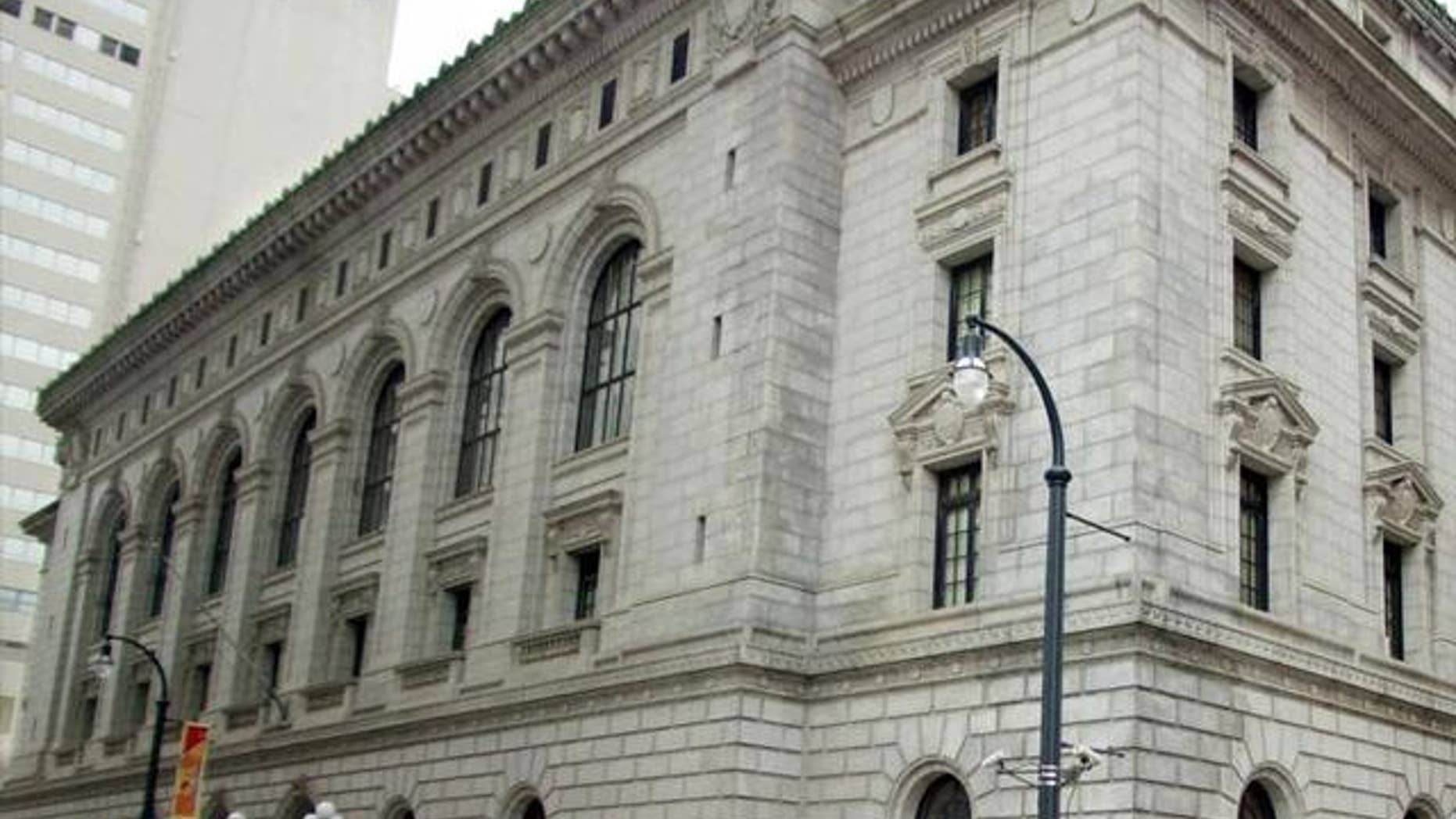 Georgia is fighting a federal judge's ruling that blocks parts of a new law that took effect Friday targeting illegal immigration.
A spokeswoman for the state attorney general's office announced that it has filed a notice of appeal with the U.S. District Court in Atlanta.
The spokeswoman, Lauren Kane, says the official appeal has not yet been filed with the 11th Circuit Court of Appeals. The 11th Circuit filing will include a brief that will lay out the state's objections to the ruling.
Kane did not specify a date for the appeal.
Federal Judge Thomas Thrash on June 27 granted a request filed by civil liberties groups to block two sections of Georgia House Bill 87 from taking effect until a lawsuit challenging the law's constitutionality has been resolved.
One provision that was blocked authorizes police to check the immigration status of suspects without proper identification.
Other blocked sections authorize authorities to detain undocumented immigrants and penalizes people who knowingly and willingly transport or harbor unauthorized immigrants while committing a crime.
Parts of similar measures in Arizona, Utah and Indiana also have been blocked by the courts.
Other parts of the law, passed by the Georgia Legislature this year, took effect Friday, including one that makes it a felony to use false information or documentation when applying for a job.
Another provision creates an immigration review board to investigate complaints about government officials not complying with state laws related to illegal immigration.
On Friday, the Georgia Latino Alliance for Human rights organized a "day without immigrants," asking businesses to close and community members not to work or shop to protest the law. On Saturday, thousands of people marched to the Capitol for a rally opposing the legislation.
This is based on a story by The Associated Press.
Follow us on twitter.com/foxnewslatino
Like us at facebook.com/foxnewslatino