Gates Fires Head of F-35 Fighter Jet Program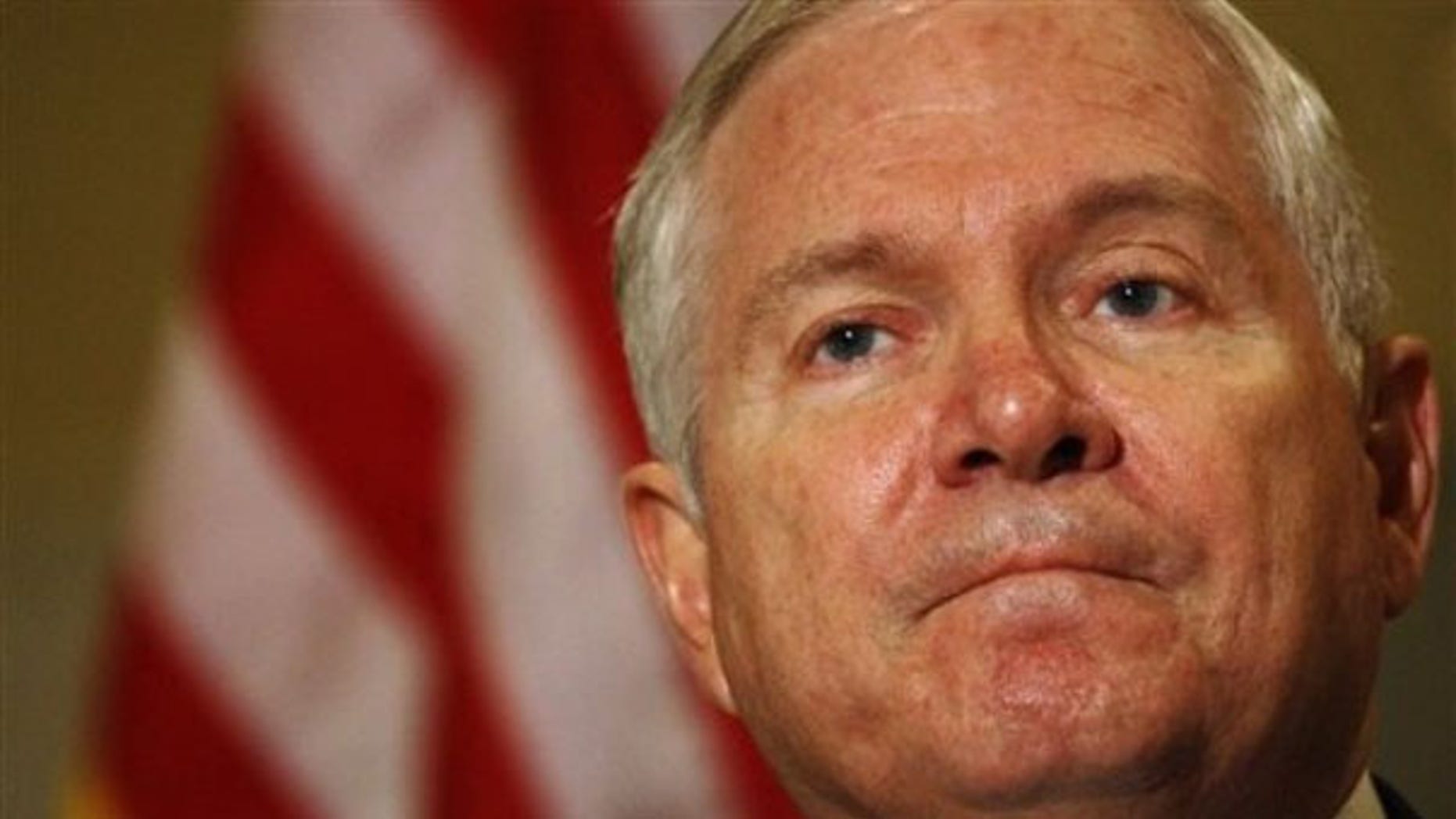 A senior manager in charge of procuring the next generation of military fighter jets known as F-35 Joint Strike Fighter has been fired and the Department of Defense has been instructed to withhold money that would pay bonuses to the lead contractor, Defense Secretary Robert Gates announced Monday.
In a briefing at the Pentagon on the 2011 defense budget, Gates said inefficiencies and budget overruns within the costly fighter program forced him to take action.
Gates said Lockheed Martin, the defense contractor responsible for producing the F-35, is in agreement with his plan to withhold bonuses, calling it a burden "the taxpayer should not have to bear."
In 2009 a Defense Department review concluded the Joint Strike Fighter program had significant cost overruns and its production dates were far over schedule.
Gates did not announce a replacement to head up the Joint Strike Fighter program, but he said the new position will be elevated to that of a three-star officer.
Gates has a reputation for firing his senior staff, and he was quick to point that out.
"One cannot absorb the additional costs that -- that we have in this program and the -- and the delays, without people being held accountable. And I think if -- if I've set one tone here at the Department of Defense, it is that, when things go wrong, people will be held accountable."
In 2008 Gates fired Air Force Secretary Michael Wynn and forced out the Air Force Chief of Staff, Michael T. Moseley in wake of the "loose nukes" scandal earlier that year.
In 2009 he removed Gen. David McKiernan from his position as the commanding general in Afghanistan after it became clear that the Taliban had reversed the momentum of the war. Brig. Gen. David Heinz, now the former Program executive officer for the F-35, has become the secretary's latest casualty.
The new project manager for the Joint Strike Fighter will be announced in a matter of days, and he'll have heavy burden to bear. The Joint Strike Fighter is currently the Pentagon's most expensive weapons project ever, with defense officials putting the price tag for all the jets requested at nearly $300 billion.
The F-35 fighter is called the "Joint" Strike Fighter because it's designed for use across the Navy, Marine Corp, and the Air Force. The Pentagon also has plans to sell it to allies overseas once production needs within the U.S. military have been met.

The first F-35s are expected to be operation in 2012 if all goes according to plan. The Marines will be the first to get them and the defense community will be watching closely. From the day an F35 rolls off the assembly to the day it's retired, it's total production cost is valued at $69 million.