Foreign Service group threatens lawsuit over ambassador nominee credentials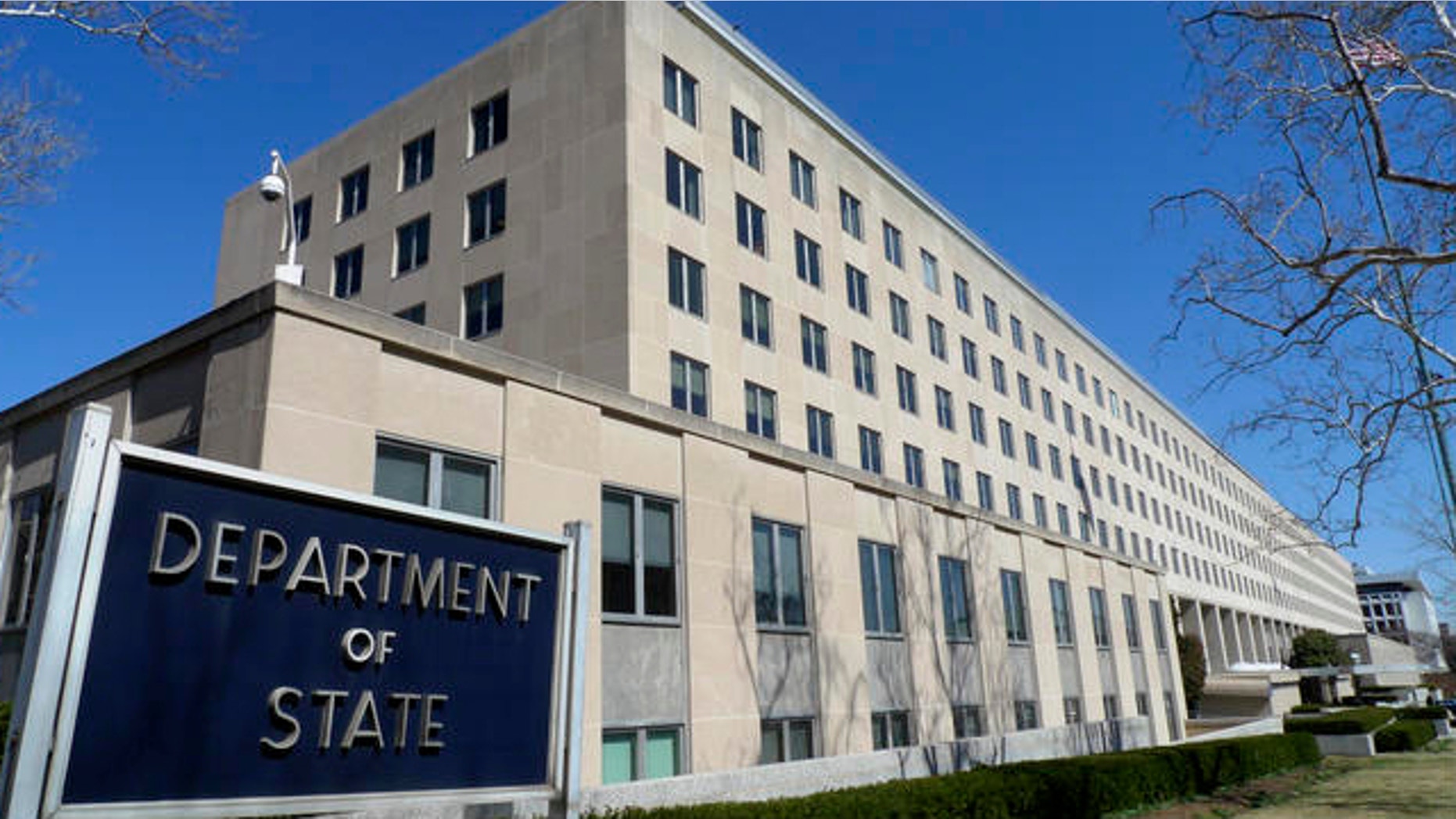 The union representing America's Foreign Service professionals is threatening to sue the State Department for information on the qualifications of recent ambassadorial nominees unless the material is provided by late Thursday.
The American Foreign Service Association said Wednesday it would ask a court to compel the production of documents known as "Certificates of Demonstrated Competence." The group said the department had ignored previous requests to release the documents under Freedom of Information Act.
The threat comes as the White House faces harsh criticism about a handful of President Obama's ambassador nominees who have scant knowledge or expertise about the nations where they would serve, and amid heightened scrutiny of the time-honored presidential practice of selecting political donors and friends for these high-profile posts.
"AFSA remains concerned about the qualifications of several recent nominees," the organization said in a statement. "AFSA's goal is to ensure that the nation has the most qualified persons serving as ambassadors. AFSA believes that the president and the American people deserve nothing less."
Several of Obama's recent ambassadorial nominees were high-dollar campaign fundraisers and donors for the president, raising concerns they were rewarded for their lucrative political support. At least three nominees have raised concerns after poor performances in their confirmation hearings before the Senate Foreign Relations Committee.
During the confirmation hearing of Obama's nominee to Argentina, Noah Bryson Mamet, the nominee admitted he'd never been to the South American country. The nominee to Norway, George Tsunis, also flubbed some key facts about the Scandinavian nation at his confirmation hearing. Colleen Bradley Bell, a soap opera producer nominated for ambassador to Hungary, also recently struggled to answer what America's strategic interests are in that country.
Last month, AFSA, which represents about 16,000 current and retired diplomats, released a set of guidelines for choosing and confirming ambassadors in a bid to increase pressure on the administration to raise the bar on the quality of its ambassadorial picks.
The proposed guidelines were put together by a panel of former diplomats and include leadership, interpersonal and managerial skills, the ability to formulate high-level policy and knowledge of the foreign area.
The guidelines reiterated that theses posts "should normally be accorded to career members," while acknowledging that those outside the Foreign Service ranks "can bring other highly valuable experience and attributes."
White House spokesman Eric Schultz said last week that the administration would review AFSA's recommendations.
An AFSA survey has found that 37 percent of ambassadors during Obama's presidency are or have been political appointees.
That is the highest rate since former President Ronald Reagan's administration in the 1980s and higher than the historical average of about 30 percent.
The Associated Press contributed to this report.