Feds probing Tony Podesta, Obama lawyer, ex-rep on foreign lobbying after Mueller referral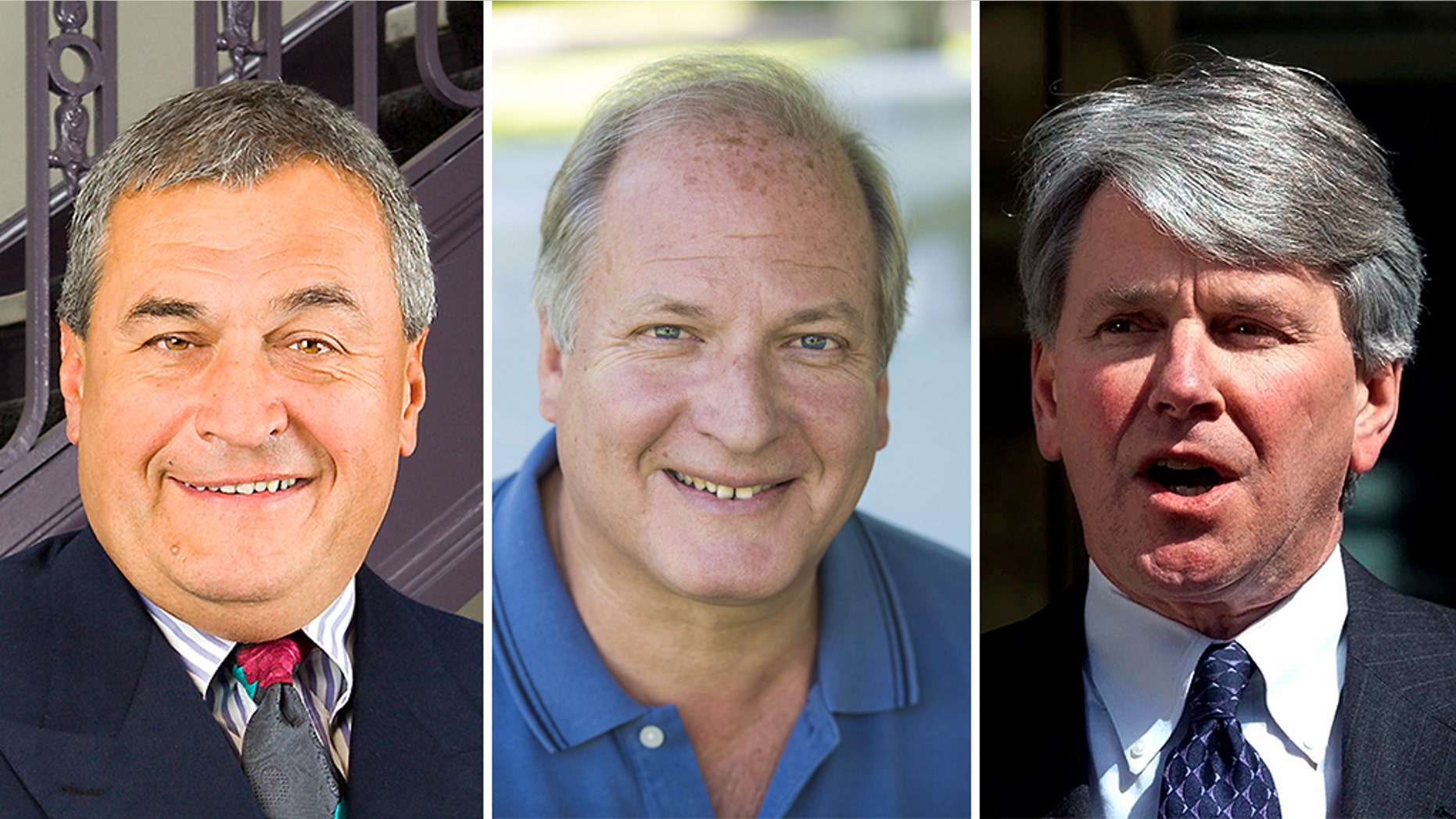 The U.S. Attorney's office in Manhattan is investigating whether three prominent Washington power players engaged in illegal foreign lobbying, after Special Counsel Robert Mueller's office referred the matter to federal prosecutors, according to a source with knowledge of the matter.
Those under investigation include Tony Podesta, a Democratic lobbyist and co-founder of the onetime lobbying powerhouse the Podesta Group; Vin Weber, a former GOP congressman from Minnesota; and attorney Greg Craig, who worked in the Clinton White House and served as White House counsel for the Obama administration.
Tony Podesta was already known to be ensnared in potential legal problems, having stepped down from his firm last year amid scrutiny from the special counsel probe. His brother John Podesta ran Hillary Clinton's 2016 failed presidential bid.
The source confirmed that Tony Podesta, Craig and Weber are suspected of failing to register as foreign agents, and that Mueller referred the matter to the U.S. Attorney's Office for the Southern District of New York earlier this year.
No charges have been filed publicly, and initial efforts to reach Podesta, Craig and Weber were unsuccessful.
The latest developments were first reported by CNN, and come as Mueller's office prosecutes former Trump campaign chairman Paul Manafort on similar charges of failing to register as a foreign agent, among other criminal counts.
Mueller recently had referred to the same U.S. Attorney's Office a fraud case involving Trump's former personal attorney Michael Cohen.
Fox News' Samuel Chamberlain contributed to this report.