Email leak shows Clinton may have revealed Usama Bin Laden raid details in secret speeches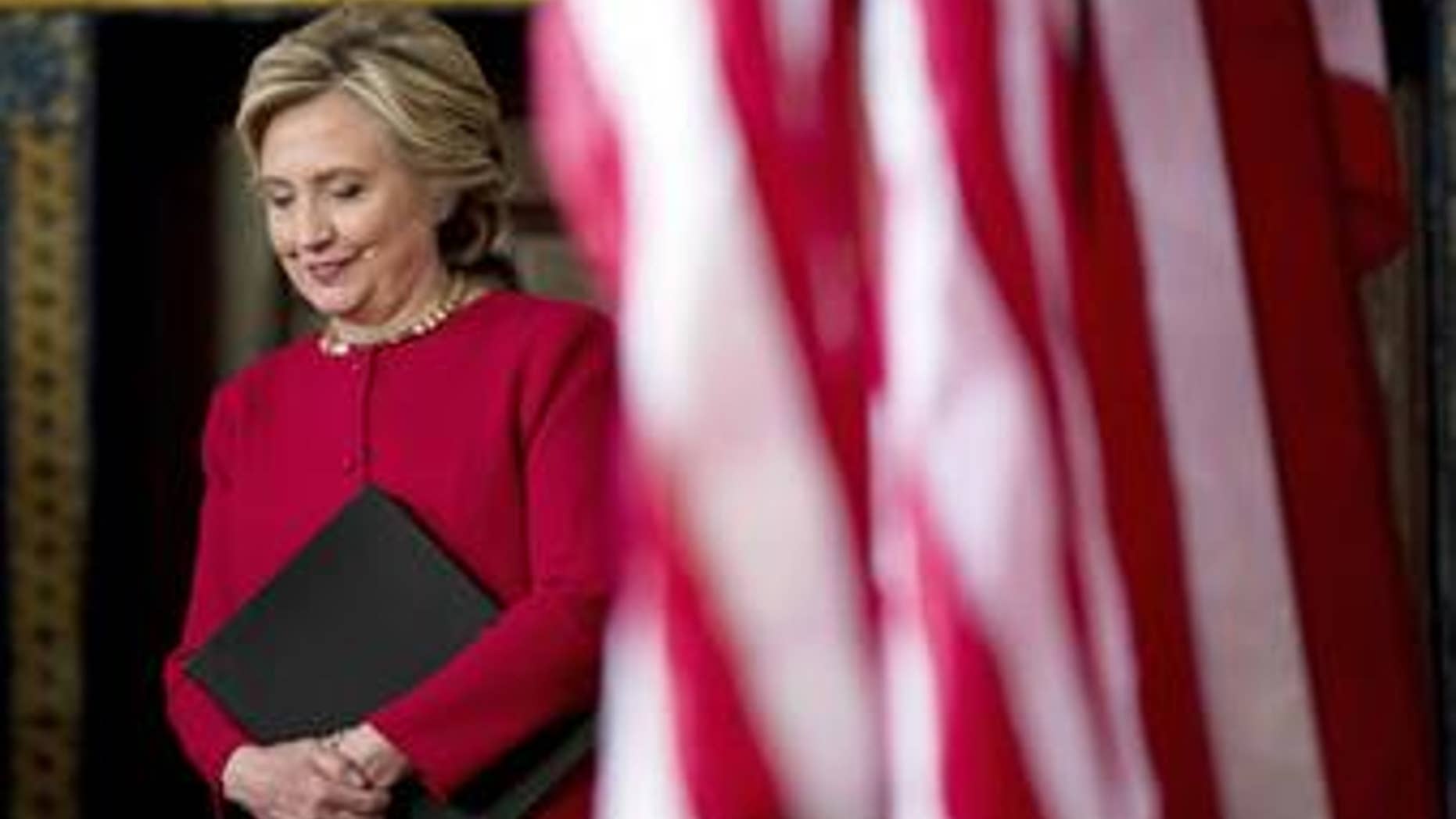 In her secret speeches to Wall Street bankers, Hillary Clinton backed free trade and claimed politicians need leeway to make backroom deals — and may have disclosed classified details of the raid on Usama bin Laden's compound, according to the latest emails disclosed by WikiLeaks.
The emails also revealed that back in 2015, the Clinton campaign strategized about ways to elevate Donald Trump and other "extreme" Republicans — as "Pied Piper" candidates who would ultimately be so "unpalatable," they'd help her win.
These "Pied Piper" candidates also included Ted Cruz and Ben Carson, according to the email, sent to the Democratic National Committee on April 7, 2015.
The email goes on to advise the DNC to "Force all Republican candidates to lock themselves into extreme conservative positions that will hurt them in the general election."
Other emails disclosing the content of her speeches to bankers and business groups show Clinton revealing insider details of how bin Laden was targeted.
"I was in the small group that recommended to the president that he go after bin Laden," Clinton said in a 2013 speech to a ­Toronto business organization.
Click for the full story in the New York Post.