DREAMer and Conservative Lawmaker Come Face to Face on Immigration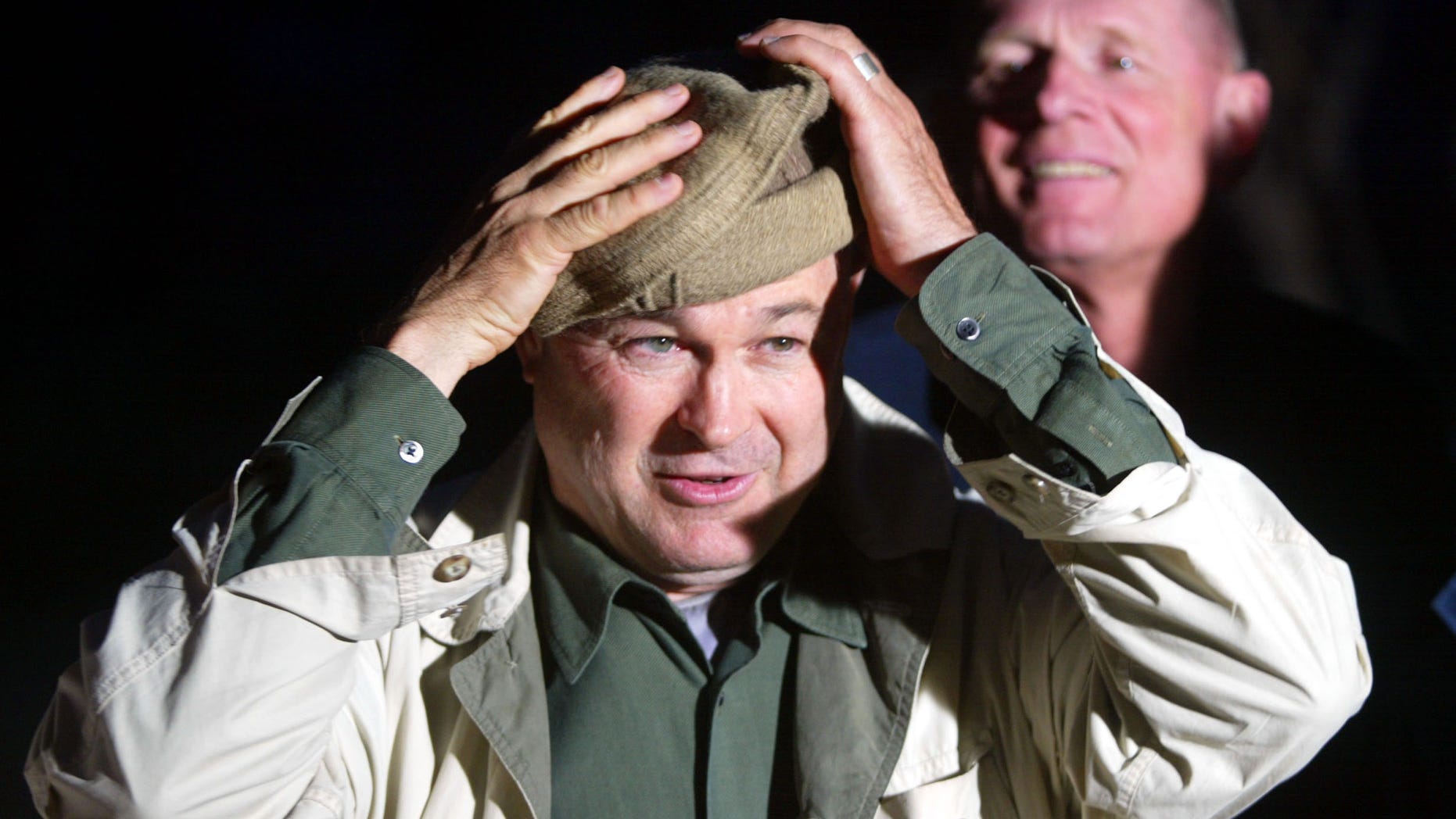 Jessica Bravo wanted a meeting with her district congressman, Dana Rohrabacher, to urge him to support giving undocumented immigrants a chance to legalize.
The Golden West College freshman got the meeting after requesting it online. But the meeting, according to The Hill, a publication that covers politics, turned heated after Rohrabacher, a conservative Republican, learned that Bravo is undocumented.
Her visit was part of a larger campaign by immigration advocates to press lawmakers for comprehensive immigration reform, which has gained new momentum this year, with calls from leaders of both political parties calling for legislation.
Bravo, The Hill story says, claimed that Rohrabacher became nasty and offensive once she said she was undocumented. Rohrabacher is known for holding hard-line positions on immigration, and firmly opposing breaks for undocumented immigrants.
"The moment I said that word [undocumented], it just completely changed the mood of the room," The Hill quoted Bravo as saying in an interview. "He kept interrupting me and he was just, like, 'Oh, you know, I love Mexicans, but I hate illegals.' He was just yelling at us and pointing fingers. I couldn't even talk anymore because I was crying."
The congressman's spokeswoman, however, said Bravo's version of what transpired at the meeting is not true.
The spokeswoman, Tara Setmayer, said it was an immigration advocate accompanying Bravo who stirred tensions and appeared to be picking a fight.
"We didn't initiate the tone at all," Setmayer said.
It was after the advocate, Minerva Gomez, accused the congressman of having racist-based reasons for not supporting a pathway to legalization for undocumented immigrants that things grew tense, Setmayer said, according to The Hill.
The publication said that Gomez told them that the congressman and his staff did not really listen to Bravo's story and "continually interrupted her with 'derogatory language' about 'illegal aliens.'"
Follow us on twitter.com/foxnewslatino
Like us at facebook.com/foxnewslatino