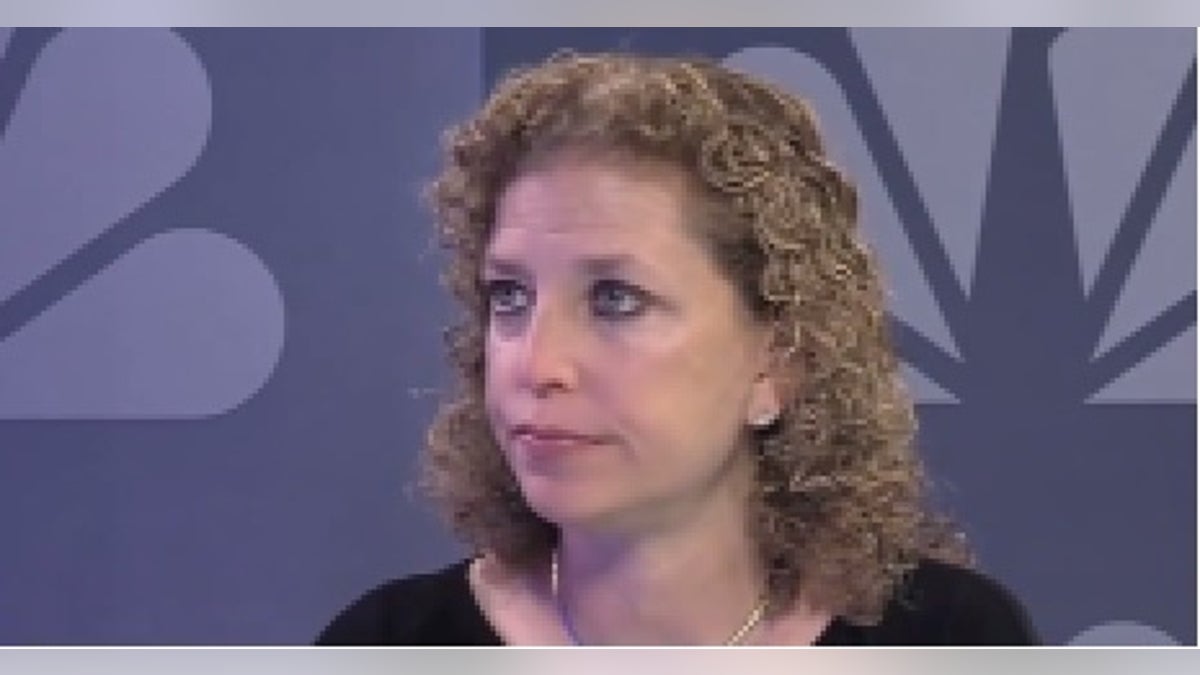 Debbie Wasserman Schultz, a Florida congresswoman and chairwoman of the Democratic National Committee, was called out during an interview for making a false statement about Nevada Republican Gov. Brian Sandoval.
Schultz appeared on Ralston Reports, a Nevada-based political talk show hosted by John Ralston, to discuss two federal appeals court rulings issued on Tuesday which raise questions over whether federal subsidies can be given to individuals who purchased health insurance on state exchanges.
"Just take a state like Nevada, where you have a governor who refused to implement a state exchange and as a result people who get Affordable Care Act health-care plans are getting them on the federal exchange," Wasserman Schultz told Ralston.
But the Democrat had her facts completely wrong, and Ralston let her know.
"Let me just stop you for a second, because you're misinformed about that," Ralston said. "Brian Sandoval put in a state exchange. He did, so whoever briefed you on that is wrong. He did put in a state exchange. He was the first Republican governor to do that."
The correction put Wasserman Schultz on the defensive.
"OK. That's not even the point I'm making," she said, adding "I stand corrected. I'm not from Nevada."
"I know, that's why I say, it's not your fault," said Ralston, throwing the congresswoman a desperately-needed lifeline.
WATCH: