DHS document shows Obama administration wrestling with 'DREAM Act' policy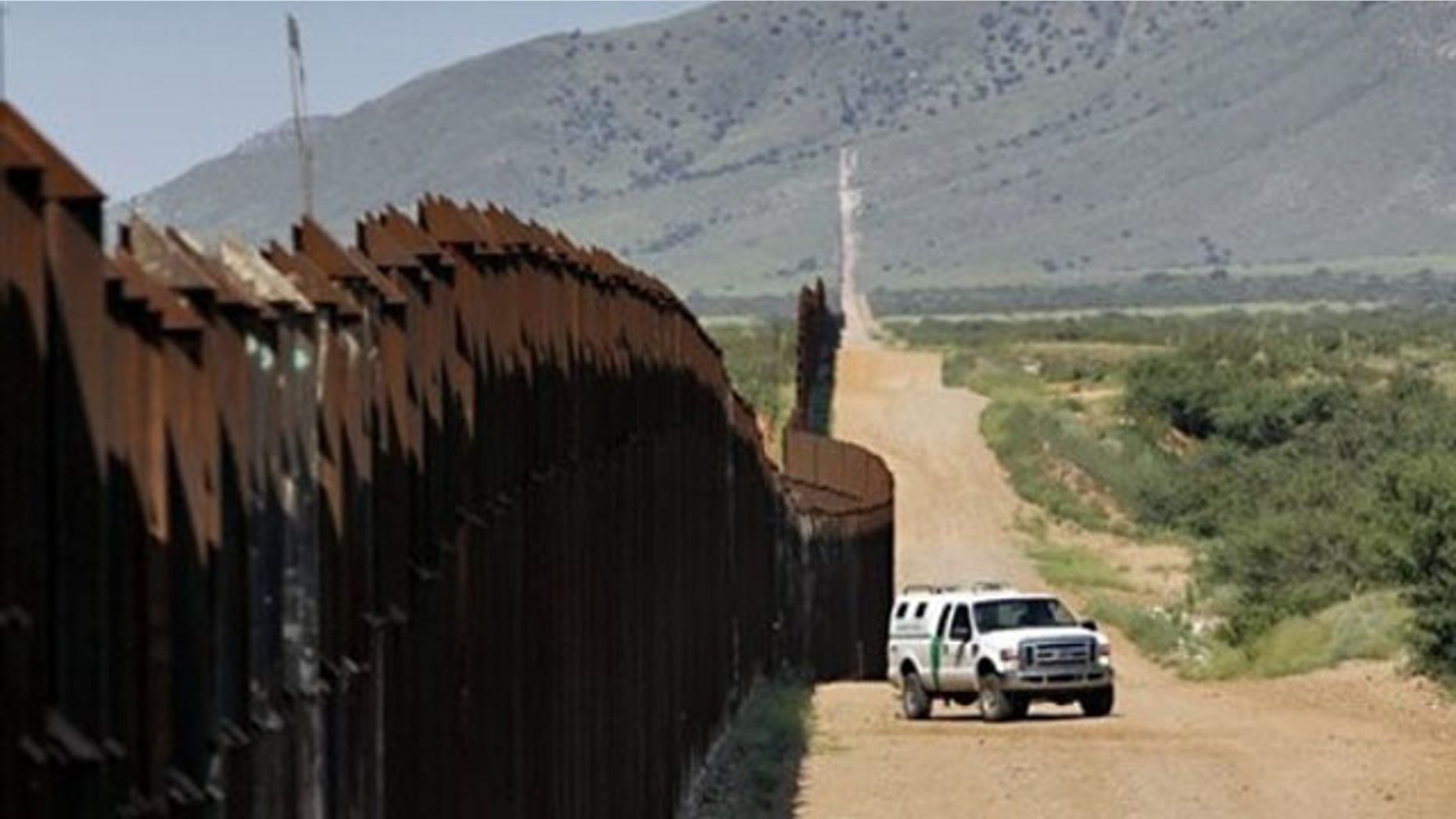 Nearly two months after President Obama announced a controversial decision to bypass Congress and use his executive powers to spare younger illegal immigrants from the threat of deportation, Fox News has obtained a draft document that shows officials at the Department of Homeland Security wrestling internally with how to implement the new policy.
DHS officials expect more than 1 million people to apply for the government's leniency once the window for such applications opens on Aug. 15.Already, federal sources tell Fox News, roughly 1,200 people have received approval for "deferred action" as "childhood arrivals," even before the application window has opened, because their cases were already under review for prosecutorial discretion.
Under the policy announced by Obama on June 15, a stay in deportation proceedings can be granted if the applicant can prove that he or she was under age 31 on that date; came to the United States before turning 16, and meets a host of other criteria relating to schooling, military service and staying on the right side of the law.
The 92-page DHS draft, entitled "Deferred Action for Childhood Arrivals," is meant to flesh out Obama's announcement for those officials in the mammoth bureaucracy who are tasked with carrying out the policy. It was prepared by officials at the U.S. Citizenship and Immigration Services, an agency under the aegis of DHS, and includes annotated comments from DHS officials.
One official suggested in the draft paper that the relevant agencies could "adopt a different definition of misdemeanor" for childhood arrivals. Existing guidelines that were published on the CIS website last week stated that for government officers reviewing these applications, "the absence of the [applicant's] criminal history…or its presence, is not necessarily determinative, but is a factor to be considered."
And it seems that no application will be rejected outright. "If the case is to be processed for a denial," the DHS draft stated, "the case is routed to the Background Check Unit…where the case will undergo supervisory review before the denial is issued."
Fox News withheld some portions of the DHS draft that could, if published, potentially compromise law enforcement operations.
DHS Deputy Press Secretary Peter Boogaard told Fox News the draft document is strictly preliminary and "should not be confused with final operational decisions." He also rejected suggestions from Republicans on Capitol Hill that the new guidelines are being written in a way that errs on the side of leniency.
He cited statistics showing that in Fiscal Year 2011, agents with U.S. Immigration and Customs Enforcement removed nearly 397,000 individuals, with more than half of them being criminals. The high percentage of criminals among the deportees, Boogaard said, marked an increase of 89 percent since Fiscal Year 2008.
Obama, however, told Hispanic journalists last September that such numbers are "a little deceptive," because under new counting methodology, individuals apprehended at the border are being counted as deportees.
"DHS uses prosecutorial discretion to focus vigorously on the removal of individuals who pose any threat to public safety or national security; no such individuals will receive deferred action under this policy," Boogaard told Fox News in a written statement. "Any suggestion to the contrary is false and is completely contradicted by our enforcement record."
But Sen. Jeff Sessions, R-Ala., a frequent critic of the Obama administration on immigration policy, disagreed.
"If this stays in effect, I'd say this ends the ability to have effective border security," Sessions told Fox News Radio. "People who are already in deportation proceedings, people who have completed proceedings and have been ordered deported – all will have their cases reviewed and possibly overturned."
DHS officials confirmed that even those on the precipice of immediate deportation could conceivably use the new policy to extend their stay in the U.S. But they claimed that 99 percent of those in such exigent circumstances are currently in detention, and individuals in detention facilities would not be able to submit a request unless it appears that they meet the criteria for deferred action.
That's because those who apply for deferred action must also submit an application and pay the fee, for a work authorization. And for that to be granted requires "biometric" testing -- usually including fingerprinting -- and Boogaard said detainees will not be released to pursue a deferred action request unless a preliminary screening and background check suggests they meet the criteria.
Fox News' John Brandt and Fox News Radio's Todd Starnes contributed to this report.