Deputy Chief of Staff DeParle leaving White House to join Brookings, think tank says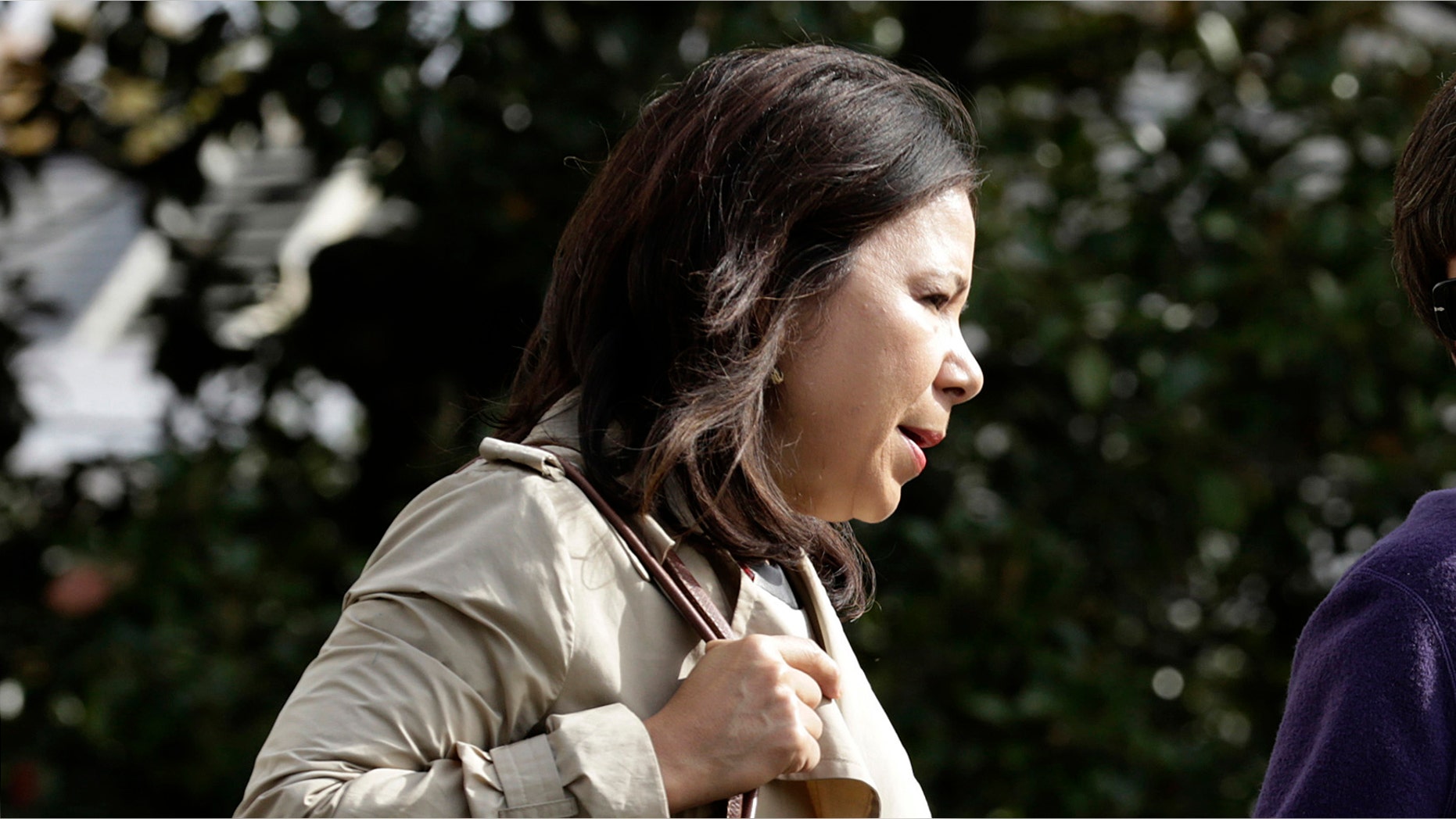 White House Deputy Chief of Staff Nancy-Ann DeParle is leaving the Obama administration to join the Brookings Institute, the Washington-based think tank has confirmed.
The White House has yet to confirm the departure, following several other high-ranking women leaving the administration at the start of the president's second term and amid criticism that all of Obama's Cabinet-level nominations thus far are men.
DeParle helped Obama craft the Affordable Care Act in 2010 and led the Clinton administration's Health Care Financing Administration, now called the Centers for Medicare and Medicaid Services.
The other top-level women who are leaving or have announced plans to leave the administration are Secretary of State Hillary Clinton, Labor Secretary Hilda Solis and EPA Administrator Lisa Jackson.
An Obama adviser told Fox News that DeParle's departure was expected after Chief of Staff Jacob Lew was nominated by Obama to becoming Treasury secretary. Lew was official nominated Thursday.
DeParle is a graduate of Harvard Law School and is scheduled to join the liberal think tank on January 28,  Brookings President Nelson Strobridge "Strobe" Talbott III said Friday on his Twitter feed.
Earlier in DeParle's career, she served in the Cabinet of Tennessee Gov. Ned McWherter as commissioner of Human Services and was a managing director at CCMP Capital, a private equity firm.
"Nancy-Ann played a leading role in one of the most significant pieces of social legislation in a generation," Brookings Vice President Karen Dyna said.