Conservative Leaders Issue Joint Statement Of Support For Immigration Reform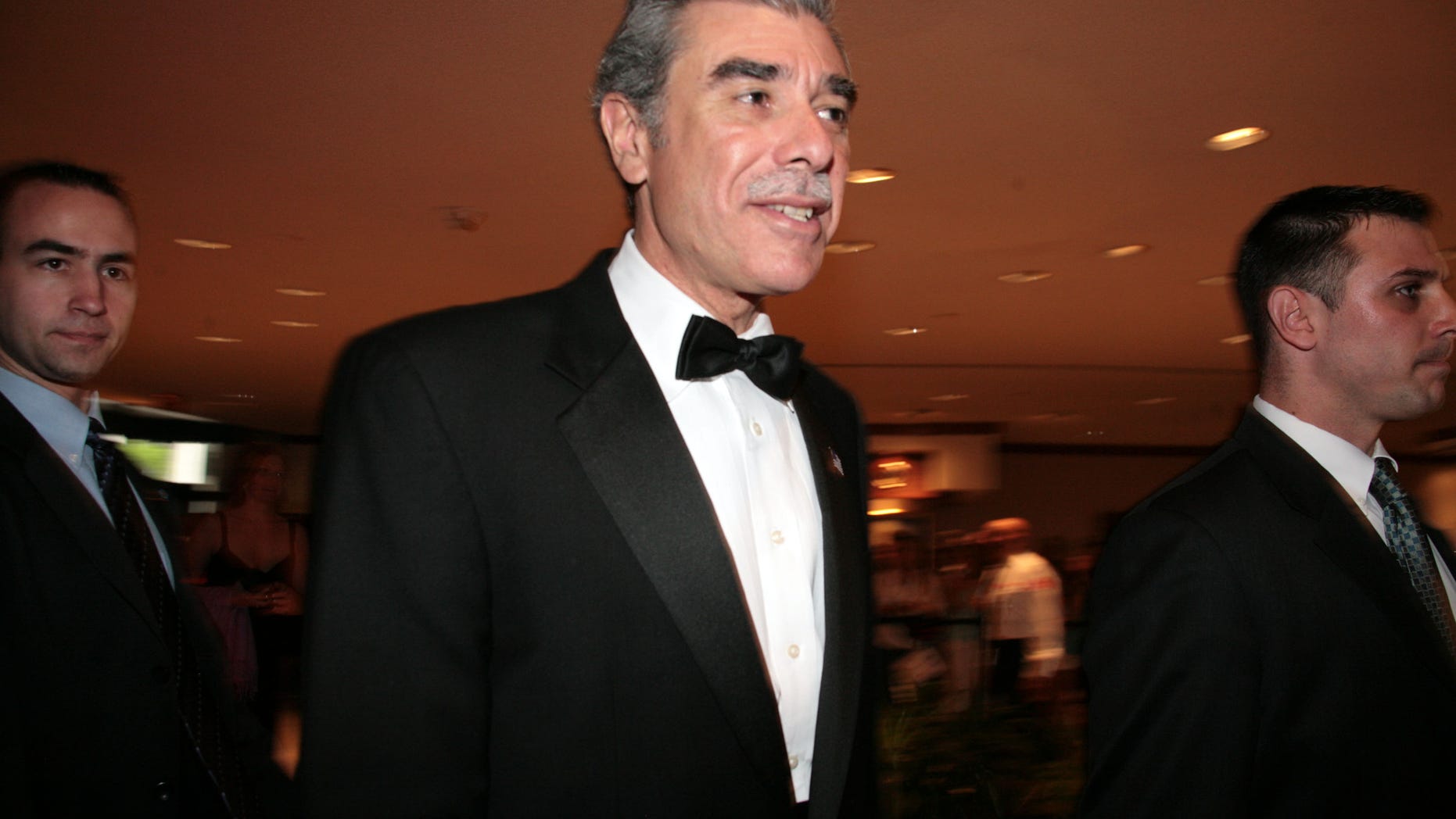 More than two dozen conservative leaders are publicly pledging their support for comprehensive immigration reform, in the hopes of boosting patronage among their own ranks for pending legislation.
The group, which includes former Reagan administration official Linda Chavez and former Commerce Secretary [under George W. Bush] Carlos Gutierrez, signed on to a statement that calls legislation now under review in the Senate an "important starting point."
In a statement being released Thursday, the officials say: "Simply opposing immigration reform should not be the conservative response to this problem. We believe conservatives should be leading the way on this issue by supporting legislation that upholds conservative principles."
Signers include Fred Malek, chairman of the American Action Forum; Ralph Reed, chairman of the Faith and Freedom Coalition; Paul Wolfowitz, a scholar at the American Enterprise Institute; Mat Staver, president and founder of Liberty Counsel; and Lawson Bader, president of the Competitive Enterprise Institute.
The statement was the result of an effort organized by Al Cardenas, chairman of the American Conservative Union.
"Conservatives are ready to support immigration reform, so long as it is pro-economic growth, strengthens families, fosters assimilation and prevents another wave of illegal immigration from happening again," the statement says.
Many of those signing the declaration took part in a meeting Tuesday with Sen. Marco Rubio, R-Fla., an author of the immigration bill who's trying to sell it to conservatives. Rubio solicited their support in part by assuring them that the bill could change as it moved forward, and in their statement the officials say they don't expect the legislation to pass as-is.
Not all of those who attended the meeting with Rubio signed on to the statement of support. Several tea party-affiliated officials were in the meeting but not on the statement.
Republicans are split on the immigration issue, with many in leadership roles or with ties to the business community coming out in favor of an overhaul, while others more driven by ideology or connected to the grass roots remain opposed.
The Senate Judiciary Committee begins considering amendments to the Senate bill on Thursday. The legislation would dramatically remake the nation's immigration laws, strengthening the border, creating new worker programs and enforcement, and providing a path to citizenship for 11 million already here illegally.
Based on reporting by The Associated Press.
Follow us on twitter.com/foxnewslatino
Like us at facebook.com/foxnewslatino