Conservative running for Texas seat uses her experience to explain her pro-life stance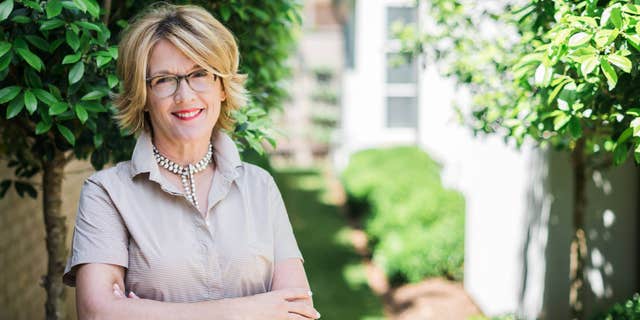 A pro-life Dallas Republican running for the Texas Legislature is using her personal experience with abortion and sexual assault to spread a message of redemption and forgiveness, The Dallas Morning News reported.
Lisa Luby Ryan, 57, is running against Democrat John Turner in House District 114. She is an outspoken pro-life conservative and has spoken about having three abortions since she was 16.
"I have a story, and I'm not proud of it, but it's a part of who I am," Ryan said.
Ryan, a businesswoman and mother of two sons, has used her platform to tour the country and speak at Christian conferences.
ABORTION RESTRICTIONS PROMPT INTERNATIONAL ACTIVISTS TO PROVIDE CARE IN AMERICA
"I know the other side of it now, I know who creates life. I didn't when I chose to have my abortion," she said. "I talk to young girls all the time about the side the world doesn't tell you. It's not a good side. And there's a lot of guilt and shame."
Ryan said she was raped by her father when she was 6-years-old -- an experience that had a devastating impact on her relationships with other men. But three years ago, she reached out to her father to forgive him. Ryan credited her conversion to Christianity with turning her life around.
"My story is about God's mercy, grace, redemption, and forgiveness," she said. "If more women could forgive, it would set them free."
Still, Ryan insisted she will keep her religion separate from her politics and would not bring a "pro-life" agenda if elected to office.
"If and when it comes down to the floor, I will always vote for life," she said. "But is that my agenda? No. I'm going down as a fiscal conservative."