Colorado town rejects proposed drone hunting licenses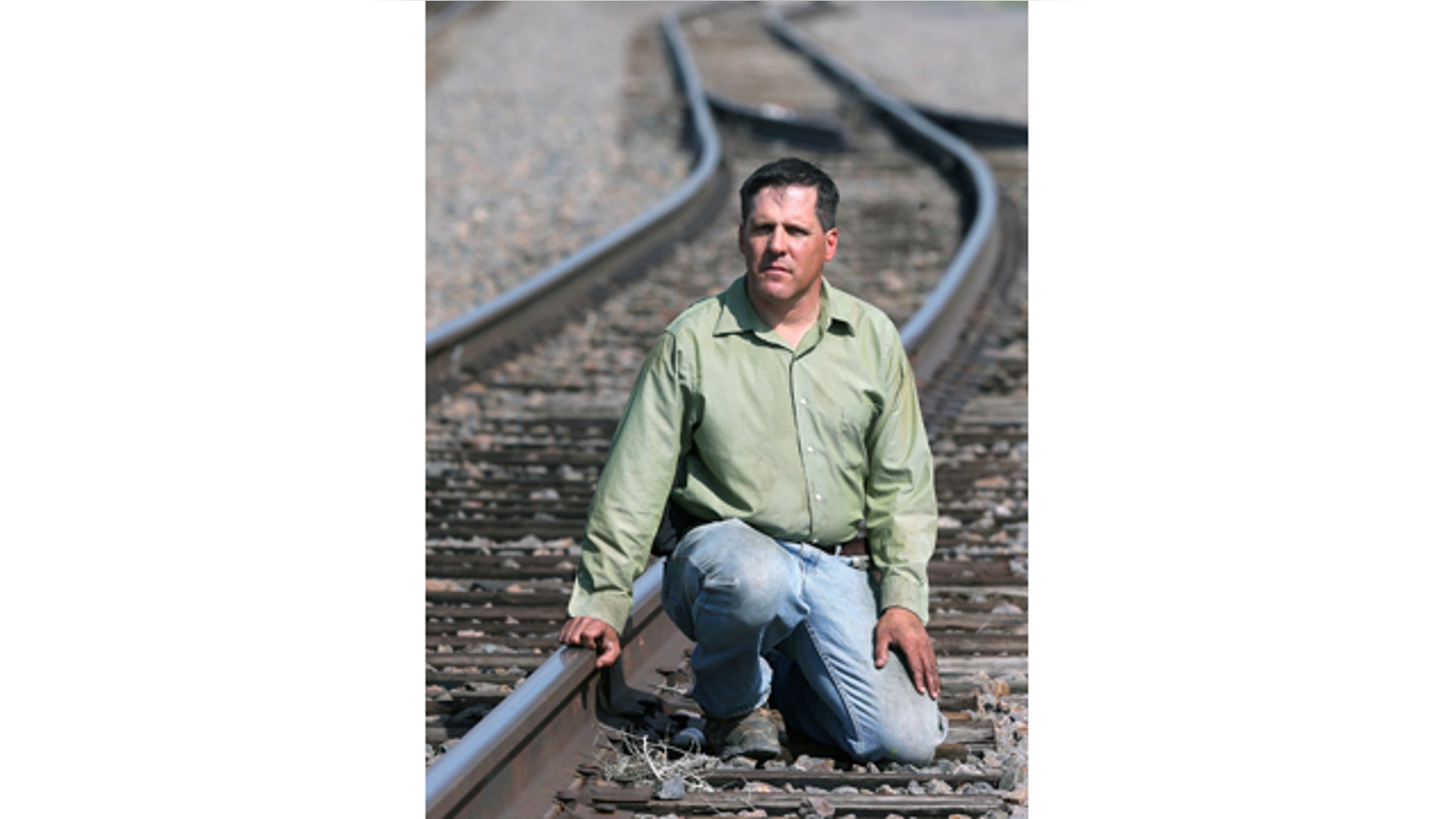 DEER TRAIL, Colo. – A small town in Colorado won't be issuing hunting licenses to shoot down drones.
Voters in Deer Trail overwhelmingly defeated a proposal Tuesday that would have authorized the rural community east of Denver to issue drone-hunting permits.
Town officials say 73 percent of the 188 votes cast were against the measure.
Deer Trail has 348 registered voters, but officials say many of those are probably inactive.
Federal aviation authorities warned it's a crime to shoot at drones, but backers said the measure was a tongue-in-cheek challenge to surveillance programs.
Some residents called the election a novelty response to show displeasure and raise money through permits.