Clinton selects campaign aides in New Hampshire for 2016 bid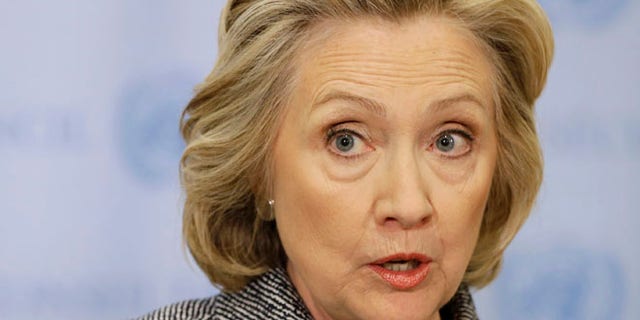 In a direct step toward a run for the presidency, Hillary Rodham Clinton is hiring political staff to guide her Democratic primary efforts in the early voting state of New Hampshire.
A New Hampshire Democrat familiar with the moves says Clinton has selected Mike Vlacich to serve as state director. The person spoke on condition of anonymity, because the hires will not be official until the launch of the campaign.
Vlacich served as campaign manager for Democratic Sen. Jeanne Shaheen's re-election in 2014, when she survived a Republican wave that knocked several Democrats out of the Senate. The person says Shaheen political director Kari Thurman and campaign communications director Harrell Kirstein will serve in the same functions for Clinton.
Clinton is expected to announce her 2016 White House bid in the next few weeks, a race that presents few primary rivals at this point. The former secretary of state has been trying to dig out from a controversy over her use of a private email account and server after acknowledging days ago that she should have avoided relying exclusively on personal email while at the State Department.
Word of her personnel moves in New Hampshire comes as former Florida Gov. Jeb Bush, expected to be a leading contender for the Republican nomination, is in the state on his first visit in years.