Charles Rangel's Lead over Adriano Espaillat Shrinks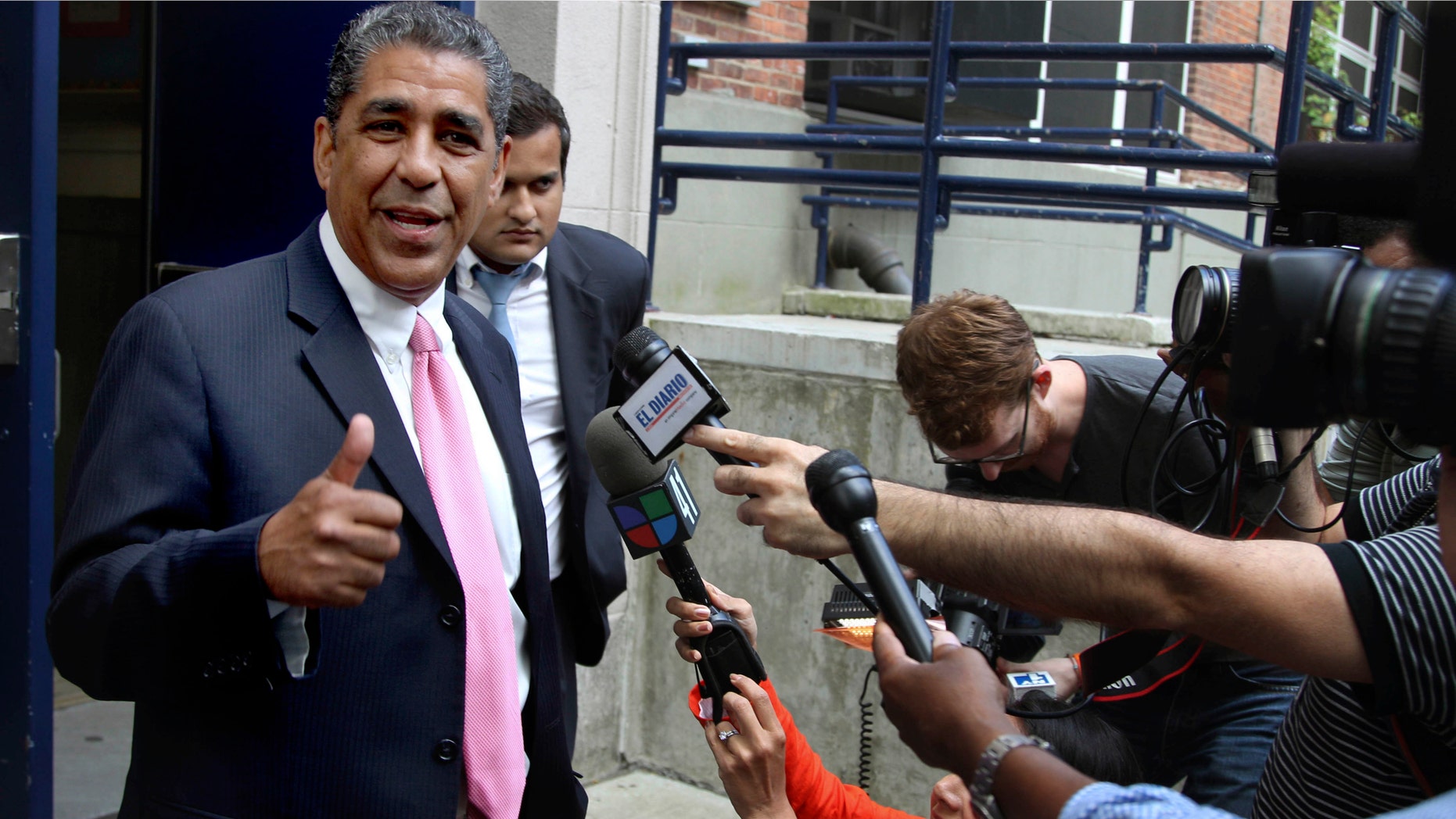 U.S. Rep. Charles Rangel's lead over Dominican-born challenger Adriano Espaillat in a Democratic primary race for the incumbent's New York seat has narrowed to just 802 votes, with thousands of votes remaining to be counted.
Espaillat, who holds a seat representing the Bronx in the New York state legislature, conceded the June 26 election after an early count put him behind the veteran congressman by some 2,300 votes, according to the New York Daily News.
But the New York City Board of Elections released a new, unofficial count over the weekend that placed Rangel's lead at just 802 votes, with over 2,000 affidavit and absentee ballots still to be tallied, the New York Times reports.
Adding further uncertainty, Latino groups have alleged that some of their votes were not counted. Espaillat filed a petition in New York State Supreme Court over the allegations and asked for an examination of the ballots, according to the New York Times.
"We have witnessed disturbing allegations of voter suppression and lack of transparency in the 13th Congressional District election," said Maria Teresa Montilla, president of the Dominican American National Roundtable, according to the New York Daily News.
Tuesday's election marked the first time that Rangel has faced a majority-Latino electorate in his four decades as a Harlem congressman. The 2010 redistricting lumped a chunk of the Bronx and other Latino-majority areas onto his North Manhattan district.
When asked about the demographic change, Rangel said he was not worried.
"I don't know whether the number of any particular Latino group has made or will make any particular difference in the issues that I am concerned with," Rangel told Juan Williams in an exclusive interview for Fox News Latino before the primary election.
Rangel scored endorsements from top Hispanic politicians like U.S. Sen. José Serrano, a Democrat from the South Bronx.
Follow us on twitter.com/foxnewslatino
Like us at facebook.com/foxnewslatino