Authorities search for suspected FBI, CIA badge counterfeiter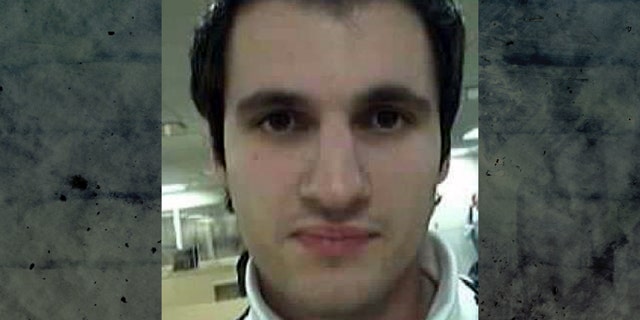 NEWYou can now listen to Fox News articles!
Federal investigators have asked for the public's help in finding a Romanian man they say has made and sold counterfeit law enforcement badges, including those for the FBI and CIA.
According to a statement from Immigration and Customs Enforcement, 34-year-old Roberto Craciunica was indicted in federal court in Virginia this past October on charges including trafficking in counterfeit goods and smuggling.
According to the ICE statement, Craciunica is believed to be living in Germany. Interpol has also issued a so-called "Red Notice" for his arrest and possible extradition to the U.S.
ICE says counterfeit badges sold by Craciunica were used on at least two occasions by unauthorized persons to gain access to high security areas.
On the first occasion, in January 2014, a man tried to gain access to a secure area of Washington Reagan National Airport using a counterfeit CIA badge. He was stopped after TSA officers noticed inconsistencies between the man's statements and his credentials.
The second attempt at unauthorized entry occurred this past August, when a man armed with a pistol used a counterfeit Homeland Security Investigations (HSI) badge and credentials to enter the Naval Nuclear Training Command in South Carolina. He was arrested and indicted on a charge of impersonating a federal law enforcement agent.
Officials say Craciunica's company, Master Equipment, sold the badges online and shipped them from Germany to buyers in the U.S.
The Associated Press contributed to this report.