Arizona Primary Fails to Inspire Republican Voters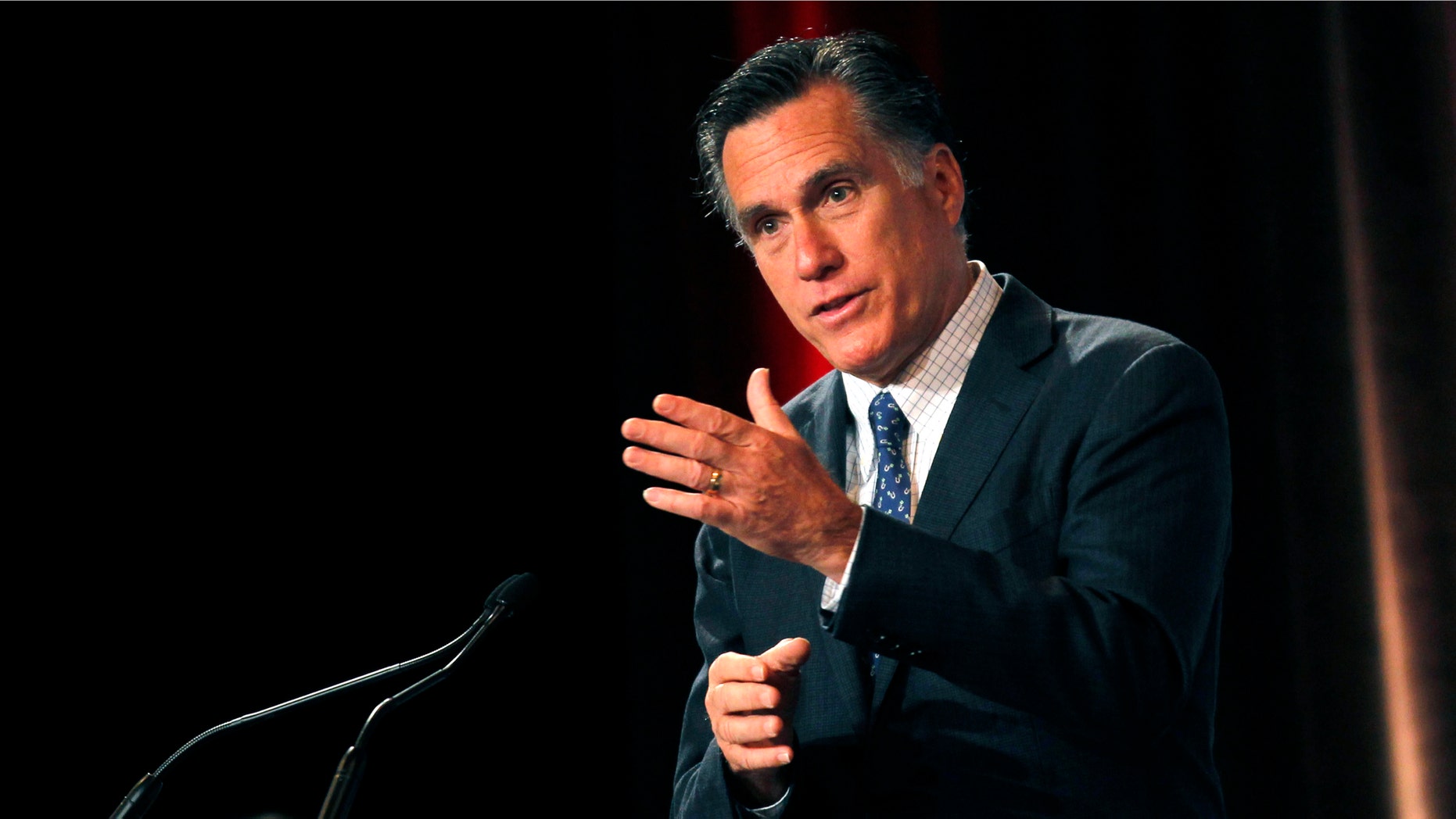 PHOENIX – Arizona caught the country's attention by passing controversial immigration laws, but Republican voters don't seem too concerned with the state's presidential primary this week.
Arizona Republicans go to the polls Tuesday in what could be one of the least-watched races of the GOP election cycle.
With the state long considered an easy win for former Massachusetts Gov. Mitt Romney and falling on the same day as the more heated contest in Romney's home state of Michigan, the candidates might not have even made appearances in Arizona were it not for the fact that CNN held a debate in Mesa last week.
Even then, little attention was paid to issues that might have energized Arizonans despite some recent polls showing GOP rival Rick Santorum closing in on what had been considered a double-digit lead for Romney.
"The weather is good here. I don't see a lot of people mad or stomping around," said Bruce Merrill, a longtime Arizona pollster and professor emeritus at Arizona State University.
The result may be low voter turnout, which one pollster said could help set the stage for a surprise ending.
"People started with the assumption that Arizona is safe for Romney because there are a lot of Mormons here," said Merrill, whose recent polls showed Romney's lead shrinking to just a few points. "There are a lot, but it's a smaller percent as the state grows. My guess is it's less than 10 percent."
Exit polls from the 2008 GOP presidential primary showed about 10 percent of the voters identified themselves as Mormon. And Mormons are known for being loyal voters. But so are tea party members and evangelicals, said Merrill, and they make up about 35 percent of the Republican Party.
"So if the turnout is low, they tend to predominate. ... That's why in Arizona we have a right-wing Legislature that is not at all representative of the electorate. So the lower the turnout, the more likely it is that you could have a Santorum upset. If the turnout is high, it would almost assure that Romney would be elected."
The Rise of the Latino Super PACs
Republican Gov. Jan Brewer gave her endorsement Sunday to Romney in Arizona's presidential primary, saying the former Massachusetts governor "is the man that can carry the day." Brewer made the endorsement during an interview on NBC's "Meet the Press."
Turnout in the state's 2008 presidential primary was approximately 50 percent, although that race featured Arizona's own Sen. John McCain. Tuesday's turnout in Maricopa County, which includes Phoenix, is expected to be at least several percentage points below that because there's no Democratic contest to help gin up overall interest, said county Elections Director Karen Osborne.
Still, Arizona's early voting tendencies could help Romney.
Arizona has 1.1 million registered Republicans. More than 250,000 have submitted early ballots in the state's two most populous counties, and most of those did so before Santorum caught up with Romney in national polls.
Where Mitt Romney Stands on Latino Issues
Romney was the only candidate to run ads in the state, and candidates during the debate ignored issues like the foreclosure crisis in a state half of homeowners in Arizona's largest county are still estimated to be underwater on their mortgages. Other key issues in Arizona, Merrill says his polls have identified, are education, unemployment and immigration.
The paired concerns of illegal immigration and border security came up in last week's debate, but little new was said.
"They were all very well coached on what would resonate here in the border state," said Doug Cole, a veteran Republican political strategist who is not aligned with a candidate in the presidential race. "Secure the border and secure the border and secure the border."
Mesa Mayor Scott Smith, a Romney supporter whose city played host to the debate, said that while more Arizona-focused issues like the housing crisis and lagging construction industry were not front and center, the candidates did focus on the broader issues affecting all Americans.
"The economy is the economy, regardless of where you are," he said.
But he conceded that except for immigration, the discussion was indeed geared toward Michigan.
"And my personal position is that this over the top immigration talk does not help as much as it did two years ago," he said. "I think in Arizona we have a little bit of immigration fatigue. Not that it's not still a very important issue, it's just that the other issues have stepped up and I think Arizona is ready for a mature discussion. You're just not going to hear that in a primary."
Based on reporting by the Associated Press.
Follow us on twitter.com/foxnewslatino
Like us at facebook.com/foxnewslatino