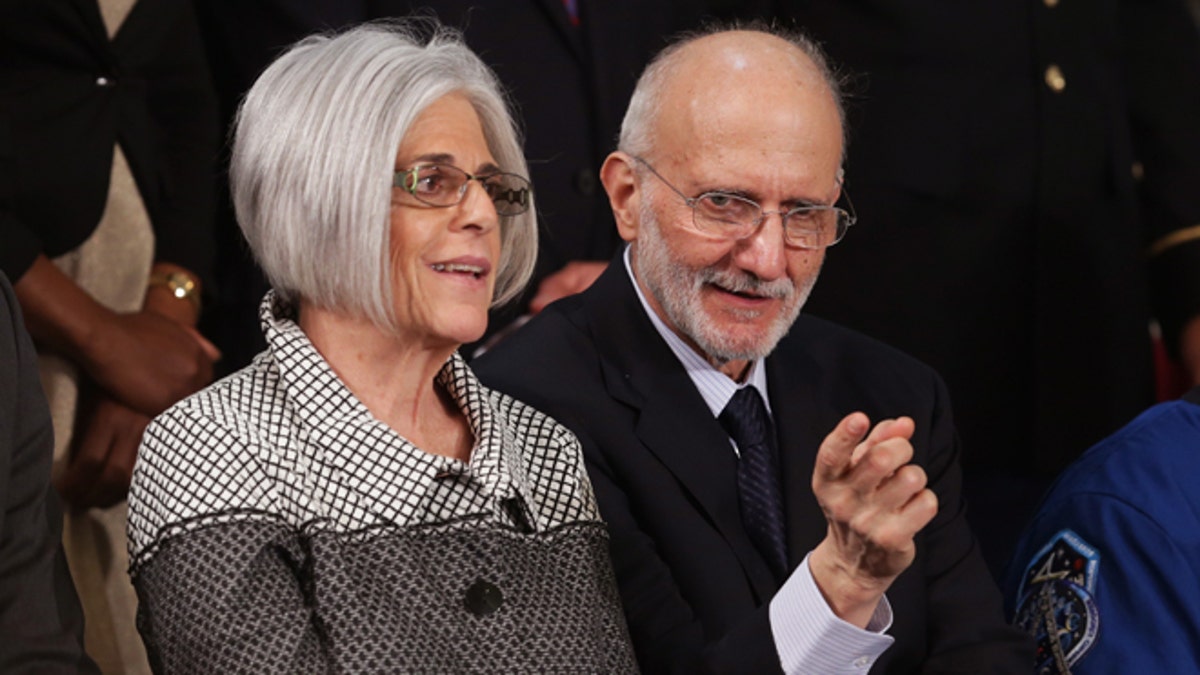 If you spent five years imprisoned by one of the most totalitarian dictatorships in the world, would you want to return?
Alan Gross—the American contractor who was arrested in Cuba in December 2009 and was finally released in December 2014 as part of the new détente between the United States and Cuba—said he wants to return to the island, according to his lawyer, Scott Gilbert.
"This is a person who did not come back to the United States at all bitter and angry," Gilbert told the Wall Street Journal. "He came back and really has transcended this experience to try to turn it and to use it for good purposes."
After distributing telecommunications equipment in Cuba on behalf of the U.S. Agency for International Development (USAID), Gross was accused by the Castro regime of spying and sentenced to 15 years in jail for attempting to subvert the Revolution, a charge he always denied.
Naturally, Gilbert told the Journal, Gross hopes to return to Cuba one day "in a very different capacity." Instead he wants to "promote a more constructive relationship" between the two countries.
"Mr. Gross is interested in returning to Cuba as part of the path forward for both countries," Gilbert told Fox News Latino in an e-mail. "There is not a particular trip planned at this time."
He added, "Based on my many visits to Cuba and conversations with government officials, I would hope that Alan Gross would be welcomed to visit Cuba in connection with ongoing efforts to continue a relationship built on mutual respect and trust."
On Monday, Gross spoke at a private Miami fundraiser, held at Gilbert's home, for the New Cuba PAC, which plans to back political candidates who favor increasing travel and trade between the U.S. and the Communist nation.
Organizers expect around 50 people at the event, with the suggested contribution for the PAC being between $1,000 and $5,000, according to the New York Times.
"I believe and Alan believes that the path to a better relationship and benefits for people in Cuba and the United States is increased travel between our countries and increased trade, including information flow," Gilbert told the Journal.
In recent months, Gross has met with officials in the Obama administration and provided statements to foreign relations committees in both houses of Congress advocating ending the travel ban and embargo of Cuba.
"My five years in Cuba did not deter me from wanting to bring about change through development and engagement," he wrote in a statement to the committees.
Like us on Facebook