After U.S. Postal Service Complaint, Burger King Agrees to Modify Ad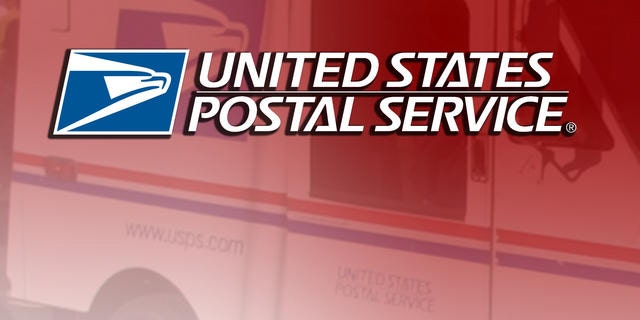 NEWYou can now listen to Fox News articles!
The U.S. Postal Service wants Americans to know that even the temptation of French toast sticks and a Double Crossain'wich wouldn't stop its letter carriers from delivering the mail on time.
After unleashing its lawyers, USPS has struck a settlement with Burger King over an ad campaign launched last year that featured a letter carrier getting distracted from his job by delicious Burger King breakfast food.
Apparently, the Postal Service did not appreciate the portrayal. In the ad, a letter carrier in a uniform resembling that of a Postal Service employee sang about the joys of Burger King's new breakfast menu. The offending verse was: "With pancakes and eggs on my plate, the mail has to wait."
According to a Postal Service statement issued Friday, the agency asked the fast food giant to stop airing the ad, arguing that Burger King used its logo and uniform without permission while portraying a letter carrier in a "less than favorable light."
Though Burger King denied wrongdoing, they reached a settlement allowing the company to use a uniform similar to the official Postal Service garb, minus the logo. Burger King is expected to air a "revised" and "more positive" commercial -- one that presumably leaves viewers feeling better about the work ethic of their letter carriers.
Postal Service representative Dave Lewin confirmed to FoxNews.com that the settlement was reached. Asked what the revised commercial would look like, he said only that "another commercial featuring a letter carrier will be broadcast at some point." He said Burger King would adhere in the future to "the appropriate trademark permissions and/or licensing requirements."
Burger King also said in a statement that the company would "revise the logo on the mail carrier uniform" under the new agreement. The company said it stopped airing the original ad in March and does not plan to air it again.