1st transgender lawmaker charged in NH hospital bomb threat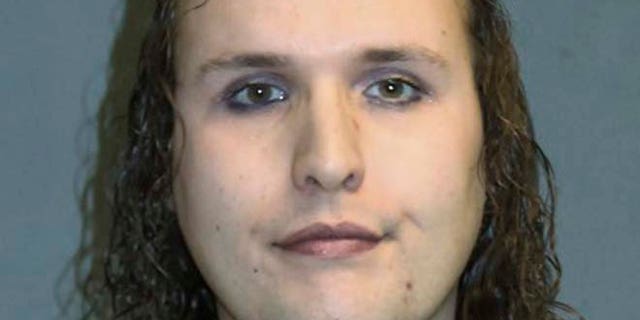 NEWYou can now listen to Fox News articles!
A New Hampshire ex-official believed to be the first transgender person elected to a state legislature was charged Thursday with calling in a bomb threat to a hospital, police said.
Police arrested 31-year-old Stacie Laughton of Nashua on Thursday following the Feb. 27 threat to Southern New Hampshire Medical Center. Police evacuated the building but found no suspicious device. An investigation led police to issue a warrant for Laughton's arrest; the Nashua resident complied.
Calls weren't being accepted Thursday at a phone listed for Laughton.
In 2012, Laughton was elected to the state House of Representatives but never took the seat, resigning after reports of a prior felony conviction raised questions about Laughton's legal ability to serve.
The state's Ballot Law Commission denied Laughton's request to run again last year, saying Laughton's 2008 convictions for identity fraud and falsifying evidence disqualified the would-be candidate until 2018, when a suspended sentence ends.
Laughton was charged Thursday with making a false report regarding explosives, a felony that can bring up to 7 years in prison if convicted. Laughton was released on $50,000 bond and is due back in court in April.