Psaki calls Trump's handling of docs 'horrifying,' still defends Biden
Psaki calls Trump a 'loser'
Former White House press secretary Jen Psaki took a swipe at former President Donald Trump while downplaying the political fallout for President Biden in the wake of classified material found in his possession.
Psaki joined MSNBC's "Morning Joe" on Thursday to voice her opinion on the matter, arguing the recent trove of classified documents uncovered at the Penn Biden Center and the president's Wilmington home won't be a political problem for him in the future.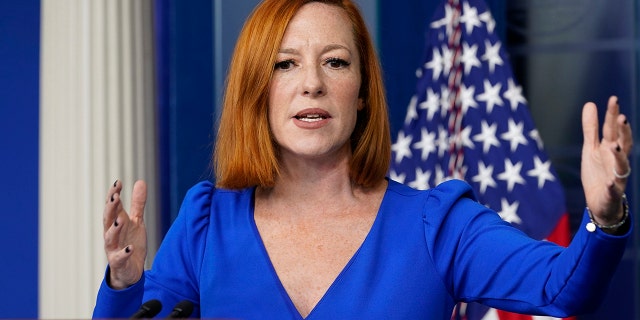 The discovery of classified documents from Biden's time as vice president during the Obama years came as a surprise, the president said Tuesday when he addressed the revelations.
BIDEN'S 'IRRESPONSIBLE' HANDLING OF CLASSIFIED DOCS BIGGER 'LEAKAGE' RISK THAN TRUMP'S, EXPERTS SAY
Psaki cited Trump's stance on election denial and the DOJ's investigation as a difference between the two leaders. She called Trump's handling of his Mar-a-Lago classified documents "horrifying."
"They have run away from him [Trump] because he's an outlier on, some of them, on election denial and also because he's a loser," Psaki said. "Right?"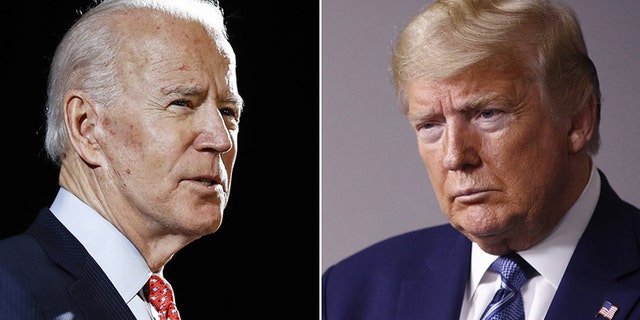 CLICK HERE TO GET THE FOX NEWS APP
Those from both sides of the aisle have contended which president mishandled classified material worse.
"So this argument that this very different case of Biden's classified documents is going to be a political problem for him doesn't — hasn't really even played out on the other side," she added. "And I think that's important to note, because the difference, as you said, is who's defending democracy, and the answer to that is pretty clear."