U.S. News and World Report Names the Best Job in America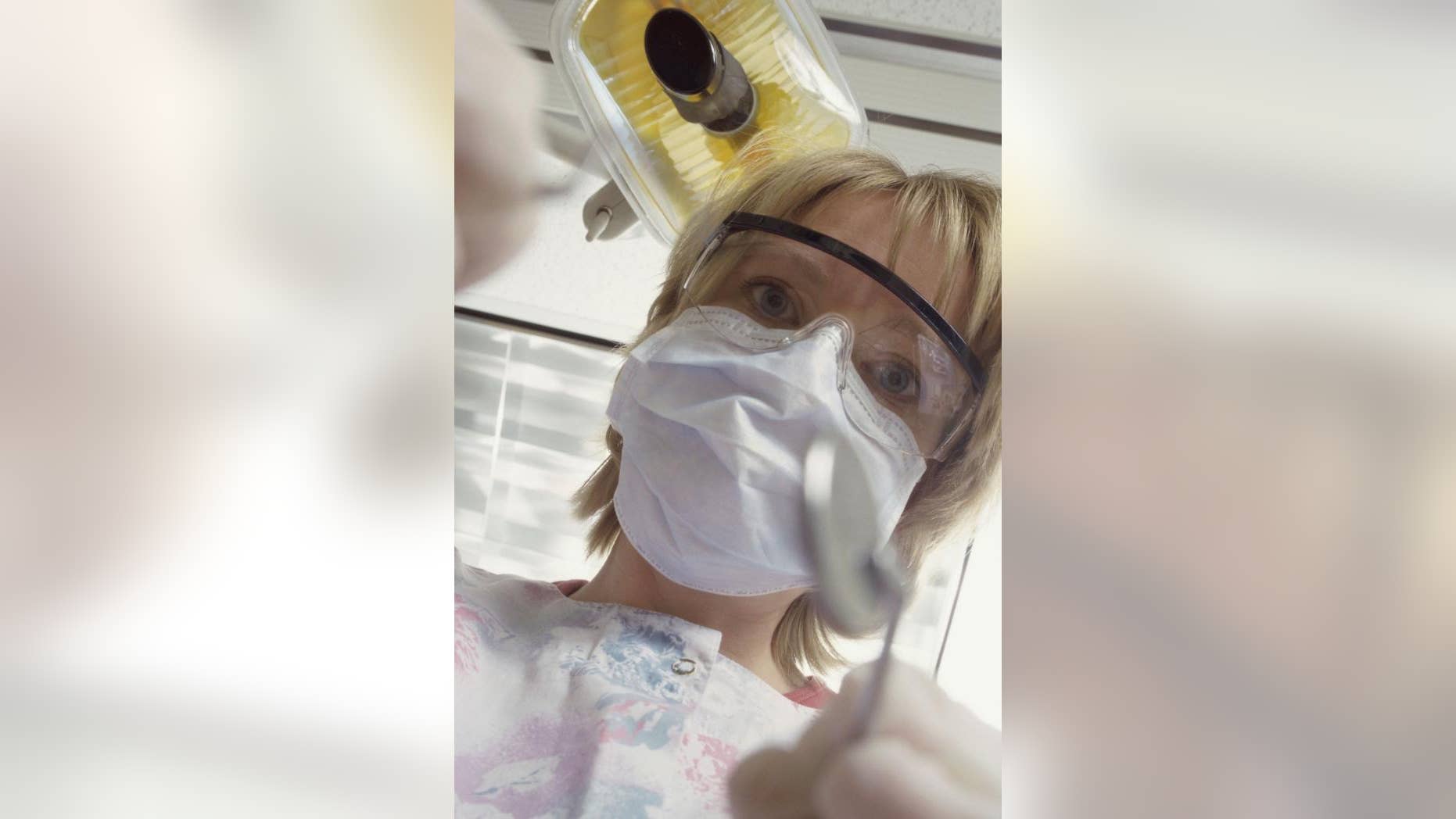 We always knew dentistry was the sexiest profession of them all (what with the cavity-filling and soft Kenny G music playing in the waiting room), but we never imagined it was the best.
But now, according to U.S. News and World Report's latest ranking of the 100 Best Jobs in the nation, dentistry has officially been named the top career path in terms of growth potential, pay, and affording its practitioners a "good work-life balance."
"Your dentist isn't just concerned with your teeth. He or she might also notice signs of undiagnosed diabetes, oral cancer and heart disease during a dental exam," writes U.S. News and World Report, perhaps to justify the reported $146,340 median salary a dentist can expect to take home. They also note the relatively low unemployment rate (0.9 percent) and steady employment growth (the Bureau of Labor Statistics expects more than 23,000 new dentists to enter the job market over the next seven years) of the profession.
It should be noted, however, that the unusually high suicide rate among dentists wasn't factored into U.S. News' equations.
Though they're decidedly less sexy, it's worth taking a look at the rest of the best jobs in America, as determined by U.S. News and World Report. We've listed the top ten below (along with their median salaries), but you can check out a full list of all 100 at U.S. News and World Report.
#1. DentistMedian salary: $146,340
#2. Nurse PractitionerMedian salary: $92,670
#3. Software DeveloperMedian salary: $92,660
#4. PhysicianMedian salary: $186,850
#5. Dental HygienistMedian salary: $71,110
#6. Physical TherapistMedian salary: $113,340
#7. Computer Systems AnalystMedian salary: $81,190
#8. Information Security AnalystMedian salary: $88,590
#9. Registered NurseMedian salary: $66,220
#10. Physician AssistantMedian salary: $92,970