Trendsetting Designer Adriana Castro Shares Her Picks For Spring, Summer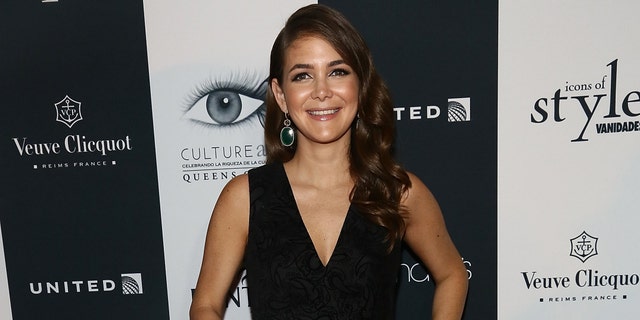 NEWYou can now listen to Fox News articles!
Adriana Castro is an award-winning designer from Colombia whose handbags have graced the pages of top fashion magazines like Vogue and Elle.
A-list celebrities like Shakira, Kim Kardashian, Eva Longoria and Jennifer Lopez wear her creations.
"It's always a shock, but always a happy shock," said Castro, 30, who is now settled in Miami.
Now, well into spring and with summer just around the corner, Castro wants to share the best trends fashionistas can expect.
"We are in spring. It's the opportunity to refresh our wardrobes," she told Fox News Latino. "The hottest trend was floral. They invaded awards season – from shoes to handbags and clothes."
Castro, who recently partnered with Caress fragrances, said the floral print also took over in street style, with people matching it with jeans, a mini skirt or a simple jacket.
"(Also) expect lots and lots of colors," she said, adding that she is seeing people showing a lot of skin. "There are no rules anymore."
For swimsuits, the colors are metallic, navy and, weirdly, the pineapple print. "I see it everywhere. I am intrigued," said Castro, whose bags and accessories are handcrafted in Colombia and are made from exotic animal skins — python, ostrich, alligator, to name a few.
The designer, who will share her favorite trends throughout the year with Caress, is already looking forward to her fall/winter collection.
"I get inspiration from all over," she said. "You have to be inspired, live with open eyes."
Follow us on twitter.com/foxnewslatino
Like us at facebook.com/foxnewslatino