Town in Argentina bans beauty pageants, claims they promote 'true obsession' for perfection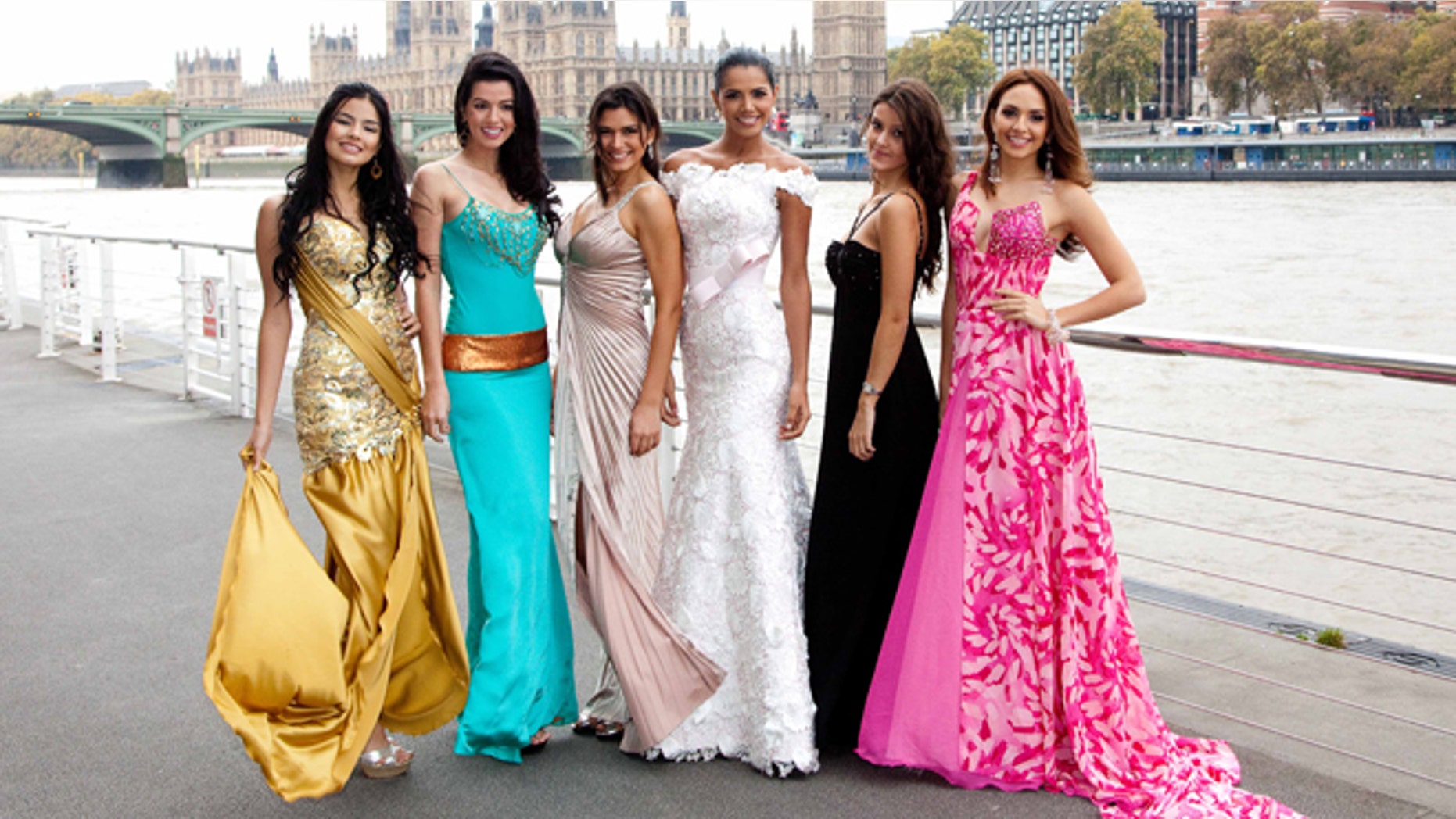 A town in Argentina has decided to do outlaw beauty. At least as far as its young women and girls are concerned.
The dusty ranching town of Chivilcoy – a small city of about 64,000 some 100 miles west of Buenos Aires – has become the first place in the South American nation to ban beauty pageants as part of its municipal festivals. More could follow.
According to the BBC, the Chivilcoy city council voted 12-5 in favor of the ban.
"These beauty pageants competed by girls, adolescents and young adults," the council's act reads, according to the Argentinian paper, Clarín, "reinforce the notion that women should be valued exclusively for their physical appearance, promoting a true obsession for an idealized form of perfection that is based on stereotypes that can never be achieved and leads to illnesses like bulimia, anorexia and other eating disorders."
Argentina, health experts say, has one of the highest rates of eating disorders in the world.
After months of debating on the topic, the council decided to replace the pageants with a carnival mask competitions as well as presenting community-service awards to young people.
Nadia Cerri, the director of Miss World Argentina, told the New York Times that the pageant had been trying place less emphasis on beauty. She acknowledged that all too frequently municipal pageants had judges who were all men "who only value a catwalk in a bikini. So in that sense I think it's perfect to regulate them."
But she thinks an all-out ban may be going too far.
The town, however, says a competition based solely on beauty is unacceptable.
"Beauty is not an objective fact," the Chivilcoy act reads. "And as such, qualifying it and organizing a competition around it creates a discriminatory and violent situation."
Mariano Antón of the local group National Institute against Discrimination and Xenophobia, last month called for the elimination of beauty contests at schools, Clarín reported, because of incidents of "aggression" toward contestants across the country just for "being pretty."
Critics of the culture of beauty pageants point out that the contests among younger girls lead to the inappropriate sexualization of minors.
In Argentina, there was also recent criticism of the organizers of a pageant in the town of Tunuyán, close to the Chilean border. A recent winner, Yamila Estefanía Escudero, successfully sued the organizers after they refused to have her crown the following year's winner because she had gotten pregnant.
Like us on Facebook