Thanksgiving dinner fee? Some hosts consider charging family members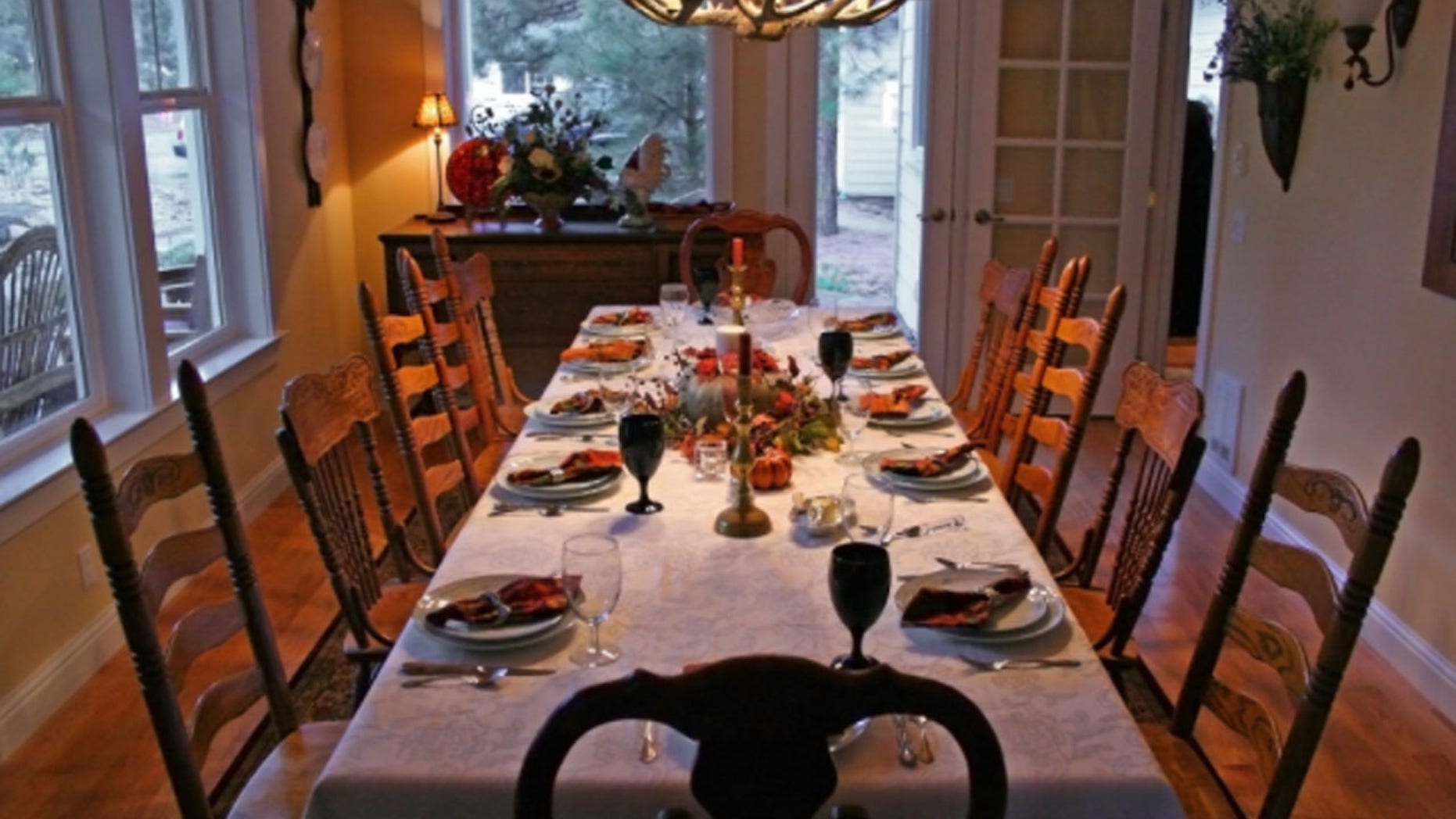 Would you charge grandma $30 to eat Thanksgiving dinner at your house this year? How about charging a distant cousin a $10 cover charge just to enter your home?
Although the concept appears to be in its infancy (at least on social media) some split-the-bill advocates say charging friends and family a fee to sit down at your table for the Thanksgiving feast is far from unreasonable.
Earlier this month, Buzzfeed posted an article, "Wait, Do You Guys Pay For Thanksgiving Dinner With Your Family?"
The conversation appeard to begin with a Twitter user posting that her aunt charges family members $30 for a plate.  Theuser said her aunt "cooks everything and we just eat."
The average cost of Thanksgiving dinner for 10 is $49.12, a 75-cent decrease compared with last year, the American Farm Bureau Federation reported, according to USA Today.
So assuming the Twitter user's aunt charges $30 per person at a 10-person table, that is a $250.88 profit we assume will go to labor costs and insurance.
The idea of charging family members was met with mixed reaction online.
One person commented on the Buzzfeed report: "My family doesn't charge, but whoever made dinner keeps all the reciepts and then everyone splits the bill. That still leaves one person/family cooking everything, cleaning, having folks over, so it's not exactly a fair split anyway."