Tacos and Bikinis: The Trial of Ousted Miss San Antonio Dominique Ramirez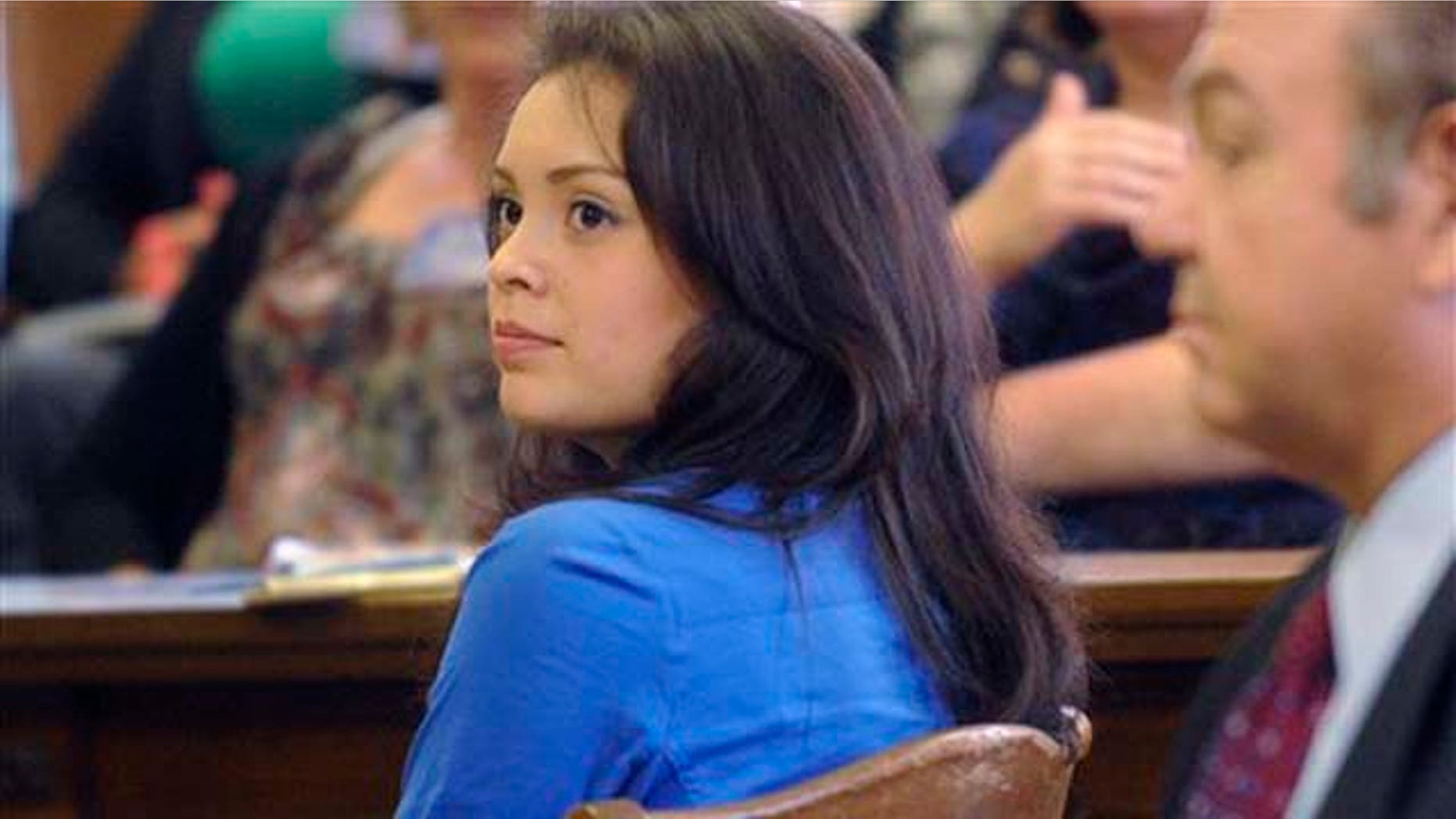 Jurors in the ongoing court case brought by ousted Miss San Antonio Dominique Ramirez spent Monday pondering the fattening properties of tacos and passing around a poster-sized photo of the 17-year-old in a bikini, according to the San Antonio Express-News.
Rodriguez has claimed that, at a photo shoot last December, one month before her crown was revoked, a pageant official told her she should "get off the tacos." She is asking to have her crown—and her shot at becoming Miss Texas—restored.
At trial, Pageant board President Linda Woods claimed it was Ramirez who first brought up the calorific Latino foodstuff. The pageant has always maintained that, while Ramirez did gain weight, she was dethroned because she failed to fulfill the requirements of her position, rather than because she packed on the pounds.
"I'm not a racist. I'm Hispanic and I'm proud of my culture," the Express-News quoted Woods as saying on the stand.
Woods' version of events: She told the court she merely remarked that the dress Ramirez had brought to the photo shoot was "kind of snug." Ramirez, she recounted, then admitted to some unhealthy eating habits. "A lot of junk food—Mexican food and tacos," said Wood.
The photographer at the shoot, Jeffrey Truitt, backed up Woods' version of events, throwing in that Ramirez needed to get in shape ("that's just a fact") and that Ramirez' bikini shoot "wasn't flattering to her."
Ramirez' attorney introduced the bikini pics after the photog's testimony.
Follow us on twitter.com/foxnewslatino
Like us at facebook.com/foxnewslatino