'Swedish Death Cleaning' is the morbid new decluttering trend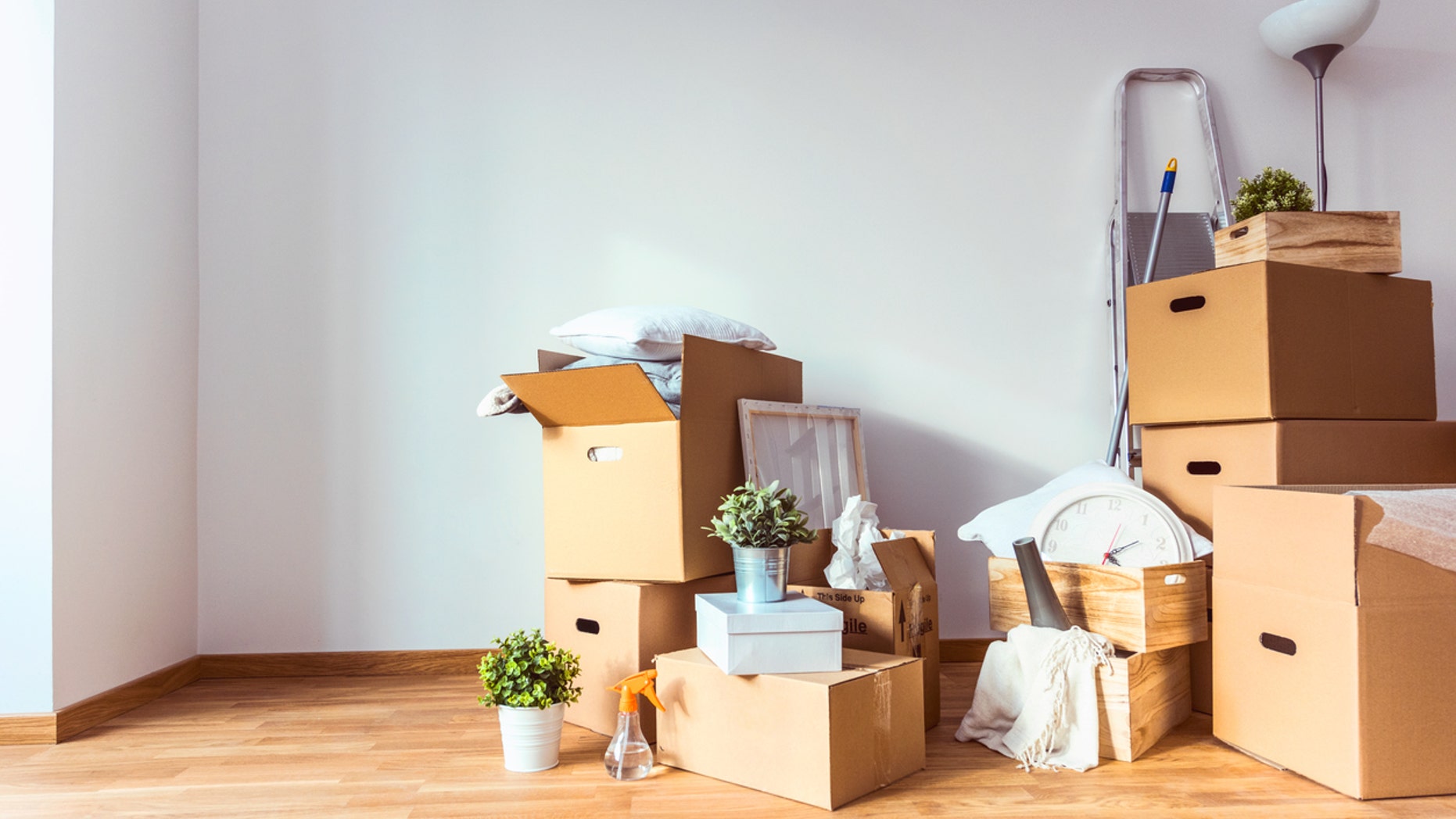 A Swedish author wants you to think about your impending death while cleaning to prevent becoming a pack-rat.
Margareta Magnusson's forthcoming book, "The Gentle Art of Swedish Death Cleaning," is the latest in self-help guides to live a less cluttered life, but Magnusson's centers around the Swedish concept of decluttering before you die,  or "döstädning," derived from the Swedish words for death and cleaning.
The cleaning guide emphasizes not being a burden to anyone – especially your spouse or your children – after you pass on. The way to do that is by ridding your home of any excess trinkets or knick-knacks.
ESSENTIAL CLEANING TIPS FOR THE 7 MOST POPULAR COOKWARE MATERIALS
In her book, Magnusson writes: "I often ask myself, 'Will anyone I know be happier if I save this?'"
If the answer is no, toss it, Magnusson says – what may be a treasure to you can easily become a burden to others. Rather than leaving behind things for family members to fight over or pay someone else to haul away, Magnusson urges readers to leave behind as little as possible.
The Stockholm-based artist has personal experience in the matter, having outlived her parents and in-laws. When her husband passed, she says it took her almost a year to sort out their house.
Magnusson, who is in her 80s, suggests that the death cleaning process should start at 65, but anytime is a good time to start. The periodic cleaning should then be kept up until you, well, die.
Karin Olofsdotter, 51, the Swedish ambassador to the United States, told the Washington Post that her mother and father, both in their 80s, are working on their home.
"My parents and their friends are death cleaning, and we all kind of joke about it," Olofsdotter says. "It's almost like a biological thing to do." Olofsdotter says part of Swedish culture is living independently and never being a burden to anyone.
Magnusson suggests approaching the death cleaning rationally and not to start with photographs or emotional items because "you will definitely get stuck down memory lane and may never get around to cleaning anything else." A wardrobe or bookshelf is a better place to begin.
Also, when getting your affairs in order Magnusson says to get rid of anything potentially harmful to people you leave behind.
FOLLOW US ON FACEBOOK FOR MORE FOX LIFESTYLE NEWS
"If you think the secret will cause your loved ones harm or unhappiness," Magnusson writes, "then make sure to destroy them."
Also, she writes to keep one box for yourself to fill with items special only to you, and write on it that it should be tossed after your death.
Though the subject matter seems heavy, Magnusson insists the book is not sad or depressing.
"No, no, I said. It is not sad at all. Neither the cleaning nor the writing of the book."