Safety first: The best (and worst) travel destinations for LGBTQ couples
It's no secret that most couples choose to escape the stresses of work by heading off on an exotic trip together. What's not so universally known, however, is that there are several popular travel destinations that are more dangerous for non-heterosexual couples.
Fox News consulted Ed Salvato, the editor-in-chief of the gay travel magazine ManAboutWorld, who explained that gay couples face additional challenges when planning a vacation.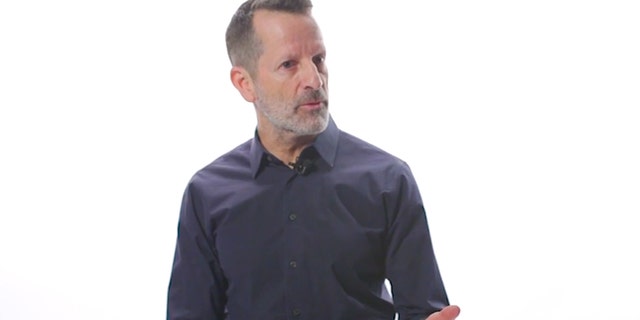 JENNIFER LAWRENCE HAS A SECRET TRICK FOR CALMING FLYING ANXIETY
"LGBT people, when they're travelling, have to be concerned about safety like everyone else, but there's also an extra dimension, because LGBT people are subject to prejudice and bias, harassment, and even violence and worse, unlike their straight counterparts," said Salvato.
In fact, Salvato notes that there are 76 countries that criminalize homosexuality and/or gender expression or identity, some of which are popular travel destinations that gay couples may not realize are precarious.
Stacy Lentz, the co-owner of Manhattan's iconic Stonewall Inn, offers up Jamaica as an example of a place where gay couples may want to avoid.
"They've actually had LGBTQ laws on the books since the 1800s," said Lentz, "and if you're two men who engage in sexual relations, you can face up to 14 years in prison."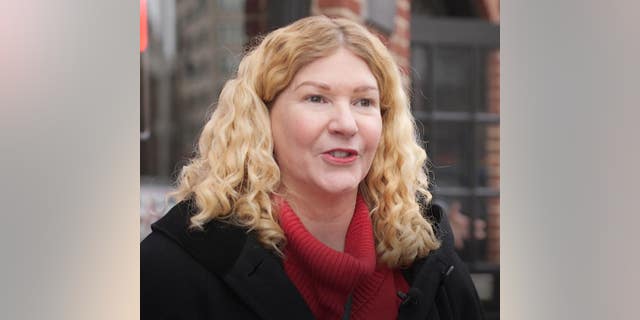 Salvato further cautioned at some countries in Eastern Europe can be "a little bit more conservative. In some countries, they don't even acknowledge that there are gay people there," he said.
Salvato and Lentz recommend that travelers use tools like travel.state.org, igla.org, or the ManAboutWorld app before booking travel to learn about local customs and rules.
But what about the best travel locations among those that are LGBTQ-friendly? Both Salvato and Lentz agree that Puerto Rico and the Dominican Republic are welcoming destinations.
"Spain ranks as one of the top places to travel to, and not just because of Barcelona, which is super LGBTQ-friendly," adds Lentz. "Spain also has Sitges, which is kind of like the Fire Island of Spain."
FOLLOW US ON FACEBOOK FOR MORE FOX LIFESTYLE NEWS
To learn more about safe LGBTQ travel from Salvato and Lentz, watch the full segment above.