OPINION: Why I Like Eva Longoria Better Now That She's Getting Divorced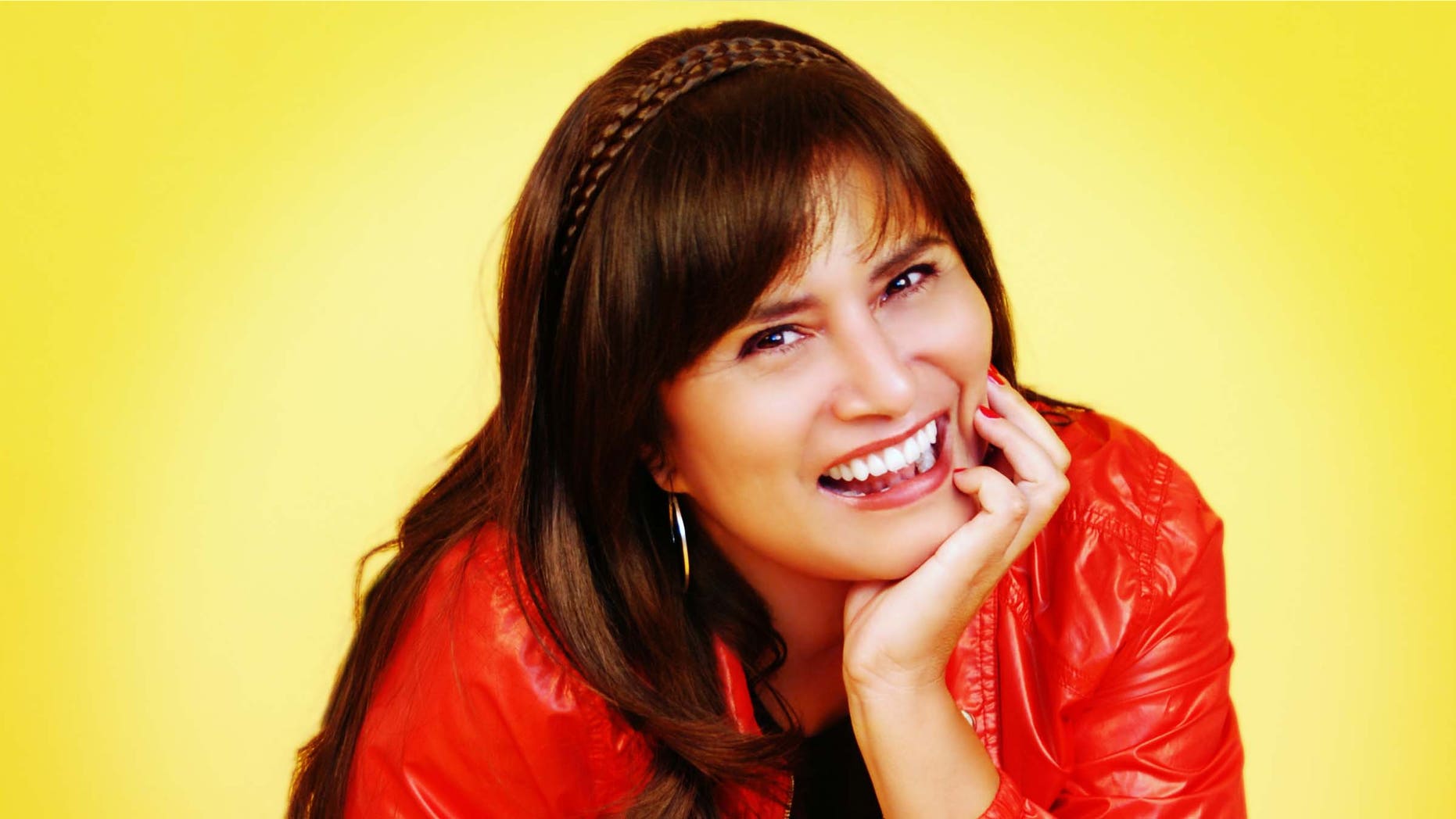 I've never been a fan of Eva Longoria. She has always reminded me of one of those annoying, overtly perky cheerleader types who, no pun intended, desperately needed to surround themselves with adoration. Of course, I never admitted my dislike of her for fear of being tagged celosa or, worse, a hater. We all know that stating such negative opinions of a successful Latina or Latino (whether based from intellectual observation or mere cattiness) is a big no-no in our community. No matter what we really think, we all need to be supportive, right?
Now, though, I offer my utmost support to my fellow Chicana co-ed. (While Eva and I are not really co-eds per se, we do share an academic interest in Chicana/o Studies—I myself am a graduate of UCLA; she, reportedly, took online courses at the University of California State University, Northridge.)
I speculate that her recent display of ganas - in the form of filing for divorce (another big no-no in comunidad latina) from her French hubby, San Antonio Spurs point guard Tony Parker – must have derived from picking up a little something from one of those empowering book titles we're all required to read as Chicana/o Studies majors. Perhaps the writings of Gloria Anzaldua or poet Bernice Zamora?
Either way, I find myself surprisingly applauding Ms. Longoria's newest role: a woman maintaining her self-esteem and reclaiming her own future. After all, she could have gone the route of Vanessa Bryant, Kobe's wife, and simply reaped some pricey finger bling after her husband's alleged extra-marital tryst. But no, Eva seems to have taken the trail less traveled—one which, as a divorcee of over 10 years, I personally know.
And, if I know our community, I'm guessing she's going to hear the same cricketing tongues that I had once did.
"Ay, mujer," they said. "You just don't leave a man!"
So, yes, I am empathetic of what my Chicana co-ed will have to endure next. But, then again, who knows? Maybe she'll even pen a best-selling tell-all memoir someday, perhaps co-authored with Vanessa Bryant; something like, "For Brown Girls Who have Considered Departure/ When an 8-Carat Purple Diamond isn't Enuf."
Michele Serros is an author and former writer for "The George Lopez Show." She is a frequent contributor to NPR.