Mom's Crusade to Rescue Daughter from Sex Traffickers Forces Trial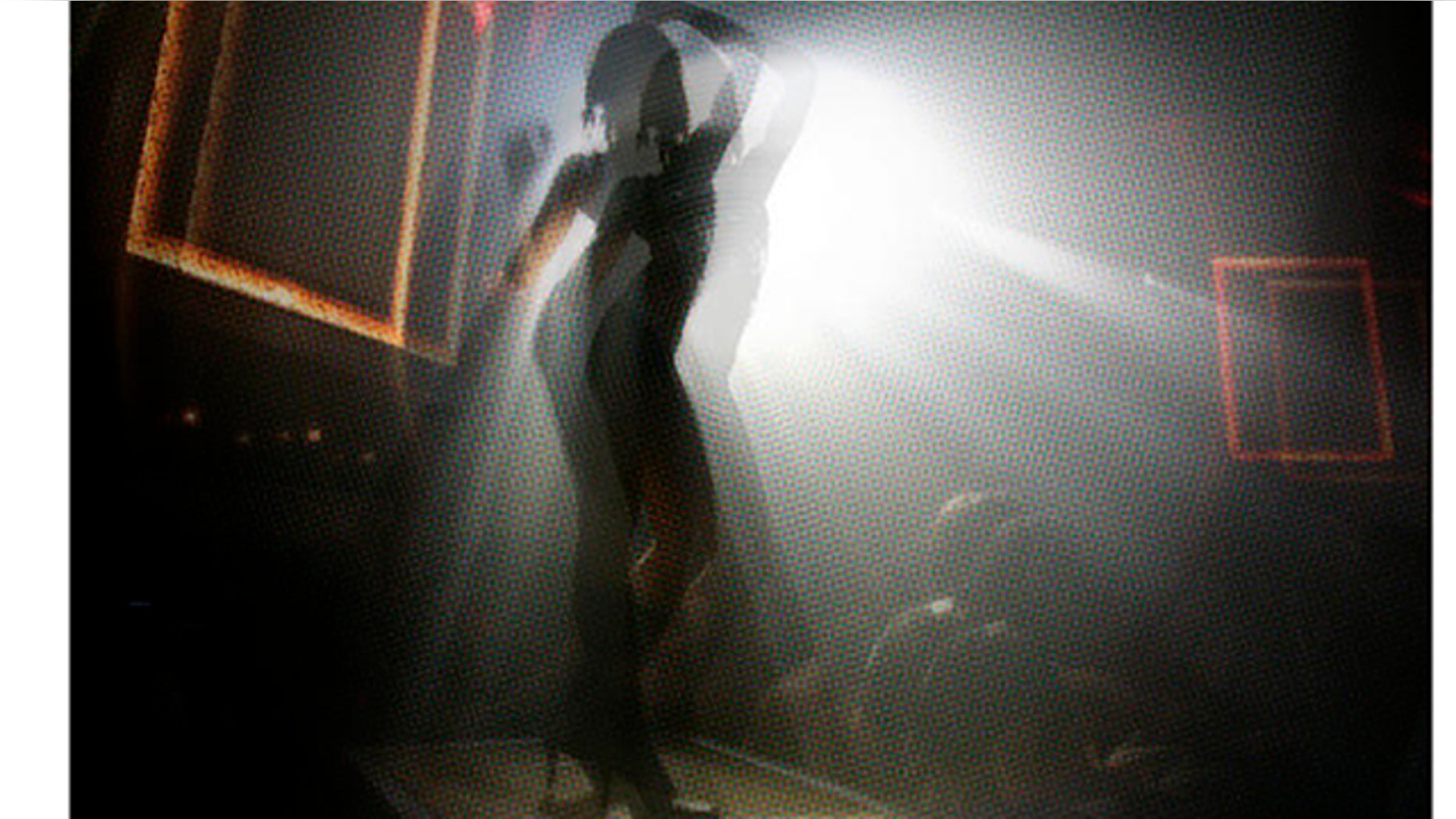 A decade ago, Susana Trimarco's 23-year-old daughter left her house in Tucuman, Argentina for a doctor's appointment and said: "I'll be back soon."
She was never to be seen again.
Her daughter, María de los Angeles Verón, is believed to have been kidnapped and forced into prostitution, becoming one of the millions of human trafficking victims in the world.
That began Trimarco's remarkable and dangerous mission to find her daughter: Chasing down leads in brothels, confronting pimps and standing up to politicians she says were complicit in her daughter's disappearance.
Following a tip that her daughter was in a brothel in a northwestern province of Argentina called La Rioja, she posed as a prostitute and visited a series of dark and dangerous brothels looking for her daughter. She wanted to see how the networks operate, first hand and up close.
"I have no fear of this mafia, and I hope that Justice will make justice," she said in court recently.
Her efforts, which have brought her international recognition –and kudos from the U.S. White House to Canada - have uncovered a network of human sex slave traffickers that reached as far away as Spain. A foundation Trimarco created in her daughter's name has helped to rescue 150 victims of human trafficking around the world.
Her her daughter is not one of them. But Trimarco has never given up hope.
This month, 10 years after her Verón's disappearance, seven men and six women accused of having been part of the network that kidnapped and forced her daughter into prostitution are finally being brought to trial
The prosecution's case is based on testimony of dozens of women rescued from the sex rings through Trimarco's efforts.
The trial, which began in March in Tucuman, where the kidnapping took place, is expected to last till July and could bring a life sentence for the 13 suspects. Though Trimarco's daughter has never been found, prosecutors have brought to the witness stand women who saw her and were imprisoned with her.
"As I don't have peace, they won't either, because I will destroy their business and they will have to go out and get real jobs," Trimarco said about the suspects, calling them "lazy and good for nothing people."
She said her mission to find her daughter has sometimes been downright cruel – numerous times she's chased down false clues about her daughter's whereabouts, and she has even been the target of numerous death threats.
In 2007, the Former U.S. Secretary of State Condoleezza Rice awarded her with the International Women of Courage Award and trumpeted her courage, leadership and advocacy efforts.
In Argentina, her foundation has helped educate judges, prosecutors and police officers on how to deal with women trafficking. During its opening ceremony, the U.S. ambassador to Argentina at that time, Earl Anthony Wayne, cut the ribbon.
She's also been instrumental in helping pass numerous anti-trafficking laws in Argentina, including the first national law against human trafficking in 2008.
The daughter's case also opened the discussion in Argentina, where exploitation of women became a growing problem but was rarely spoken about.
Sex trafficking rings operate with a slew of helpers, with neighbors, street vendors, taking part in the scheme and taxi drivers operating as "look-outs". The criminal enterprises operate mostly in poor regions where women have little recourse and are sometimes enticed by false promises of good income.
For Trimarco, trying to improve the problem has become her personal mission.
"I have no projects of life. I live for this, to find her," she said. "I live a miserable life."
Teresa Sofía Buscaglia is a freelance writer based in Buenos Aires.
Follow us on twitter.com/foxnewslatino
Like us at facebook.com/foxnewslatino