Model claims prostitution is commonplace in the industry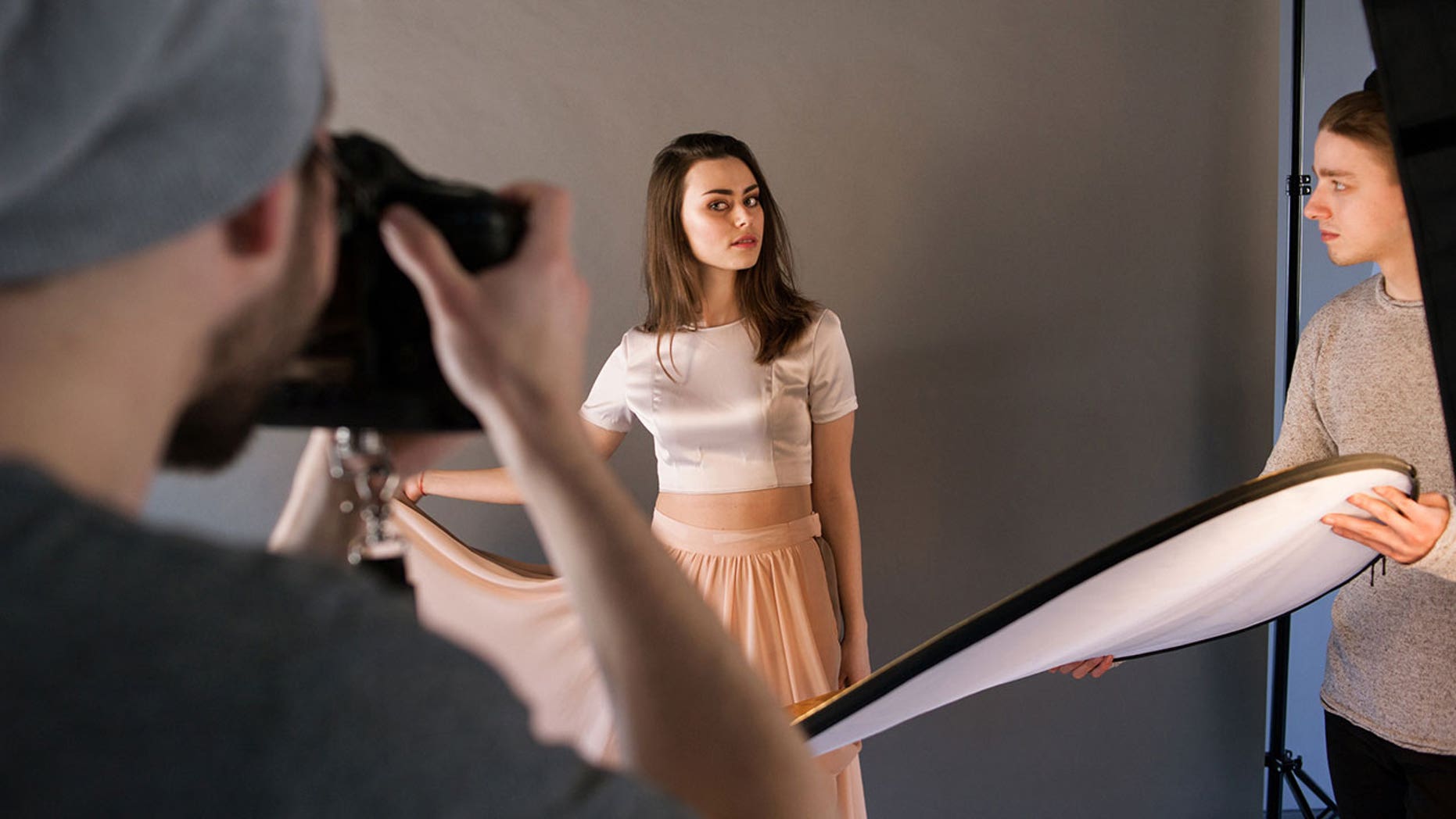 Austrian-born beauty Jazz Egger is barely 20 years old, but she's already seen the ugly side of the modeling industry.
The London-based model, whose Instagram account boasts nearly 39,000 followers, says prostitution is commonplace in the industry and that models are often lured by well-connected men into becoming "escorts" to obtain fast cash and bolster their careers.
INSTA-HOOKERS? SITE SAYS THEY EXPOSE 'INSTAGRAM MODELS' WHO ARE REALLY PROSTITUTES
"It's not only female models, also male models," Egger told FoxNews.com. "Modeling can involve paid trips, paid nights out, paid dinners, etc. But besides that, they get promised that they can become super established by sleeping with wealthy men.
"We all know sex is a big topic, especially in the modeling scene. But once money is flowing, it's no longer just sex, but prostitution."
The Daily Mail this week published an exchange of messages Egger said she had last year with a man named "George." She said she exchanged numbers with "George" at a party, and he later texted her about meeting a famous actor for dinner and "natural intimacy."
SEX TRAFFICKERS USING SOCIAL MEDIA TO TRICK ASPIRING MODELS, EXPERTS SAY
Egger said she replied that she is a model, not an escort, but "George" tried to convince her that it was hardly an outrageous request, saying many prominent models accept offers to party with wealthy people in exchange for millions of dollars.
"That's simply how the industry works," he texted on WhatsApp.
Egger said a top modeling agency is involved in getting models to escort, but she refused to name the agency, saying she did not want to risk a lawsuit.
Lex Jurgen, editor of the gossip blog WWTDD, said Egger's claims hardly surprised him. But he added that top models are not likely involved.
"A legit fashion model making six or seven figures is not being propositioned for prostitution," Jurgen said. "The young women trying to break into the business certainly are receiving offers via social media.
FOLLOW US ON FACEBOOK FOR MORE FOX LIFESTYLE NEWS
"Egger mentioned she was hired to model on a private yacht party. That's not exactly Fashion Week."