MIT Names Venezuelan as its President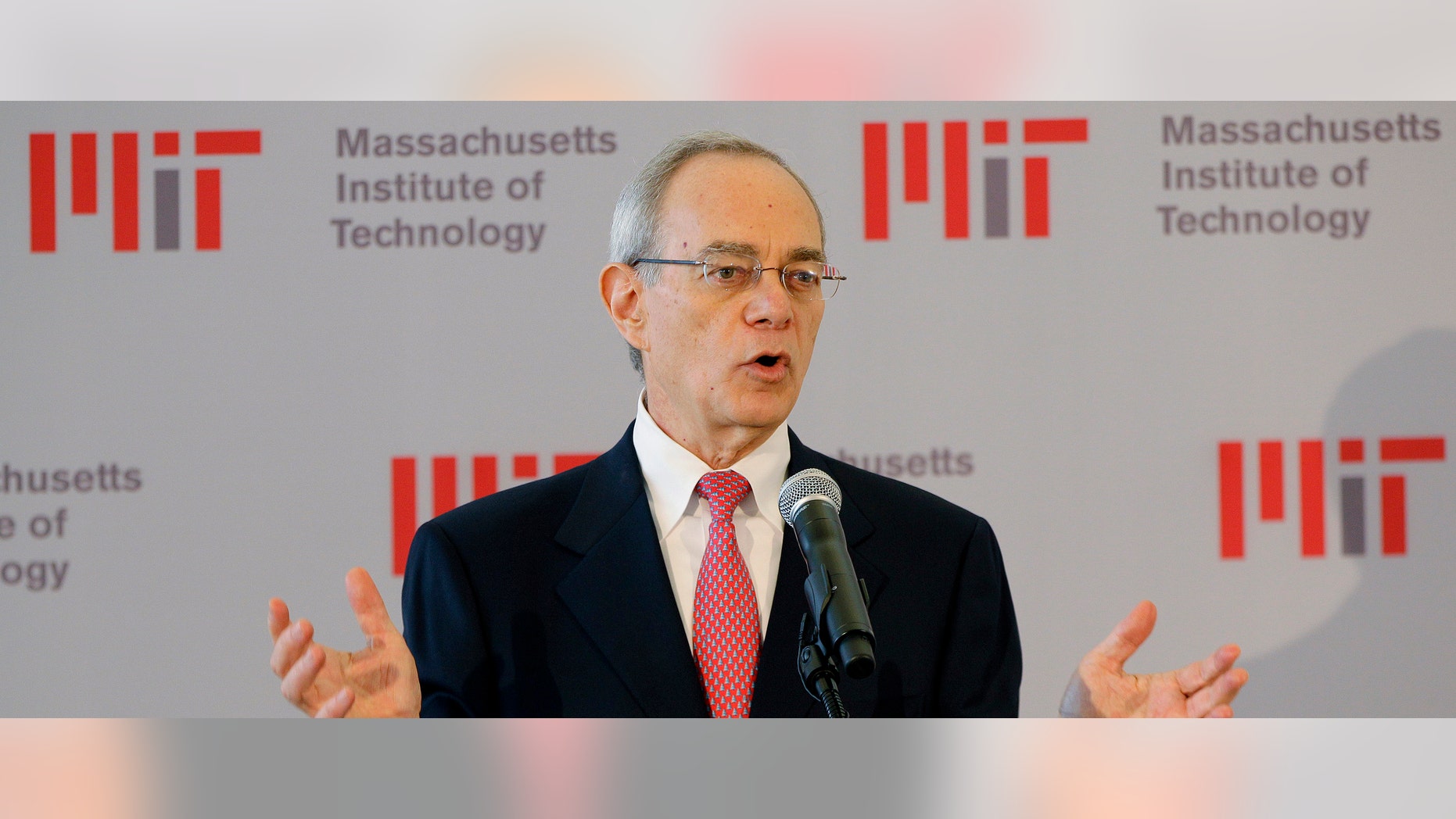 Prestigious university MIT named a Venezuelan as its 17th president.
Rafael Reif, who had been serving as MIT's provost and is an internationally known electrical engineer, learned to speak English after arriving in the U.S. for graduate school. He is the first MIT president from Latin America.
"I cannot tell you that this is a dream come true because it's a dream I never dared to imagine," said Reif, an expert in microelectronics who received graduate degrees from Stanford University. "I'm deeply moved by the trust you are all placing in me."
The Massachusetts Institute of Technology Corporation elected Reif to the position shortly before making the announcement. The 61-year-old Reif takes over as president July 2, succeeding Susan Hockfield who announced earlier this year that she is stepping down.
As provost, Reif has spearheaded a strategy that helped MIT weather the global financial crisis and led to partnerships with governments and the creation of new research centers around the world. He promoted a faculty-led effort to address race and diversity, and headed the development of the MITx online learning initiative and an edX online initiative with Harvard University.
Reif has overseen the school's Lincoln Laboratory, which operates for the U.S. Department of Defense. And prior to his provost duties, he was director of MIT's Microsystems Technology Laboratories and served as associate head and later chair of the Department of Electrical Engineering and Computer Science, the school's largest academic department.
Joining the MIT faculty in 1980, Reif holds 15 patents and is co-author of more than 350 published papers in his field.
As president, Reif said, he will lead MIT by its traditional values of intellectual pursuit and a positive commitment to society. He said he will continue his practice of staying in touch with students and issues important to them. A focus on innovation, including the exploration of hybrid classroom models to better serve students, will be a priority, he said.
Hockfield commanded the school for nearly a decade and announced in February that she would step down. She was the first woman and the first biologist to lead MIT. During her tenure, MIT launched research initiatives on cancer, energy, the environment and manufacturing, as well as the initiative with Harvard.
Corporation Chairman John Reed said the selection process included an intense search and input from the MIT community. He described Reif as "someone with exceptional qualities."
Reif is the youngest of four sons. His parents fled Eastern Europe in the 1930s and lived in Ecuador and Colombia before settling in Venezuela. His family spoke Yiddish and Spanish at home, and his father was a photographer.
Reif was born in Maracaibo, Venezuela, and moved to Caracas when he was 9. He was one of the the first in his family to attend college, earning an undergraduate degree in electrical engineering from Venezuela's Universidad de Carabobo in 1973. He worked as an assistant professor for a year before leaving to the U.S. in 1974 to attend graduate school at Stanford University.
"MIT's impact on my life — how I think, how I make sense of the world, and how I align my personal aspirations with the call to service — has been profound," he said in a press release. "The Institute has never failed to challenge, invigorate and inspire me: I have found that one of its most stimulating characteristics is that it always feels new."
Based on reporting by The Associated Press.
Follow us on twitter.com/foxnewslatino
Like us at facebook.com/foxnewslatino